Flight Captain-turned businessman John Kassami's public standing is at great peril. Kassami owns the Entebbe based Water Front Beach as well as the brief case Fusion Band.
A visual recording of the eight-year-old daughter of Kassami revealing horrible details of sex escapades between her dad and prostitutes has been handed to the courts of law.
The disturbing video makes horrible watching and, if at all the contents therein are true, will surely earn Kassami untold ire and embarrassment from the trial judge.

We are still consulting our attorneys about the legality of leaking the video to the public since it can debatably jeopardize the privacy of the minor. For this matter, we are unable to publicize the video as per now.
The purpose of the video recording is to prove to the trial court how Kassami is unsuitable man to parent the child (names withheld for the sake of her privacy)
The girl is backing the legal process by the mother, artiste Maureen Kabasiita to gain permission to stay with her instead of her dad.
Kabasiita has retained the law firm of Muwema and company advocates to seek for full custody of her daughter. The law firm has since filed the application.
As well as Kabasiita labeling Kassami a senile man on account of his advanced age, she reveals how Kassami cuddles the bottle with reckless abandon making him an irresponsible parent capable of bringing up the little girl. This is a developing story, we shall return with all the details at a later stage.
Author Profile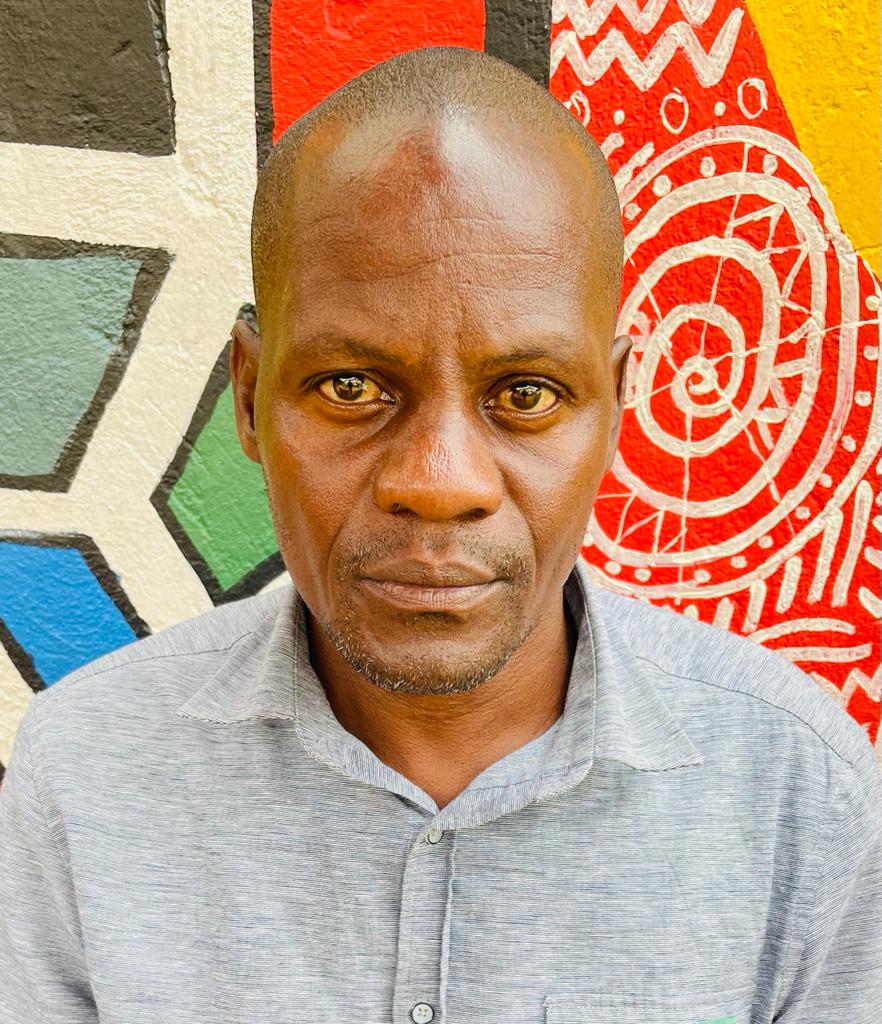 Mr. Stephen Kasozi Muwambi is a seasoned crime investigative writer, majoring in judicial-based stories. His two decades' experience as a senior investigative journalist has made him one of the best to reckon on in Uganda. He can also be reached via [email protected]