There is a Sporting call from Birmingham, UK and Uganda is responding sluggishly. Over the weekend, two Uganda teenage Table Tennis players qualified for the Commonwealth Games, making four, the number from this sporting discipline.
This means Table Tennis joins Athletics, Rugby, Badminton and Netball to have qualified for the Birmingham 2022 Commonwealth Games. Florence Seera, Jemimah Nakawala, Parvin Nangonzi and Rita Nakhumitsa are the only four female table Tennis athletes that will travel to UK. The 2022 Commonwealth Games, officially known as the XXII Commonwealth Games and commonly known as Birmingham 2022, is an international multi-sport event for members of the Commonwealth.
The games are scheduled to be held from Thursday 28th July (Opening ceremony) to Monday 8th August (Closing ceremony) 2022. With the Motto: Games for Everyone this time, at least 5,054 Athletes will be participating from 72 Commonwealth participating nations.

Uganda will be represented by 13 sports disciplines but only four have qualified so far leaving the other disciplines pending qualification and doubted. Boxing, Swimming, Weightlifting and Basketball among others are pending qualifications for the show.
Author Profile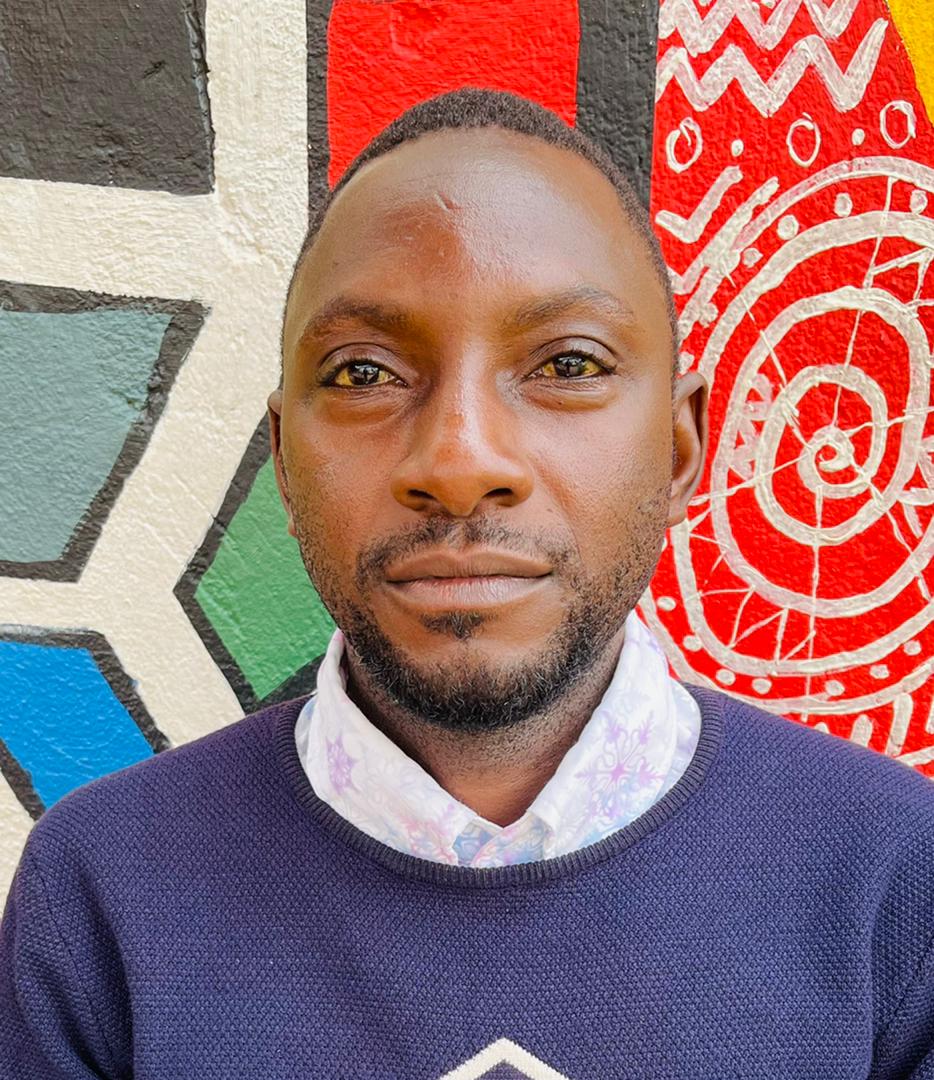 Mr. Daniels N. Tatya is an affluent Sports Writer, Commentator and Editor. His over 15 years of covering almost major sporting events makes him a revered and an authority on investigative Sports journalism in Uganda. He can also be reached via [email protected] +256(0)758268315