Man Shall not live by Bread alone, but also by the Word of God and, oh yep, the Netball She Cranes Need lots of it Going to Commonwealth Games. The expression is frequently used to point out that worldly goods are not enough for most people; they need spiritual fulfillment as well.
According to Apostle Luke, Jesus spent forty days in the wilderness, where he was tempted by Satan. One of Satan's challenges was, "If you are the Son of God, command this stone to become bread." And Jesus answered, "It is written, 'Man shall not live by bread alone,'" referring to the words in the Old Testament Book of Deuteronomy: "Man doth not live by bread only, but by every word that proceedeth out of the mouth of the Lord."
So, crafty House of Prayer Ministries (HOPMs) man of God Pr. Aloysius Bujingo quickly jumped out straight into the National Netball She Cranes Camp with a pep talk that aimed at sending lots of Prayers. By so talking, the opulent Bujingo almost evaded finances and when he was done preaching and praying, he pulled out a paltry UGX2m token and gave to the team, accompanied by more promises to the game.

The marriage-beleaguered pastor was in camp, very full of prayers for the girls and promised to stand with the game of Netball even at the drive of having a home as a secretariat running the Netball business in the Country.
The She Cranes, the other set of teams to only have qualified, are preparing themselves for the commonwealth games slated for July 8th in Birmingham, United Kingdom. Bugingo was in camp at Protea Hotel in Kampala on Tuesday morning where he promised to spend lots of his time praying for the girls as they journey to Birmingham for the Games that bring together commonwealth affiliate nations.
Bugingo's other bit was a pledge to help the Uganda Netball Federation especially on their bid to have their home where the secretariat will be situated as they run all businesses pertaining to Netball in the Country.
Author Profile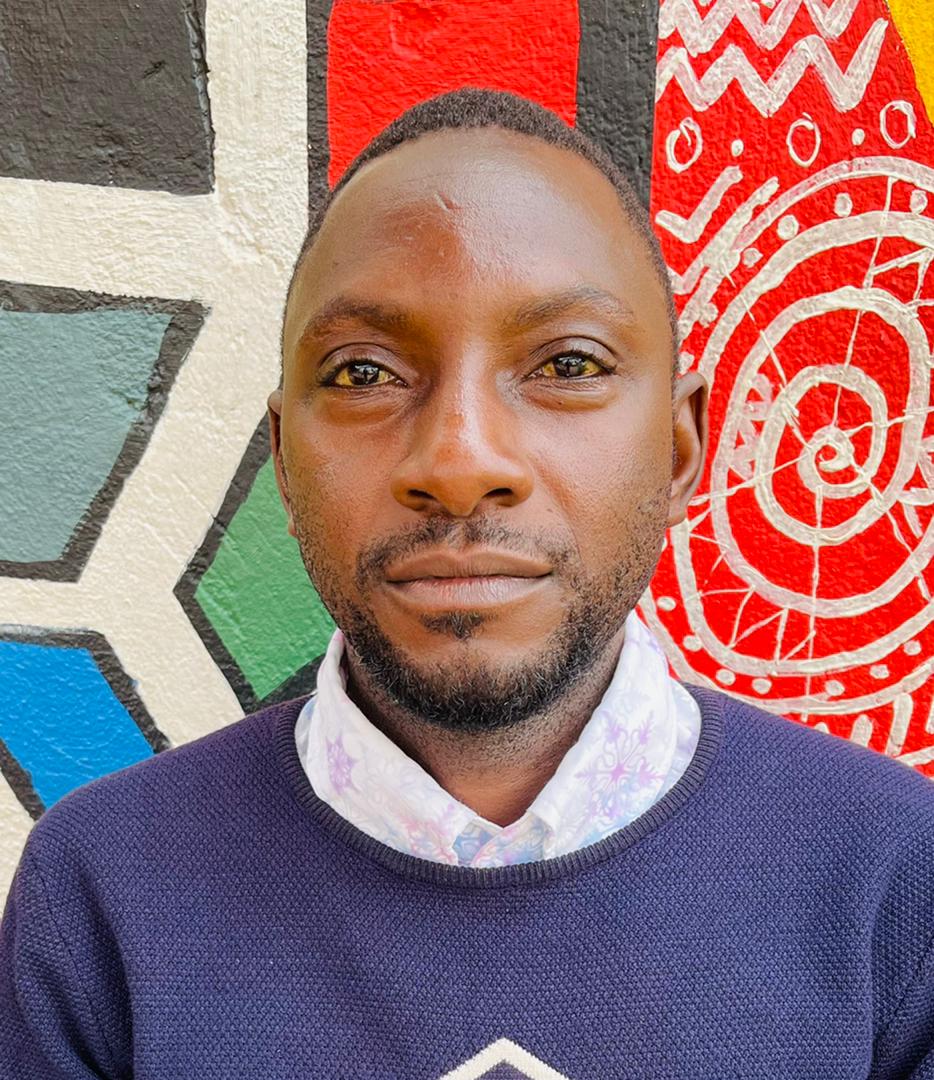 Mr. Daniels N. Tatya is an affluent Sports Writer, Commentator and Editor. His over 15 years of covering almost major sporting events makes him a revered and an authority on investigative Sports journalism in Uganda. He can also be reached via [email protected] +256(0)758268315