Destroying or degrading wetlands can lead to serious consequences. These include among others; increased flooding, extinction of species, and decline in water quality. However, this can be avoided by maintaining the valuable wetlands still available and or restoring the lost or impaired wetlands where possible. And the latter option is what NEMA, through Ministry of Lands, are trying to implement. The story;
Over the years City Tycoon Sudhir Ruparelia and his Meera investments Limited empire have been credited for growing in bounds of Kampala and the City peripheries. The real estates` empire has had both commercial, residential, hospitality, leisure, and recreational structures like hotels littered here and there across Kampala city and her suburbs. Yet, its rapid growth has, most of it been, been partly on the dishonest commotions of trespassing on the belts of the City Wetlands.
This website has severally, through some of our published editions, told stories of how the same businessman has encroached on the wetlands. But this effort, all in vain, with the authorities, some of which are either in connivance with the tycoon, or just paying a deaf ear, without any action being taken. But all is not lost, if we are, at least to go by the latest stance posed by government.

According to Ministry of Water and Environment, particularly through the National Environment Management Authority (NEMA) division, the body responsible for overseeing the wetlands in the Country, Sudhir Ruparelia, through his Meera Investments Limited, is the biggest cancer that has eaten out the greater walls of gazetted wetlands, with several land titles situated in the Wetland forming part of Kinawataka-Luzira belt.
And, these are just a few, given that the tycoon has structures built on the shores of Lake Victoria in Kitubulu, Munyonyo and other areas. In an advertorial on Monday August 29th in a local daily, Meera investments counts for Seven of the 61 Land Titles, all of which are said to be illegally gazetted in the Kinawataka-Luzira belt Wetlands. And the same, if the tycoon fails to play his usual compromising games, are due for amendment in the Register, under section 91 of the Land Act (CAP 227).
The exercise, tagged the `Public Hearing for Amending the Register Book` is set for 29th September this year. As such, a notice is given to the titleholders who acquired the contested land after 1995 and are required to attend a public hearing on the 29th September 2022 at 10:00am in the office of the Commissioner of Lands Registration Room on Ground Floor at the Ministry of Lands, Housing and Urban Development.
This comes after several complaints received by Ministry of Water and Environment and NEMA, in respect of land forming part of Kinawataka wetland belt. Sudhir's Meera investments, like other `illegal` claimants, are required to present their documents supporting their claims of ownership of the said land. All this, during the public hearing next month. Without this action, the ministry threatens, they risk having their titles deregistered.
Meera titles in question include a freehold registered under volume 1285, Folio 25 plot 2 Hill Crescent Land in Kampala City, a freehold title registered via volume 1286, Folio 2, plot 4 of Hill Crescent Lane in Kampala City, a freehold land in volume 1335, Folio 13, plot 6 of Hill Crescent, and freehold land registered vide volume 1335, Folio 16 of Mukabya Close on plot 1A-8B in Kampala. Others are; a freehold registered under volume 538, folio 22, plot12 Hill Crescent land at Kampala, freehold register vide volume KCCA 533, folio 23, plot 11 of Mukabya Close in Kampala and, a freehold title registered as volume KCCA284, folio 25, plot 1B-8B of Mukabya Close at Nakawa, Kampala, Nakawa division.
Others affected are Mukunda Aggrey Sanyu with at least four Freehold Titles, The Capital Times Limited with at least three leasehold register titles, Spidqa Umma Foundation in Kirombe Luzira, Nakawa, Moses Muyanja at Peninsula Close in Kampala, Mugambe Kenneth at Lake Drive in Nakawa division, Cissy Nanyanzi along Butabika Road and James Kasigwa Close and, Kin Ibrahim Kariisa and Juliet Tumusiime, along Lake Drive in Luzira, Kampala City.
Others are Kataali Rogers along Aqua Close at Luzira, Emmanuel Gasana at Butabika Valley Access in Luzira, Mulungi Aisha in Butabika, two titles for Seroma Limited in Butabika, Mahmud Bharwani along Mukabya Close in Kampala, Mugambe Kenneth along Lake Drive in Nakawa Division, again Moses Muyanja along Peninsula Close in Kampala, Moskam Contracting Limited at Rock Close in Nakawa, Kagga Fredrick and Kayondo Joshua along
Mukabya Road and, again, Kataali Rogers among others.
Author Profile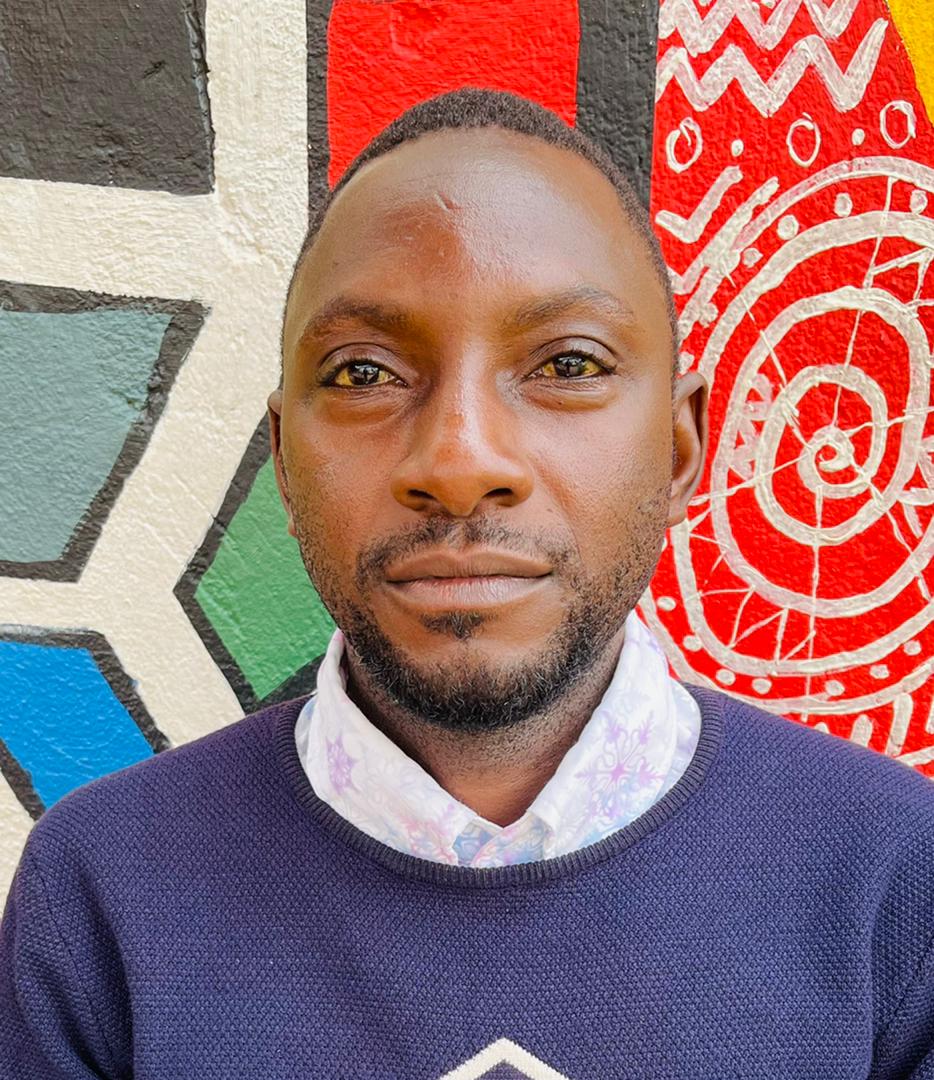 Mr. Daniels N. Tatya is an affluent Sports Writer, Commentator and Editor. His over 15 years of covering almost major sporting events makes him a revered and an authority on investigative Sports journalism in Uganda. He can also be reached via [email protected] +256(0)758268315