Meet a court case which powerfully highlights how some Ugandans are still yet to learn anything and forget everything from the numerous, fake get-rich-quicker games. The case represents a man who foolishly parts with a cool UGX180m. He has been conned and absolutely convinced that his money is going to be multiplied to a cool UGX240m.
Part of the swindled money, the conman lies to the victim, is going to be spent to purchase the chemicals used to print the money he so desires. So, just like that, the gambler ends up turning over the genuine money in pursuit of the fake money. Voila! But who else, honestly, is capable of printing money apart from the Central Bank! If someone tells to you, he or she prints money, either leave them as fast as your legs can rescue you, or inform the nearest police.
Clearly understand. This is not a fake story. It is a true story and from the privileged source – the criminal courts. Yes, it's hard to believe. But these things happen a lot in Kampala and beyond. They do happen weeks, months and years on end. Just that they don't end up before courts for various reasons. Including the fear to embarrass the losers.

Grace Mukasa is the unlucky guy. He operates a money dealership in Kansanga known as Aster Finance. The business isn't his. His bosses are Fred Makokha and his spouse Josephine Makokha. So, the money wasn't for Mukasa. It belonged to the couple. The victim simply got the working capital. And generously handed the same to the swindler to swindle.
You can now imagine the kind of shock that has been gripping the couple since then. Ronald Wambuzi, a hotelier in Mukono is the suspect in the case. Apart from the hotel business, so it would seem, Kyabazinga Gabula Nadiope's subject, prints fake money as well. Wambuzi uses other stunts to con people. He starts with conning women of love and sex. He then lies to those lovers-of-convenience to give to him money to invest temporarily and give them profit.
Ntinda police is currently investigating those matters of baiting women with love before conning them. The In-charge of Ntinda police, Moses Wegulo confirms knowledge of those cases. One of the victims, Jackline Kasana, a mobile money dealer, told police Wambuzi first hooked her. He then started showering her with UGX100,000 daily to spend on buying lunch. After sometime, he started borrowing money from her. He was lying to her that he was investing the borrowed money into the printing of money.
He lied he was going to return the debts with profits. Jackline says Wambuzi disappeared from her without a trace. She had lent to Wambuzi a cool UGX17m. She opened a police case at Ntinda Police. It is listed as SD:63/02/07/2022. Going back to the UGX180m heist, after Wambuzi got the money from Mukasa at his home in Ntinda on June 27, 2022, he put himself completely out of the victim's reach.
The matter would finally leak after the victim went to the Internal Affairs Ministry. He had gone there to process an express passport. He wanted to use the passport to leave Uganda for Canada. He had simply found himself with totally no explanation to give to the bosses. He was arrested by operatives from CMI on July 7, 2022, right there at the internal affairs ministry.
It's at this point in time that he would reveal whatever had happened and whatever he was up to. The operatives went down to work shortly after they had been briefed by Mukasa. Their investigations led to Wambuzi's hotel known as Basoga Nseete in Mukono. The operators found Wambuzi's employees inside the hotel. One was a female and another was a male, only identified as Bunjo.
The operation was fruitful. The operators harvested chemicals used for `printing` money. They also recovered an improvised printer for fake money, there in the hotel. The two employees were apprehended and deposited at Kabalagala Police for safety custody. Now, this is how Wambuzi himself fell into the trap. After getting wind of the operation plus the seizure of his chemicals and the printer, he dashed to Kabalagala.
He had gone there to try to rescue his people and the illegal items for making money. The CMI operatives got to know of his presence. So, they quickly grabbed him. They took his statement. And forwarded him to Makindye Grade One Magistrates' Court. The court, after reading the charges to Wambuzi, of being found in illegal possession of equally illegally fake things for making money and those of obtaining money by false pretenses, hurled him to Kitalya Prison. The court file containing the charges is listed as number SD:142/27/06/2022. He returns to court on August 8,2022.
Author Profile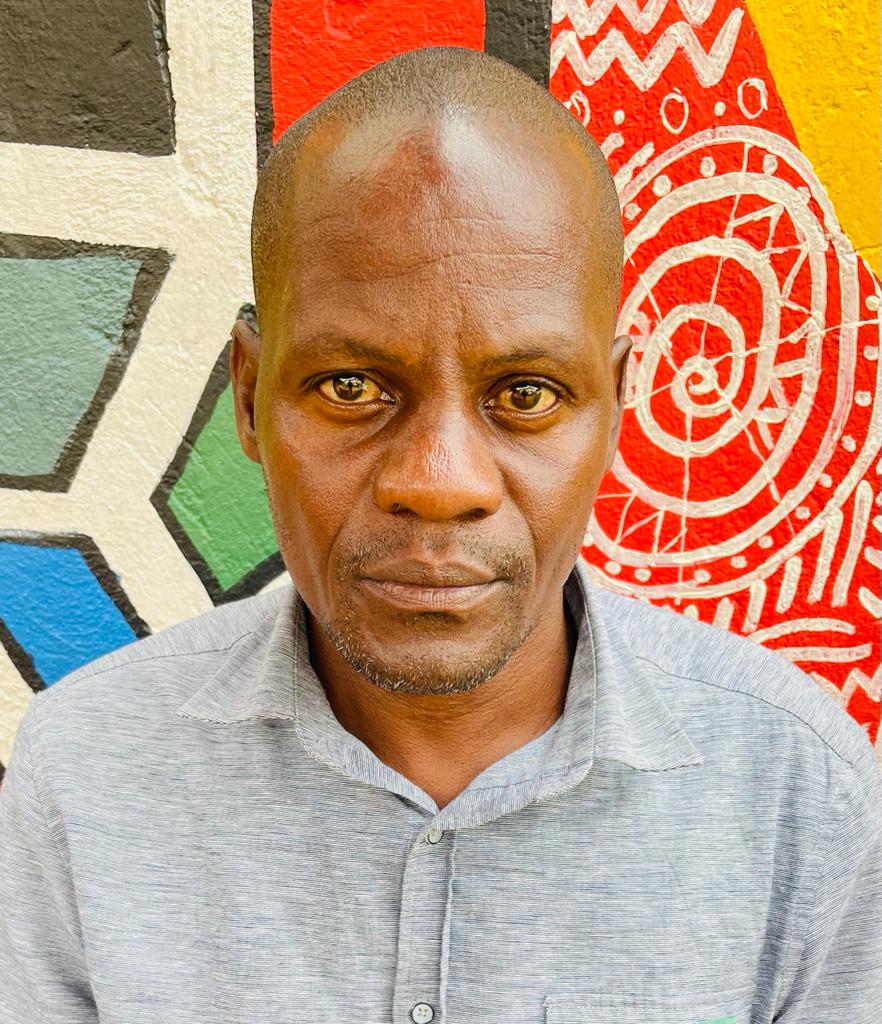 Mr. Stephen Kasozi Muwambi is a seasoned crime investigative writer, majoring in judicial-based stories. His two decades' experience as a senior investigative journalist has made him one of the best to reckon on in Uganda. He can also be reached via [email protected]