It has emerged that hardware dealer and shop owner Nabukalu Hamidah Meeme 34 years, is missing.
According to our source at Nakasero market where the shop is premised, Nabukalu, clash with security begun in 2011,during the riots that rocked Kampala and neighbouring areas after the Kabaka of Buganda Ronald Muwenda Mutebi, was stopped from visiting Kayunga, a contested area which is governed by the sabanyala.

It is alleged that Nabukalu, through her business acumen and connections, was one of the architects, who at the time provided the rioters with ; water,food,airtime ,T-shirts and banners.
However, security was able to discover her ploy and started searching for her.
As lady lack would have it, she was tipped of the plans to arrest her , which forced her to go underground.
Since then Nabukalu was conducting her business calendistinely , until she was again linked to the new pressure group people power thus putting her on the wanted list once again.
Since then, she has not been seen and is suspected to have escaped to neighboring countries like Kenya,South Africa or overseas.
Author Profile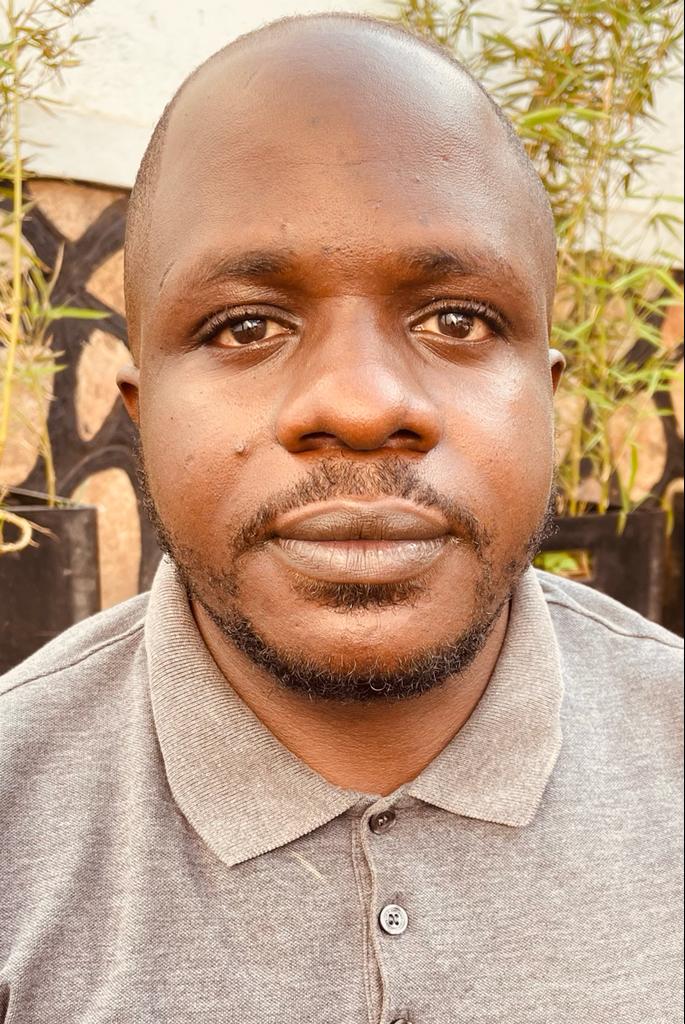 Kiyimba Pius is a senior editor at The Investigator. He joined in 2018. His journalism background includes writing for both business and human rights. Connect with him by email: [email protected]