KAMPALA, Uganda: The flamboyant city businessman, Mohamad-Mohamad Hamid and his brother Abdul Latif Hamid are in distress for making a dirty buck vide selling fake wheat flour to unsuspecting clients, The Investigator has impeccably learnt.
The owners of the money have since opened a legal war against the two dishonest brothers seeking refund of their hard earned funds. The case is registered as number 665/19 at the commercial section of the High Court. It was filed by Kigenyi, Opira and Company Advocates.
The victims company, Kare Distribution Limited (KDL), a firm dealing in manufacture and sell of bread, cakes, chapatti and half cakes, fell into the Hamids' snare, their lawyers assert, when they contracted the two Ugandans of Sudanese origin's Pan Afric Commodities factory at Kawempe, with a view of buying more than 1000 bags of wheat flour.

Evidence availed to court indicate that KDL made the above contract on July 18th 2018. The factory happily agreed to sell the 1000 bags of the commodity, passing it off as fit for human consumption. The sales were made on July 29th, 30th and 31st 2018.
So smart were the Hamids that KDL only discovered the foul play after customers (KDL) had returned the bread that they had made using the worthless wheat flour, the lawyers claim. The owners of KDL quickly informed the managers of Pan Afric, of their foul play.
Their lawyers dispatched the letter on October 10th 2018. They were asking for a meeting with the managers of Pan Afric to discuss the best way to fix the problem that had arisen. The managers at Pan Afric responded by picking the balance of the contaminated wheat, but they neither refunded the money they had dishonestly received nor replaced the bad wheat with the good one.
KDL lawyers then accuse the Pan Afric management of attempting to cash the postdated cheques that had been issued to them to cover the balance of the purchase price of the filthy wheat. They state that this further move by Pan Afric meant to deliberately earn more dishonest bucks from their clients.
KDL wrote to their Bankers, Cairo International to stop the payment. Meanwhile, KDL have now opened legal proceedings against Pan Afric and the two Sudanese owners of the firm seeking refund of their money with interest and expenses expended on baking the bad bread and distributing it on the market.
The Commercial Court Registry has since dispatched summons to the Hamids, giving them 15 days to file their defense. The file is allocated to Lady Justice Ann Mugenyi Bitature, who is yet to set the judgment day, just in case the 15 days lapses without their response. Watch this space for this developing story…
Author Profile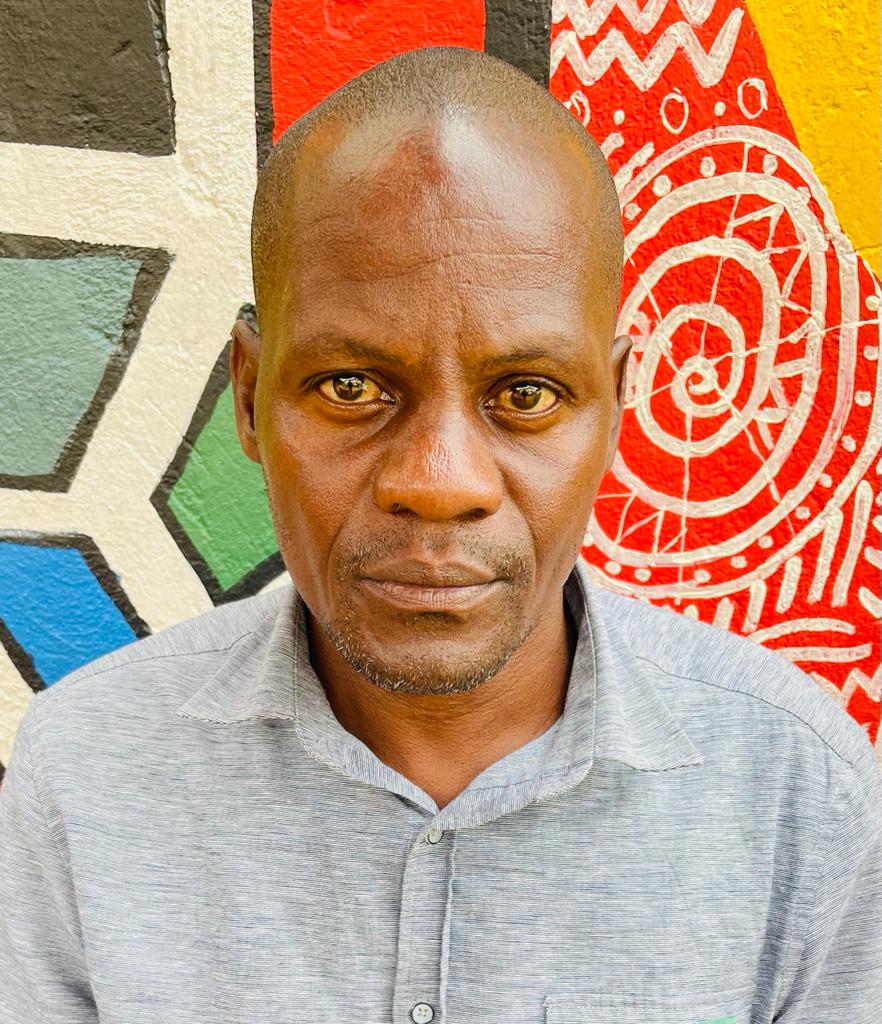 Mr. Stephen Kasozi Muwambi is a seasoned crime investigative writer, majoring in judicial-based stories. His two decades' experience as a senior investigative journalist has made him one of the best to reckon on in Uganda. He can also be reached via [email protected]