KAMPALA, Uganda: The ICT Junior Minister Eliodah Aida Nantaba reveals in a yet a fresh interview how she has been crying out to his boss, President Yoweri Museveni about threats to take his life, but that to her dismay, the Mafiosi have continued to enjoy life to date as if they are not potential criminals.
"They (mafias) have been threatening me with death for a long time. And I have been filing reports with His Excellency the President all along," the Minister discloses. According to Nantaba, whenever she would come up with a fresh report in respect of threats to her life, the President would only react by beefing up her security other than dealing with the mafias decisively.
Nantaba explains why the mafias want her neck. She say they want to eliminate her because she has been relentless in fighting the evil of land grabbing. She states that some of the killers are in the military, others are politicians allied to the ruling NRM government while the rest sit with her in cabinet. She notes that the people bullying her with death are so daring that they have been openly calling her to advise her to write her will since her days on earth are numbered.

She stretches her assertion to even allege how there are mafias in the government where she serves as a cabinet minister who are killing Ugandans. "Don't be deceived some of the people killing Ugandans are in government. They killed Kaweesi (Andrew), Kagezi (Joan), Kirumira (Muhammad) and others. It is not ADF which killed Kaweesi, Kagezi and Kirumira," Nantaba declares in a fresh interview she offered to one of the FM Radio stations late last week. She is optimistic that much as these killers enjoy police protection, time is coming when they will be exposed for Ugandans and the world to know them.
Andrew Kaweesi was the second in command in the Uganda Police. He served during the reign of the Gen Edward Kale Kayihura. Gun totting gangs took him out on 17th March 2017. Joan Kagezi was a celebrated criminal lawyer. She was attached to the Directorate of Public Prosecutions (DPP). She was killed in the same fashion like Kaweesi though much earlier than that. Muhammad Kirumira had served as DPC of Buyende in the eastern party of Uganda before he fell out with the police leadership after speaking out against the mafias in the force. He was gunned down in Bulenga on the outskirts of Kampala.
While the police version blames the foregoing murders on Allied Democratic Forces (ADF) rebels and whereas a number of Tabliq Muslims are wasting away in prison, accused of authoring the murders in question, here now is Nantaba telling us that such police version is, but a farce.
Nantaba states that it is such mafias who had paid Sebulime and group to slaughter her only that God protected her. "They paid Sebulime to kill me. When the deal flopped, they killed him along with the story he was going to tell against them," is how she asserts. She accuses the police of assisting the man who was supposed to kill her to escape from the scene before shooting Sebulime dead.
Sebulime was killed extra judicially in March this year after allegedly trailing Nantaba on a sport bike with the aim of killing her. Police had subdued Sebulime and even handcuffed the suspect ahead of questioning him. But a policeman, David Ssali suddenly shot him dead. One of Ssali's commanders allegedly directed him on phone to kill Sebulime at the scene of the crime.
Ssali is reported to have removed Sebulime from the police patrol vehicle and shot him point blank in full view of the residents of Nagojje in Mukono district. The particulars of the commander who instructed Ssali to kill a man so subdued would remain a matter for conjecture for time to come.
True, Nantaba has made a name fighting land grabbers some of whom are much feared. Before she arrived on the political scene, land grabbing was widespread in Kayunga where she happens to be the Woman MP. She fought land grabbing furiously so much so that she caught the eye of the president who named her one of the ministers in charge of land.
Her elevation to the minister of land coupled with the president according her heavy security that was drawn from the elite Presidential Guard Brigade (PGB) gave Nantaba much leverage. It enabled her to fight the vice of land grabbing not only in her courtyard in Kayunga but in the whole of the country as well. Such clout ensured that none of the land grabbers could endanger her.
To be fair, Nantaba did a wonderful job as far as fighting land grabbing is concerned. She could tell off the mighty in the military, the ruling NRM party as well their ilk in government. But the more she did her job the more she annoyed the land grabbers who are by no means lesser mortals. Before we knew it, the mighty she was fighting had sponsored lawsuits in court to curtail her influence.
They were accusing her of inciting bibanja holders against them. The courts of law responded by not only telling off Nantaba but by also condemning her in heavy fines as a person much as she was a cabinet minister doing whatever she was doing in the name of government.
Nantaba would later be removed from the ministry of lands to that of ICT and remarkably as a junior minister in what many observers read a revenge by powerful people in government whose toes she has stepped on in her fights. It is worthwhile to note as well the fact that President Museveni abhors the practice of Cabinet Ministers maligning his government by alleging the existence of mafias within its ranks.
For instance when his No.2 in Cabinet Prof. Gilbert Baalibaseka Bukenya made such allegations in relation to the IGG's investigations into how he (Bukenya) had handled funds allocated to organizing the 2007 Commonwealth Heads of State Meeting (CHOGM) that was held in Uganda, the President did not only drop him but made sure that he (Bukenya) ended up cooling off in Luzira Prison.
This is why similar revelations by Nantaba would surely rub his boss the wrong way much as the President has been putting up with Nantaba's loose mouth for quite some time now. That she continues to make such allegations, we can hazard a guess that the lioness of Kayunga might not survive the next cabinet reshuffle that has been looming for some time now. In the next series, we bring you the news of Nantaba dropping the name of the soldier paid to kill him. Stay glued on here.
Author Profile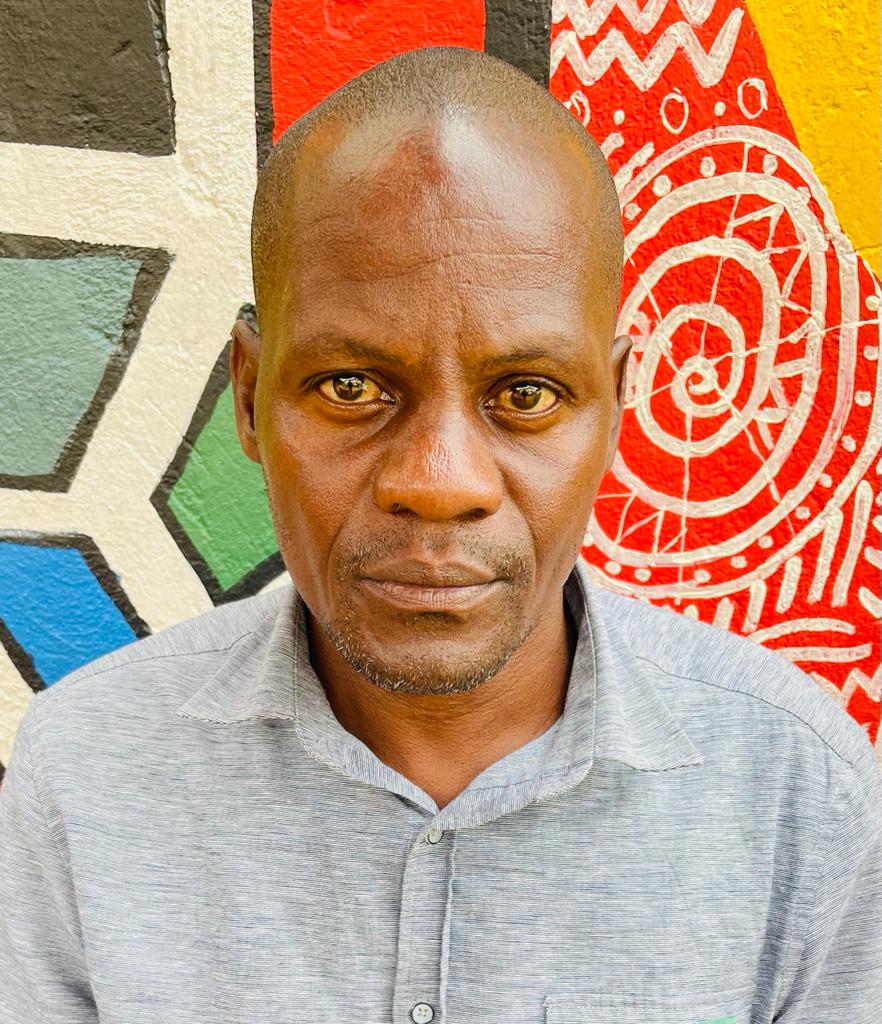 Mr. Stephen Kasozi Muwambi is a seasoned crime investigative writer, majoring in judicial-based stories. His two decades' experience as a senior investigative journalist has made him one of the best to reckon on in Uganda. He can also be reached via [email protected]