Presidential hopeful Robert Kyagulanyi Ssentamu a.k.a Bobi Wine has today put to rest the nagging problem of finding a political home (political party). Nemesis and pals as well have been wondering how Bobi Wine is going to manage campaigns without a political party flag.
There have also been valid concerns of how Bobi is going to control many politicians who have been clamoring to stand on the People Power ticket after landing offices since the movement had not been duly registered.
The concerns become even more evident given the habit by politicians of using trending political parties of the moment during campaigns and crossing over to other political parties after winning elections. Insiders say more than ten thousand people eyeing different political offices have picked nomination forms already from People Power seeking to be its official candidates at the looming polls.

The problem of lack of a political party on part of Bobi is now settled. Bobi has today been unveiled as the presidential candidate of the little known National Unity Political Platform Party. This has followed talks between the leadership of the National Unity Reconciliation and Development Party that was registered in 2004 and People Power.
The party held a delegates conference on July 14 which accepted to merge forces with People Power, a political movement started by Bobi Wine birthing the National Unity Reconciliation and Development Party. The leadership of the old party headed by Moses Nkonge Kibalama have since declared Bobi the presidential candidate in the February 2021 general elections for the new party.
The talks have been on since political rookie but now surging Bobi won the Kyadondo East by-election in 2017.
Author Profile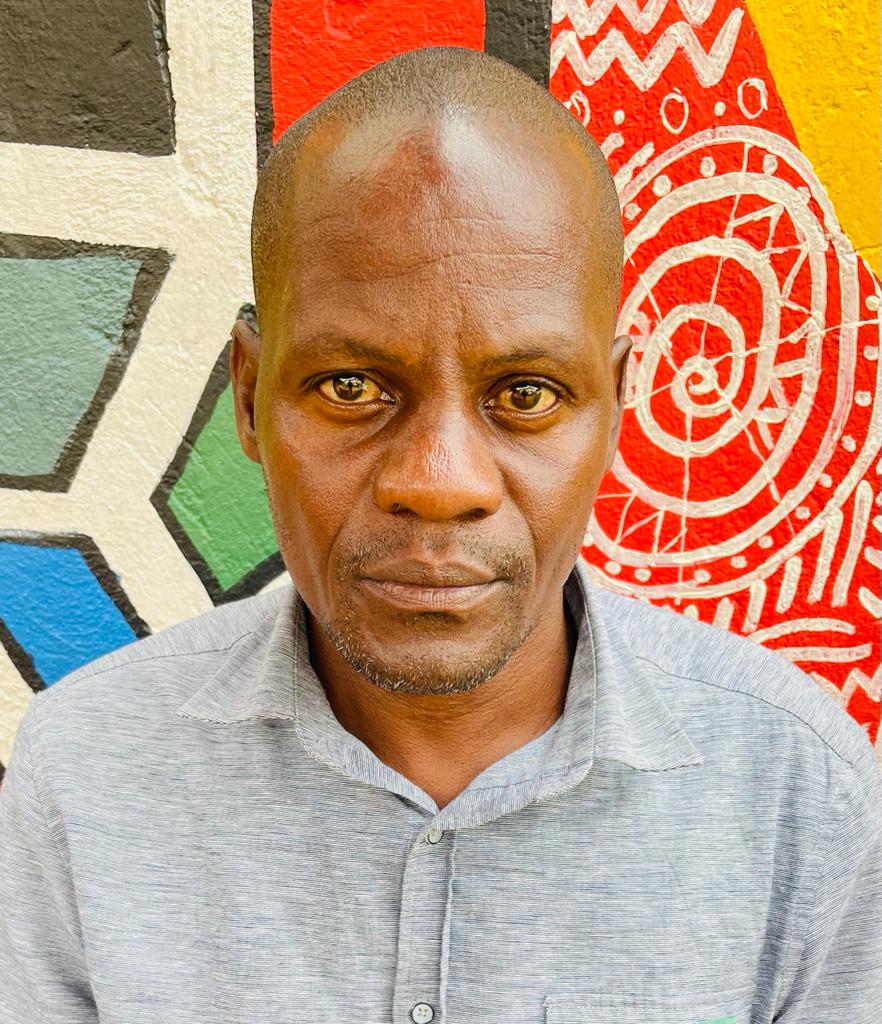 Mr. Stephen Kasozi Muwambi is a seasoned crime investigative writer, majoring in judicial-based stories. His two decades' experience as a senior investigative journalist has made him one of the best to reckon on in Uganda. He can also be reached via [email protected]