KAMPALA, Uganda: That several gold deals have gone bad in Uganda is a public secret. That those foreigners posing as the scams victims are equally responsible for their 'loss,' is a story The Investigator have elected to relay to the world. Welcome to 'The Ugly Gold Story' series…
One day in January of last year, Enock Katwesigye was taking tea inside the luxurious leisure facility adjacent to the Lake Victoria shores in Munyonnyo on the fringes of Uganda's capital city, Kampala. Suddenly, a white man approached him. The white man was in company of another man of similar color.
Much as he had seen the duo previously at the same facility, he had neither shared a table nor a chat with them. The man who was first to accost the Ugandan gentleman asked Katwesigye to join them. The Ugandan did as requested. After exchanging niceties, one of the white man proceeded to introduce himself as Belesis Thomas of American nationality.

He went on to identify his colleague as Chad Altieri of the same nationality. Katwesigye would learn later that Thomas is a 'dealer' in the coveted mineral of gold while Chad is his attorney. In the tête-à-tête that follows, Thomas divulges to his new found pal (Katwesigye) his aspiration to set up base in Uganda. The white man goes on to talk of his interests in the Central African Republic, the Democratic Republic of Congo (DRC) and Cameroon as well as in Ghana. He also speaks of his many partners around the globe and then seeks to know from Katwesigye if he minded joining them as the local partner.
As Katwesigye drives the Americans to Entebbe and back to Kampala, they ask him of how they could move gold from the DRC and elsewhere into Uganda. They also seek to know how the Ugandan would render help in that regard. Seeing that the Americans' business is too lucrative to snub, Katwesigye concedes to their request of being their contact person in Uganda. The white men assures him of a handsome handshake if he proves good at the job.
Days later, Thomas informs Katwesigye how they were leaving for Kenya. That they were going to Nairobi to meet and talk business with their partners there. They spend a bit of time both in Nairobi and Qatar. Before leaving for Kenya, the white men had engaged a firm of lawyers of Musangaala and company advocates to legalize their stay in Uganda as well as their gold business. They engaged Musangaala on their own without the involvement of Katwesigye.
In between, Katwesigye learns how the white men were busy working on moving 800 kilograms of gold from Kenya to Uganda. When they meet again, they disclose to Katwesigye how they had engaged Kingsway Holdings, Clearing and Shipping Company to work on that. During the meeting, they inform Katwesigye how they were desirous of hiring planes to move their gold. But that deal of the planes has since turned out to be hot air.
After months of waiting following that meeting, Thomas finally called in August last year to inform Katwesigye how he was flying to Uganda. He was asking the Ugandan to move to Arua where they would meet and inspect the airfield to see if the plane could land there for purposes of picking the cargo. And while the caller disguised his point of call to be Qatar, we have since established that he in reality, was in Nairobi.
Watch this space to read of how, what had been misrepresented as a lucrative gold deal ended up going from good to worse, leading to the arrest of Katwesigye and others…
Author Profile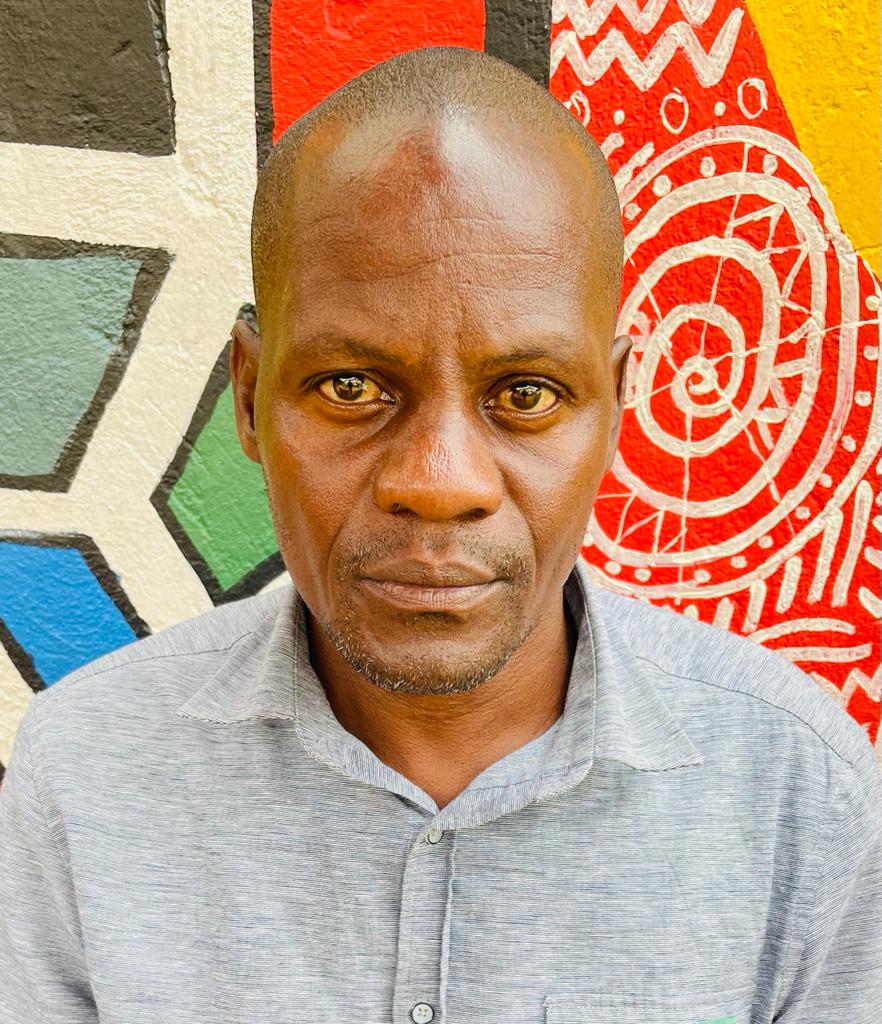 Mr. Stephen Kasozi Muwambi is a seasoned crime investigative writer, majoring in judicial-based stories. His two decades' experience as a senior investigative journalist has made him one of the best to reckon on in Uganda. He can also be reached via [email protected]