KAYUNGA, Uganda: The maverick Mohammed Ffeffekka Sserubogo who was found dangling by the neck on a jackfruit tree had been haunted by threats to his life before meeting his controversial death, it has emerged.
This revelation by people in Sserubogo's circles comes amidst several theories suggesting how the enemies of the former LCV of Kayunga could have bumped him off. "My husband has been receiving calls and messages of people warning to kill him. He had become so fed up with the death threats that he had offered to resign his political job to save his life," Sserubogo's wife claims.
Sserubogo was a diehard supporter of Robert Kyagulanyi a.k.a Bobi Wine after leaving the Democratic Party for the National Unity Platform (NUP). He had tried his luck at several political offices for years without success until he switched sides to NUP. He won the Kayunga LCV seat with massive votes to land his long-held dream of holding a political office.

Sserubogo had served as the district's head for barely two months when he was found dangling on a rope in the morning of Tuesday. While he was a talkative politician whose pastime was pointing out the wrongs of the central government, no one in government had threatened his life- at least in public.
But, his wife insists that Sserubogo had a number of enemies who were waiting on the prowl to kill him. "They have finally carried out what they wanted. I leave them to Allah…. He is the ultimate giver of justice…" says the grieving woman. As Sserubogo's family members are talking of mischief, the Police has since issued a postmortem which blames the death on the man himself.
According to the report, Sserubogo hanged himself, putting the claims of mischief to rest. According to the police, the postmortem on the body of Sserubogo was carried out in the presence of a doctor appointed by his family and that it confirmed the deceased hanged himself.
Author Profile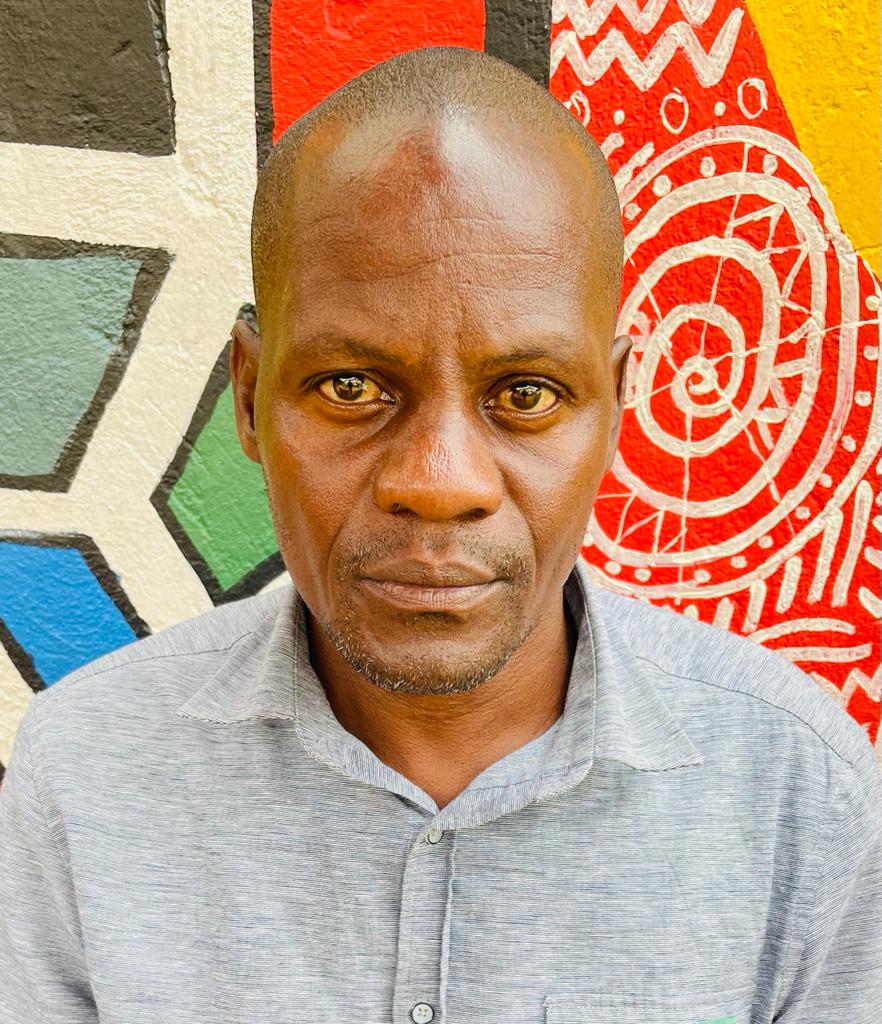 Mr. Stephen Kasozi Muwambi is a seasoned crime investigative writer, majoring in judicial-based stories. His two decades' experience as a senior investigative journalist has made him one of the best to reckon on in Uganda. He can also be reached via [email protected]