KAMPALA, Uganda: As the UPD Family mourn her fallen gallant soldiers Maj. Gen. Paul Loketch and Pecos Kuteesa, a parliamentarian has risen to challenge President Museveni to heed by the advice of the latter, his bush war comrade Lt Gen Pecos Kuteesa by letting go of the sweet seat, the Investigator reports.
"The President is an old man. He has been in power for a long time already. Fortunately enough, his colleague (Lt Gen Kuteesa) before departing us advised him to step down because he has fulfilled much of what took them to the bush," says Solo Kayemba as he quotes what he submits, were the departed military general's parting piece of advice to his comrade-at-war.
The job of the president being a very demanding one, and which therefore takes a huge toll on the health of the holder, the lawmaker fears Gen Yoweri Kaguta Museveni might end up dropping dead in office if he goes on and on elongating his time in power. "The President must do himself and the country a favor by leaving power," he maintains.

A first timer, Solo represents Bukomansimbi South in the eleventh national assembly. Answering to the opposition National Unity Platform party, Solo has proven himself to be a good Parliamentarian so far on account of his eloquence and grasp of issues. In his sixth term, Museveni isn't expected to follow suit and lay tools down just because Solo has advised him to.
The Head of State has rejected a number of lectures to retire home. As a matter of fact, Museveni has fired a number of colleagues from the government, simply for daring to tell him to rest. Such casualties include Dr Warren Kiiza Kifeefe Besigye, Bidandi Ssali, Eriya Kategaya, Sarah Kiyingi, Amanya Mushega and John Patrick Amama Mbabazi among others.
The last time he hinted on when he is going to leave power, the son of Kaguta gave largely a vague deadline. He stated he will only leave after uniting the East African countries into one block, a task too huge to deliver. Huge because the countries Museveni wants to bring under one roof appear to be undecided about joining the marriage of convenience, thinking it is a plot to rule over them.
Solo makes the remarks while eulogizing the departed fighter in Kuteesa, who wrote history by capturing the Katonga Bridge and Kampala during the last phase of the war that sent the junta of Gen Okello Lutwa packing. Lt Gen Kuteesa was airlifted to India for specialized treatment which turned out unsuccessful. His remains were airlifted back to Uganda and followed by his send off in Lyantonde.
Eulogizing the prolific writer, Solo describes Kuteesa as one of the rarest and exemplary revolutionaries who has kept true to the ideals of the bush war struggle up to the time of his passing. Many Ugandans are reluctant when it comes to joining the security forces. They are reluctant because the forces are heavily scandalized by acts of torture and human rights abuse, Solo asserted.
Author Profile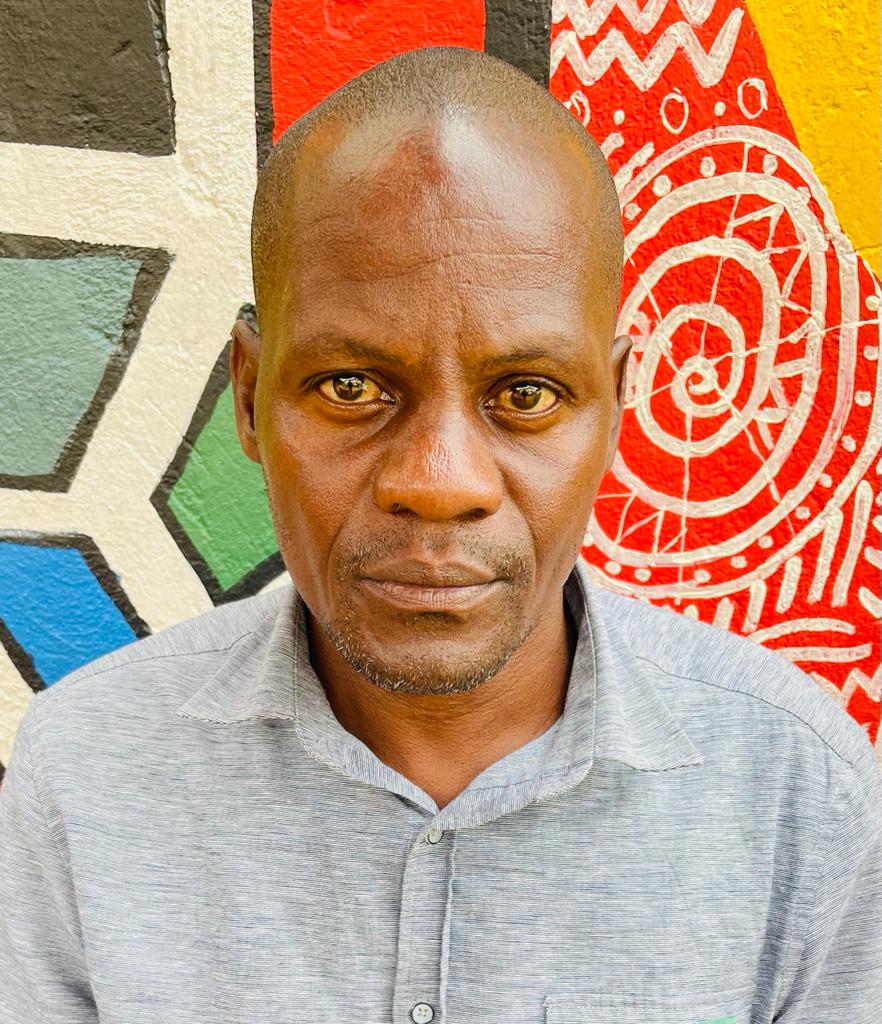 Mr. Stephen Kasozi Muwambi is a seasoned crime investigative writer, majoring in judicial-based stories. His two decades' experience as a senior investigative journalist has made him one of the best to reckon on in Uganda. He can also be reached via [email protected]