FIFA WCQ 2022: Cranes qualification Party spoilt by usual suspects Kenya's Harambee Stars at Kitende
By Daniels N. Tatya
St. Mary's Stadium-Kitende looked set for Uganda Cranes` all three points until that Harambee Stars forward Michael Olunga's 60th minute killer strike that put neighbors Kenya in the lead last evening.

Uganda played an uncertain and wasteful game for all eighty-eight minutes. Aziz Fahad Bayo made some change in the situation for Cranes with his 88th goal that leveled matters minutes to the final whistle, in a game that the hosts needed to win all three points.
A draw today means Cranes chances of qualification to the next qualifying round are almost over. The last time Kenya was here for qualification business, they denied Uganda a chance to make the 2012 Africa Cup after a goalless draw in Namboole.
The Thursday Kitende stadium 1-all draw, too, plays ugly head into yet another of qualification moments for Cranes. Statistically Uganda and Kenya have two Afcon and one two World Cup qualifying matches ending in draws in the last decade. The difference with Thursday's is that it involved a goal apiece.
Cranes next fixture will be against group leaders Mali on Sunday 14th November 2021. Africa's 2022 World Cup Qualifying group stage will be wrapped up with 6 fixtures spread from Thursday 11th to Tuesday 16th November 2021, with eight further teams looking to join Senegal and Morocco in advancing to the final playoff phase.
The Teranga Lions and Atlas Lions are guaranteed to finish top of Groups H and I respectively, and the teams looking good to join them are Tunisia (three-points lead in Group B), Nigeria (two point-lead in Group C), Mali (two-point lead in Group E), and Egypt (four-point lead Group F).
Africa WCQ Fixtures
11-16 NOVEMBER:
Thursday 11 November
Uganda 1-1 Kenya
Rwanda v Mali
Sunday 14 November
Mali v Uganda
Monday 15 November
Kenya v Rwanda
Previous results
01/09/2021
Mali 1 – 0 Rwanda
02/09/2021
Kenya 0 – 0 Uganda
05/09/2021
Rwanda 1 – 1 Kenya
06/09/2021
Uganda 0 – 0 Mali
07/10/2021
Rwanda 0 – 1 Uganda
Mali 5 – 0 Kenya
10/10/2021
Uganda 1 – 0 Rwanda
Kenya 0 – 1 Mali
11/11/2021
Uganda 1 – 1 Kenya
Rwanda vs Mali
14/11/2021
Mali Vs Uganda
15/11/2021
Kenya Vs Rwanda
Author Profile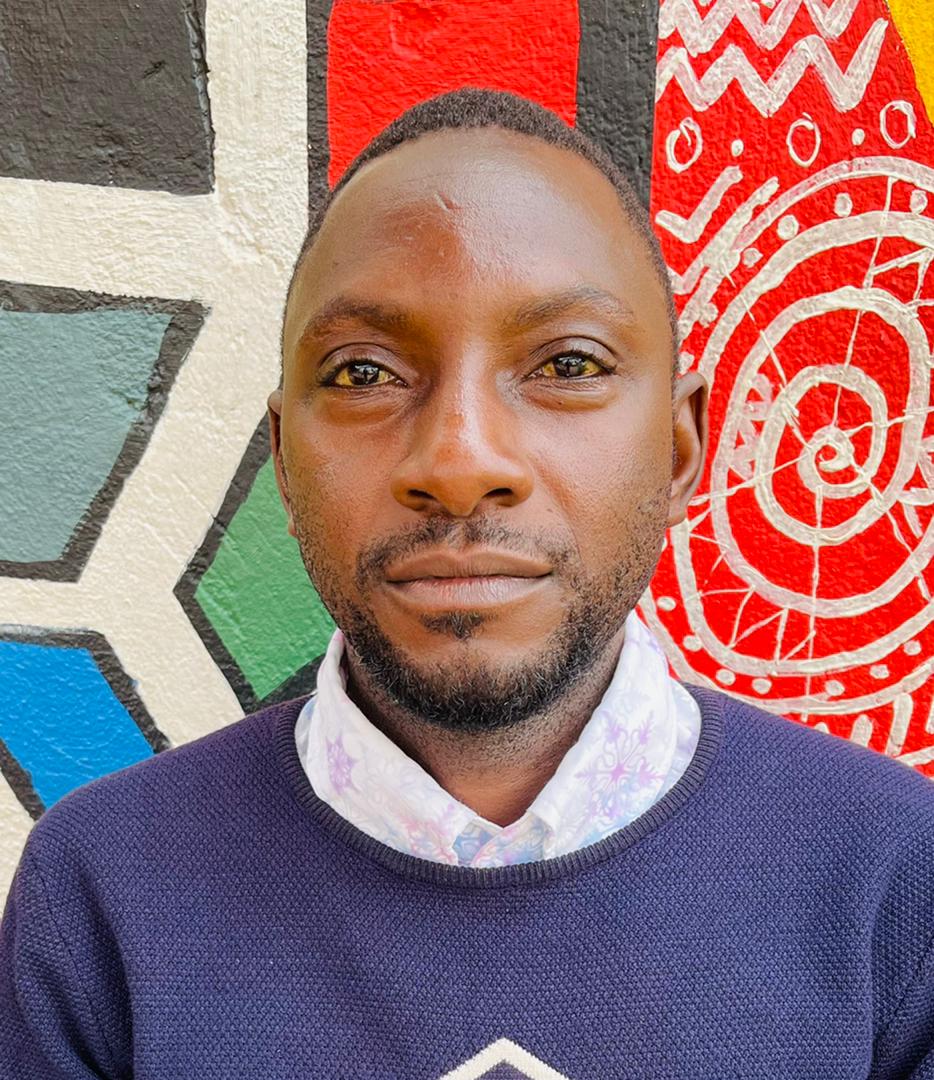 Mr. Daniels N. Tatya is an affluent Sports Writer, Commentator and Editor. His over 15 years of covering almost major sporting events makes him a revered and an authority on investigative Sports journalism in Uganda. He can also be reached via [email protected] +256(0)758268315