Sad as it may sound, even with a well prepared, set and upbeat senior National Basketball team, the Silverbacks for action, the Local Basketball Association – FUBA won't have a team featuring into the Angola FIBA World Cup Qualifiers, thanks to financial constraints.
The unfortunate communication came through on the morning of Wednesday 23rd November 2021, just days to the competition slated for 26th to 28th November in Angola. National Council of Sports – NCS conveyed the Government's unfortunate message that sent FUBA wandering over and about for what to do next.
Without an option, FUBA withdrew from the competition without a second thought. Government through NCS said that they have no funds to waste on the team for the FIBA World Cup Qualifiers 2023 – Window one in Angola.

"On a sad Note, the Silverbacks will not compete in the FIBAWC first window in Angola (26th – 28th Nov 2021). FUBA was Informed by Gov't of Uganda through NCS that there are no funds to support the team." Reads the disastrous message from FUBA's Media man Arnold Katabi.
The sad note meant Uganda men's basketball team, the Silverbacks, has been forced out of the first window of the 2023 FIBA World Cup qualifiers in Angola, by the very country they sought and were very ready, to represent.
Just the other month, September 2021, the national men's basketball team finished sixth (6th) at the just concluded AfroBasket but it was not without financial constraints as well. The team had travelled to Kigali for a similar competition on credit.
They had plan as they prepared for the AfroBasket to camp for a two weeks training in Egypt, prior to the AfroBasket but this was not possible as the team had no funds. The lack of funding on part of the team dates back to July, 2021, when the Silverbacks automatically qualified for AfroBasket 2021 after beating hosts Morocco in Rabat 77-65.
The team risked and travelled to Morocco on borrowed money hoping for reimbursements from NCS as they returned so that they would clear the debts. FUBA says when they informed NCS about the need for financial support for the finals and reimbursement of the Morocco expenses, they were informed of how there was no money.
Following further pleas, on August 16, 2021, government through the National Council of Sports finally came to the team's rescue with UGX340M. Unfortunately, of the money, FUBA said then that they used $96,000 to pay part of the $100,000 accumulating debts arising from the Morocco trip. FUBA had prepared and unveiled a twelve-man team to complete the qualification round of the 2021 FIBA AfroBasket.
Silverbacks Squad:
Jimmy Enabu (City Oilers), Tonny Drilleba (City Oilers), James Okello (City Oilers), Ben Komakech (City Oilers), Titus Odeke Lual (UCU Canons), Robinson Odoch Opong (Canada), Eric Rwahire (Canada), Keiran Zziwa (Canada), Mohamed Ghedi Abdihakim (USA), John Deng Geu (Denmark), Ishmail Wainwright (France), Arthur Kaluma (USA).
Author Profile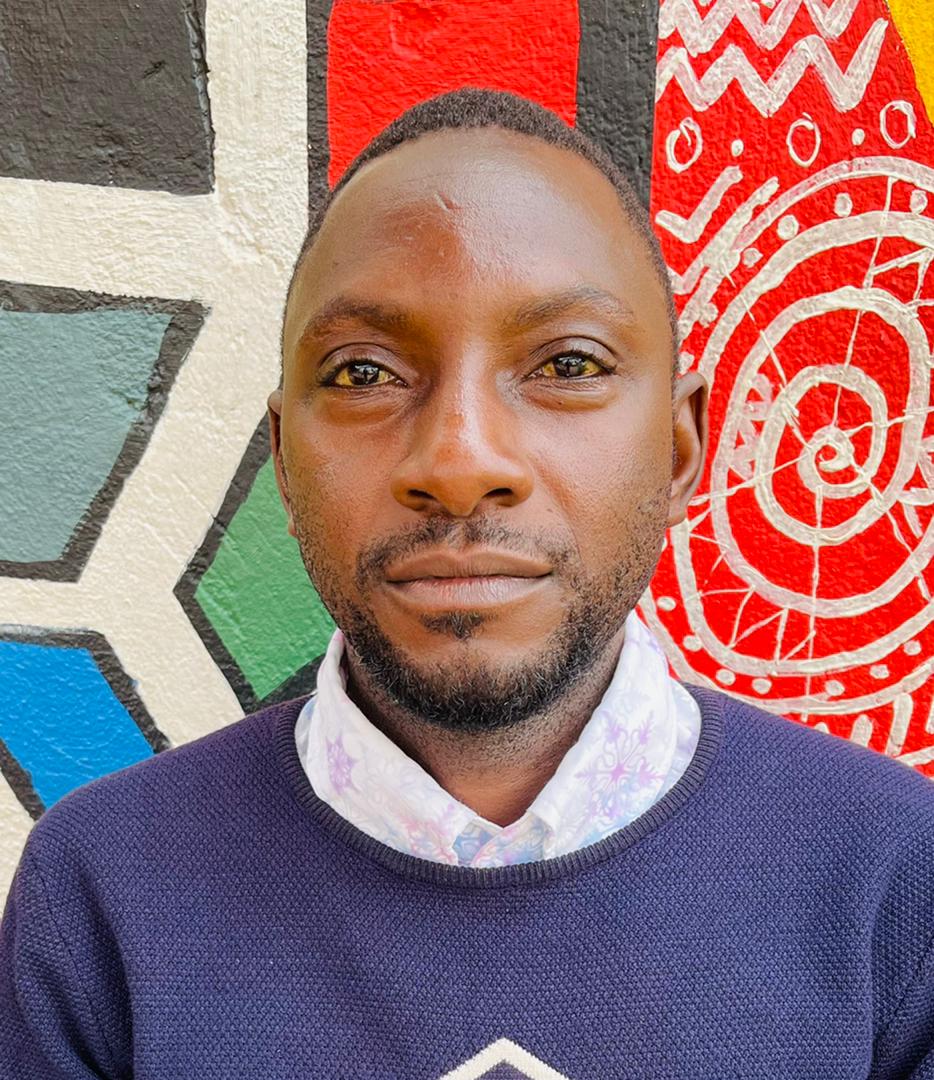 Mr. Daniels N. Tatya is an affluent Sports Writer, Commentator and Editor. His over 15 years of covering almost major sporting events makes him a revered and an authority on investigative Sports journalism in Uganda. He can also be reached via [email protected] +256(0)758268315