Known majorly for his kick-boxing style, Uganda's kick boxer Titus 'The Rock' Tugume has chosen to broaden his fighting composition bowl and will this time venture into a fusion of styles.
Instead of the ring, the UPDF Wo2 Tugume will this time get into the cage, not the usual Kick-boxing rings. Mixed Martial Arts (MMA), is sometimes referred to as cage fighting and it's in the cage that the two opponents enter and get locked for a fight which encompasses Boxing, Kick-Boxing, Taekwondo, martial arts, wrestling judo, karate and other fighting styles.
Come January 25th 2020, Tugume will make history as the first Ugandan to enter and fight in the cage as Uganda also makes history registering the game for the first time in the country.

MMA and its History
Mixed martial arts (MMA), sometimes referred to as cage fighting, No Holds Barred (NHB), and ultimate fighting, is a full-contact combat sport based on striking, grappling and ground fighting, and incorporating techniques from various combat sports including boxing, kickboxing and martial arts from around the world.
The first documented use of the term mixed martial arts was in a review of UFC 1 by television critic Howard Rosenberg in 1993 though the question of who actually coined the term is subject to debate. During the early 20th century, various interstylistic contests took place throughout Japan and in the countries of the Four Asian Tigers.
In Brazil, there was the sport of Vale Tudo, in which fighters from various styles fought with little to no rules. The Gracie family was known to promote Vale Tudo matches as a way to promote their own Brazilian jiu-jitsu style. In the West, the concept of combining elements of multiple martial arts was popularized by Bruce Lee's Jeet Kune Do during the late 1960s to early 1970s.
A precursor to modern MMA was the 1976 Muhammad Ali vs. Antonio Inoki exhibition bout (which ended in a draw after 15 rounds), fought between boxer Muhammad Ali and wrestler Antonio Inoki in Japan, where it later inspired the foundation of Pancrase in 1993 and Pride Fighting Championships in 1997.
In 1980, CV Productions, Inc. created the first regulated MMA league in the United States, called Tough Guy Contest, which was later renamed Battle of the Super fighters. The company sanctioned ten tournaments in Pennsylvania. However, in 1983 the Pennsylvania State Senate passed a bill prohibiting the sport.
In 1993, the Gracie family brought Brazilian jiu-jitsu, developed in Brazil from the 1920s, to the United States by founding the Ultimate Fighting Championship (UFC) MMA promotion company in 1993.
The company held an event with almost no rules, mostly due to the influence of Art Davie and Rorion Gracie attempting to replicate Vale Tudo fights that existed in Brazil and would later implement a different set of rules (example: eliminating kicking a grounded opponent), which differed from other leagues which were more in favor of realistic fights.
Originally promoted as a competition to find the most effective martial arts for real unarmed combat, competitors from different fighting styles were pitted against one another in contests with relatively few rules.
Later, individual fighters incorporated multiple martial arts into their style. MMA promoters were pressured to adopt additional rules to increase competitors' safety, to comply with sport regulations and to broaden mainstream acceptance of the sport.
Following these changes, the sport has seen increased popularity with a pay-per-view business that rivals boxing and professional wrestling.
Launching in Uganda
At the launch graced by the Director of Personnel and Administration in Airforce Brig Gen Rebecca Mpagi , America's top MMA coach Ruben noted how interesting the sport is.
Coach Ruben Saldaña is founder of Ru Camp in Florida, the Youth Crime Prevention Hub of the United States Fight League which utilizes Youth Mixed Martial Arts and Credible Messenger Mentors for at-risk kids. He has been coaching Tugume and Daniel Chitown, who is Tugume's opponent in the January first Ugandan MMA fight is his student too.
Author Profile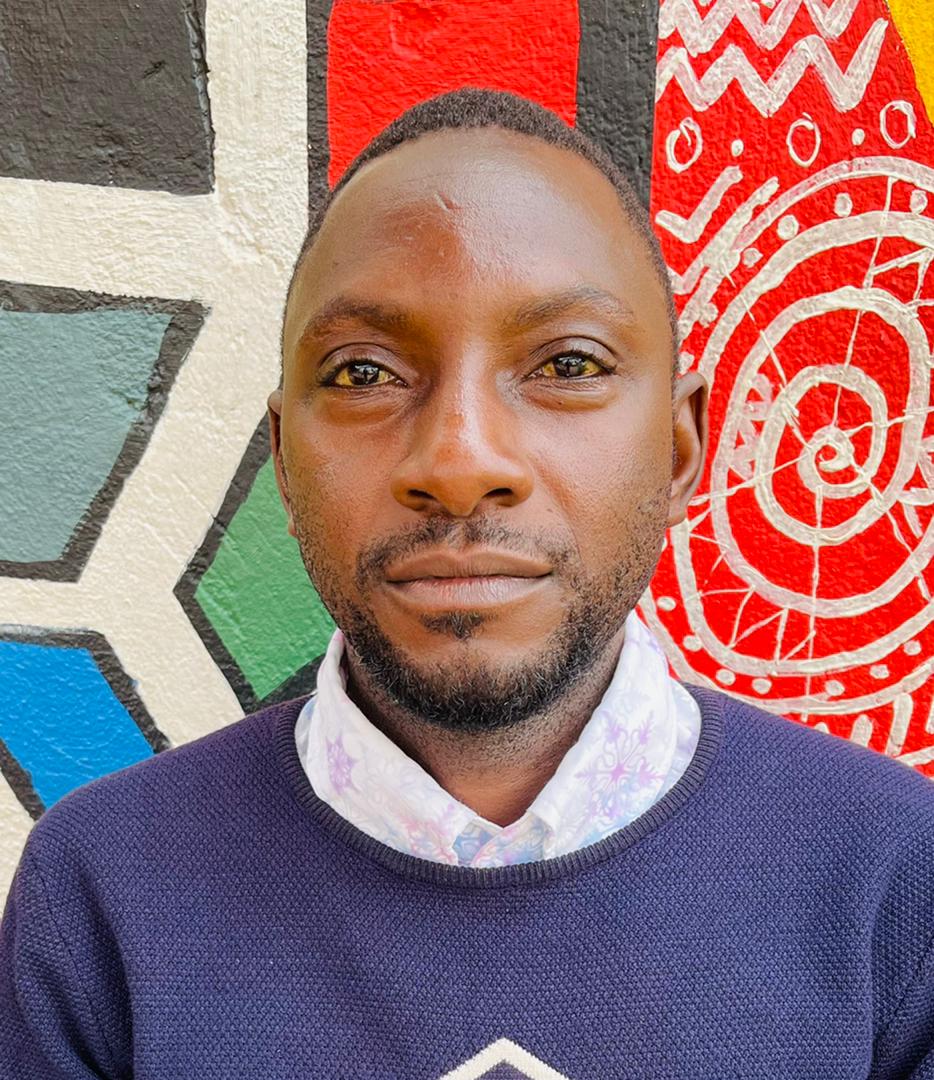 Mr. Daniels N. Tatya is an affluent Sports Writer, Commentator and Editor. His over 15 years of covering almost major sporting events makes him a revered and an authority on investigative Sports journalism in Uganda. He can also be reached via [email protected] +256(0)758268315