Heavy as they posture, limping on and off the fields, and identical exhausted, a team of Uganda's Members of Parliament took to the different fields of play to train ahead of the Inter-Parliamentary Games that are scheduled for early December in Tanzanian Capital, Arusha.
The Legislators however, have lessened the training sessions to merely an exercise that is helping many to shed-off some weight gained, thanks to Covid-19 break, with others trimming their huge pot-bellies, not the serious of the trainings that is expected of a sports personality.
As the games nears, teams for other sports disciplines have not intensified training save for the Netball and Football MP teams. The Netball and Football teams are listed with 'heavyweight' Parliament fathers and mothers who have taken it a point to horde the MTN Arena Lugogo to have some daily light morning trainings and subsequently, enjoy gamely available Breakfast mealtime, sign allowances and then take leave to their homes driving in the comfort of their Gas Engine guzzling machines. The games are to be held in Arusha, Tanzania starting on 4th and will climax on 17th December 2021.

Recently the Deputy Speaker of Parliament, Anita Amongi, the Leader of the Opposition in Parliament, Mathias Mpuuga, the Government Chief Whip, Thomas Tayebwa and the Parliament team captain, Asuman Basalirwa, engaged in a meeting with captains and coaches of the parliament sports teams whose proceeds were to intensify training.
The teams however, have acted in total contrast to their leaders with light training while others right absent from training sessions. With little, or even none of trainings at worst, it's not known whether local Members of Parliament and staff are ready to defend their title in Arusha this time.
The national Parliaments of Uganda, Kenya, Tanzania, Burundi and the East African Legislative Assembly (EALA) will be participating in eight sports disciplines that include football, netball, volleyball, tug of war, golf, basketball and darts.
In a meeting held between the leadership of Parliament and the captains of the different sports disciplines on Wednesday, 17 November 2021, the Deputy Speaker encouraged the team to even perform better following the support from Parliament.
Among said government gave the Parliamentary Commission assurances of funding towards sports.
Uganda are the reigning champions of the games having hosted the same in 2019 and the Ugandan Parliament emerged overall winners after taking home the football, netball and basketball trophy for both men and women.
The EAC Inter-Parliamentary Games is key to enhancing relations between the East African Legislative Assembly (EALA) and the National Assemblies in the region.
Author Profile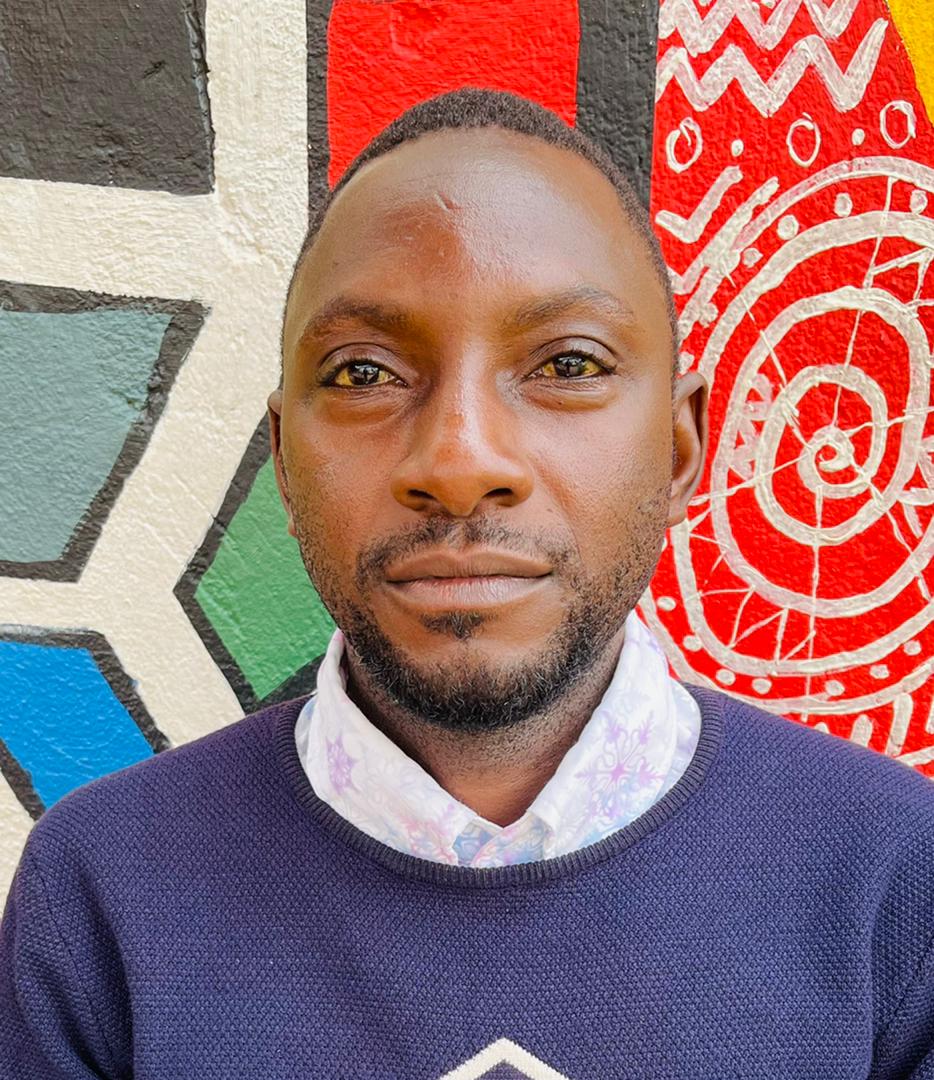 Mr. Daniels N. Tatya is an affluent Sports Writer, Commentator and Editor. His over 15 years of covering almost major sporting events makes him a revered and an authority on investigative Sports journalism in Uganda. He can also be reached via [email protected] +256(0)758268315