No room created for the perverts who are big men and women but for those who enjoy Motorsport or rallying travel to Jinja and enjoy the 'Sexy Speed Rally' Themed 'Sexy Speed Rally'.
Just know the MOSAC organized rally event is to make-up the fun big time for the rallying fans across the country especially those that will be in Jinja City on the weekend of 26th and 27th this November 2021.
Motor Sport Africa Club – MOSAC launched into yet an exciting rally theme 'sexy speed rally' and it's the 7th edition on the FMU annual calendar. To break away from the boredom of the rally events, organizers thought it wise to consider the word 'Sexy' and tagged it perfectly well to the sporting event that requires speed if one must win a rally competition anywhere in the World.

Health touch:
The event shall have a corporate social responsibility where MOSAC in conjunction with the Ministry of Health will conduct a covid-19 vaccination exercise drive throughout the two-day event at all gazette Health Centres where the rally routes will pass.
Keeping themselves and fans alive and safe seem their focus. This is in line with their mission of being driven by innovation and excellence, and they pledge to give the best.
#SexySpeed
The Sexy and Speed combination is one way we shall giving the rally the vibe and fun feeling. Friends will come with friends, enjoy the good time during the scientific viewing points. We have respect and love the sport." COC Shafik noted.
The rally will be competed in four different competitive sections dedicated to the different persons and organizations like the sponsors of the event. Rally cars will be flagged off from the source of the Nile Hotel in Jinja city before they head to the competitive and transport of the 200 Kilo meter rally route in parts of Jinja District.
Author Profile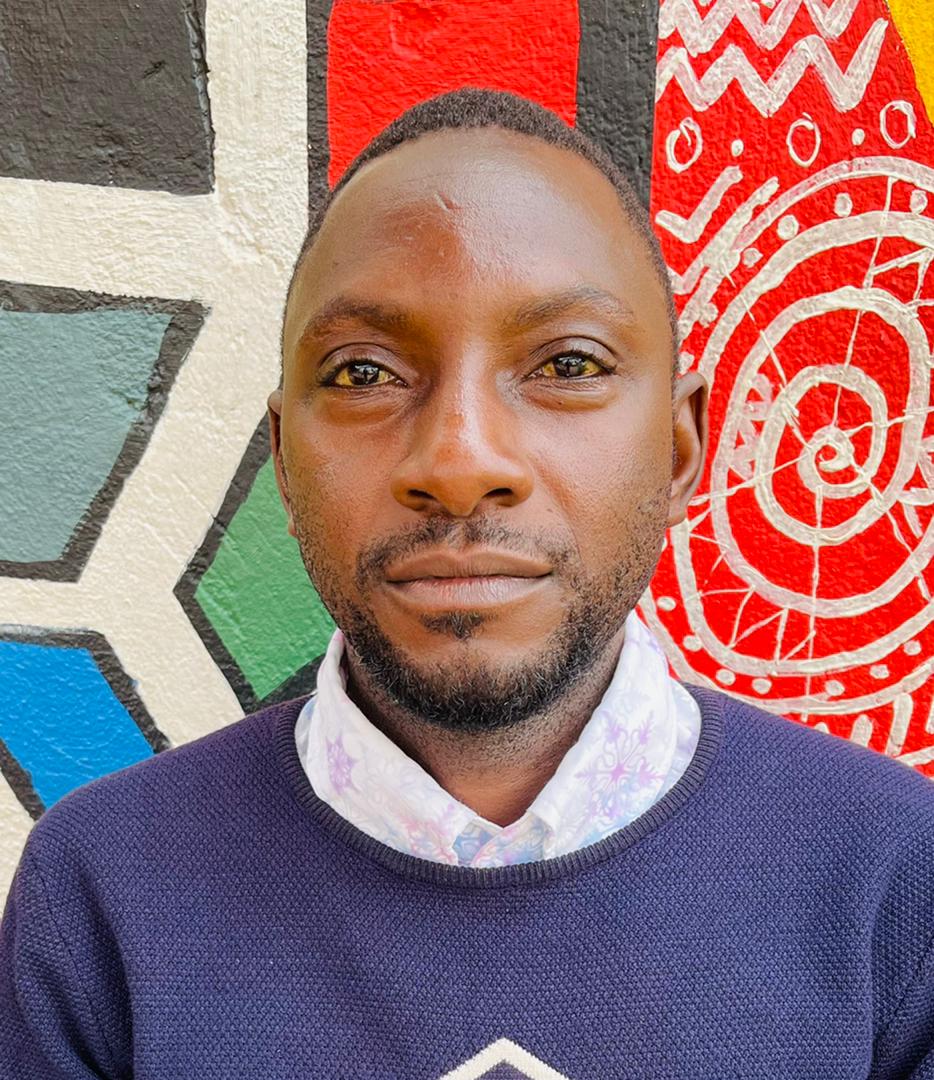 Mr. Daniels N. Tatya is an affluent Sports Writer, Commentator and Editor. His over 15 years of covering almost major sporting events makes him a revered and an authority on investigative Sports journalism in Uganda. He can also be reached via [email protected] +256(0)758268315