Express FC and Cranes defender Murushidi Juuko will pay a trivial Ugshs1m not the actual shillings 20m as fine to FIFA.
Worried about where to get the money from or, still pondering losing all shs20m, Juuko dedicated his burden to the almighty God/Allah praying for relief by and or from the good Samaritans.
As he prayed, Juuko whose favorite verse was Quran 94:5 (Reads; 'so verily, along with every hardship is relief.'), repeatedly twitting the same, he found reprieve.

FUFA, Eng. Moses Magogo and the Uganda Cranes players and members of the technical docket in Camp for the match against Kenya arranged and agreed to contribute in their own individual capacities towards the clearance of the fine handed to their darling team member.
The contributions as agreed will come from the Uganda Cranes verses Kenya match allowances and will be duly given to Juuko who, also will pay it to clear himself of the fine by Federation of International Football Associations (FIFA).
Nonetheless, the signal got started by Express FC players and technical team challenging that FUFA president Eng. Moses Magogo must sacrifice part of $30,000 CECAFA win pledge to pay Murushid Juuko's $5000 fine to FIFA.
Not willing to foot the bills of the Juuko fine alone, Magogo convened a meeting with Cranes players and the technical personality who, each, pledged to contribute and help raise the FIFA fine that had been slapped on their player because he was on national duty when he got fined and suspended for his unsporting behavior.
Juuko was shown matching orders in the game against Mali for elbowing striker Ibrahima Kone.
Bailing Juuko from the burden of FIFA fine was reached at when Magogo purportedly visited the team camp at Imperial Botanical Beach Hotel in Entebbe on Wednesday, a day to the Cranes game against Kenya.
"We shall play this game for Juuko. Part of our match bonuses will be contributed to help Juuko clear the fine. We thank FUFA President for also joining the cause to help the defender" players agreed in unison. Juuko will himself contribute towards the settlement of the fine to the tune of Shs1M. However, sources from the FA indicate that he has been instructed to take care of his own charges.
Who will pay how much?
In unison, all players, the technical men and Magogo agreed to contribute in their capacities to the cause. The whole bunch of Uganda Cranes Players will contribute UGX8,850,000, the Technical staff UGX7, 300,000, Magogo in his capacity as FUFA President will contribute UGX1,850,000 and then, Murushid Juuko will also contribute UGX1M.
Author Profile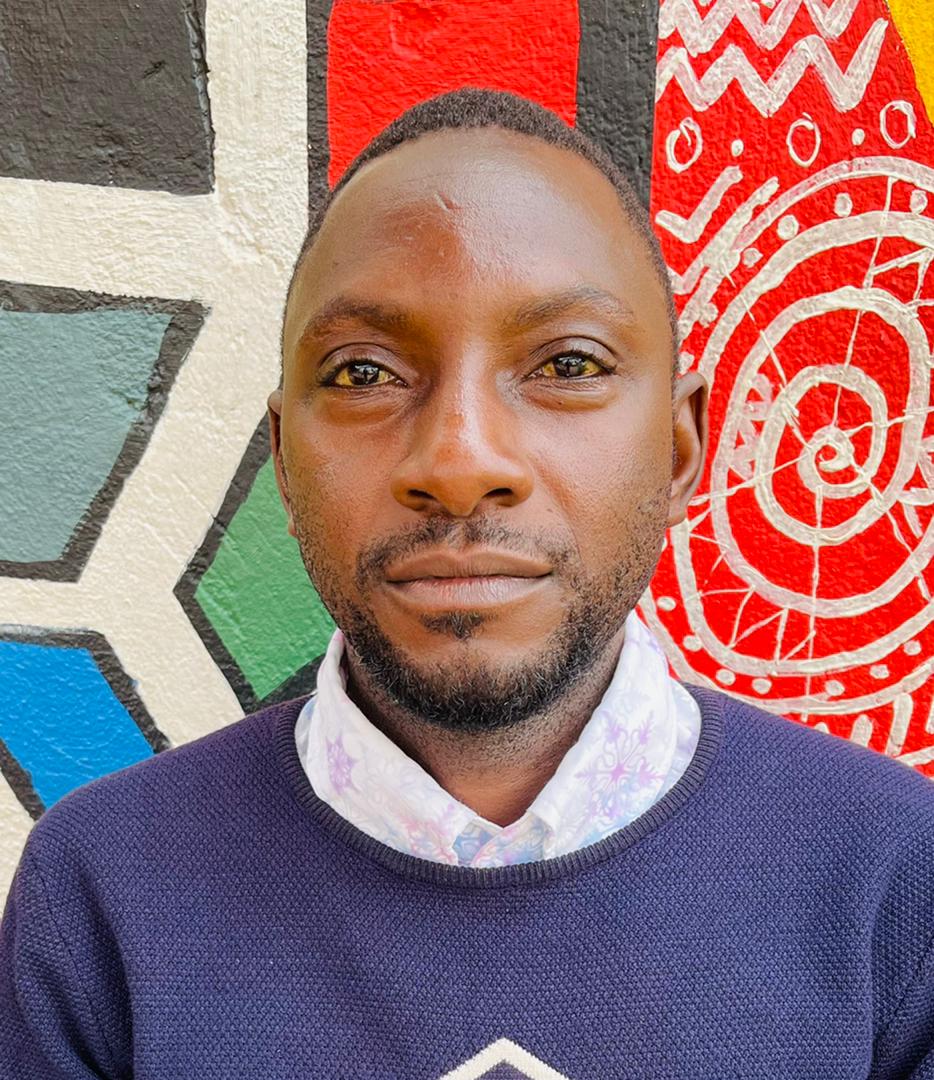 Mr. Daniels N. Tatya is an affluent Sports Writer, Commentator and Editor. His over 15 years of covering almost major sporting events makes him a revered and an authority on investigative Sports journalism in Uganda. He can also be reached via [email protected] +256(0)758268315