The Ludo national team-The Doves is still hit with the stress and pain of shortage of finances to the point that if the situation remains the same, the team will not possibly be able to travel to South Africa for the Africa Ludo Cup of Nations this December.
The federation President, Kalule Hussein stresses the challenge of financial hardship to foot the budget of UGX115,300,000 in order to facilitate Uganda Doves, thus calling for more financial assistance starting with government through the National Council of Sports (NCS).
Kalule stresses this as the ludo technical committee names prayers on the final list of the national team to represent Uganda in the forthcoming Africa Ludo Cup of Nations (AL-CON), 2021 in South Africa from 1st to 4th December, 2021.

The national final team was named after completing a series of friendly regional ludo matches around the Country. The team conducted regional familiarization matches on 24th October in Central region drawing 3-3, on 31st October in Eastern region wining 10-2 and lastly on 7th November, 2021 in Greater Masaka where they won 6-3.
The outstanding performance attracted in-charge committee to finally scrutinized and selected eight (8) players. These are; as named below: Gumomurwe Moses (Ntinda Market ludo club), Mayanja Henry (Nansana All-stars ludo club), and Mubiru Emmanuel (Nansana Gelaxy ludo club).
Others are Ssemwogerere Philip (Buloba A ludo club), Matovu Huzaifa (Kings ludo club), Nagaddya Betty (Nansana Galaxy ludo club), Nsereko Rosemary (Nansana All-stars ludo club), and Mugabi Peter (Ninda Market)
Author Profile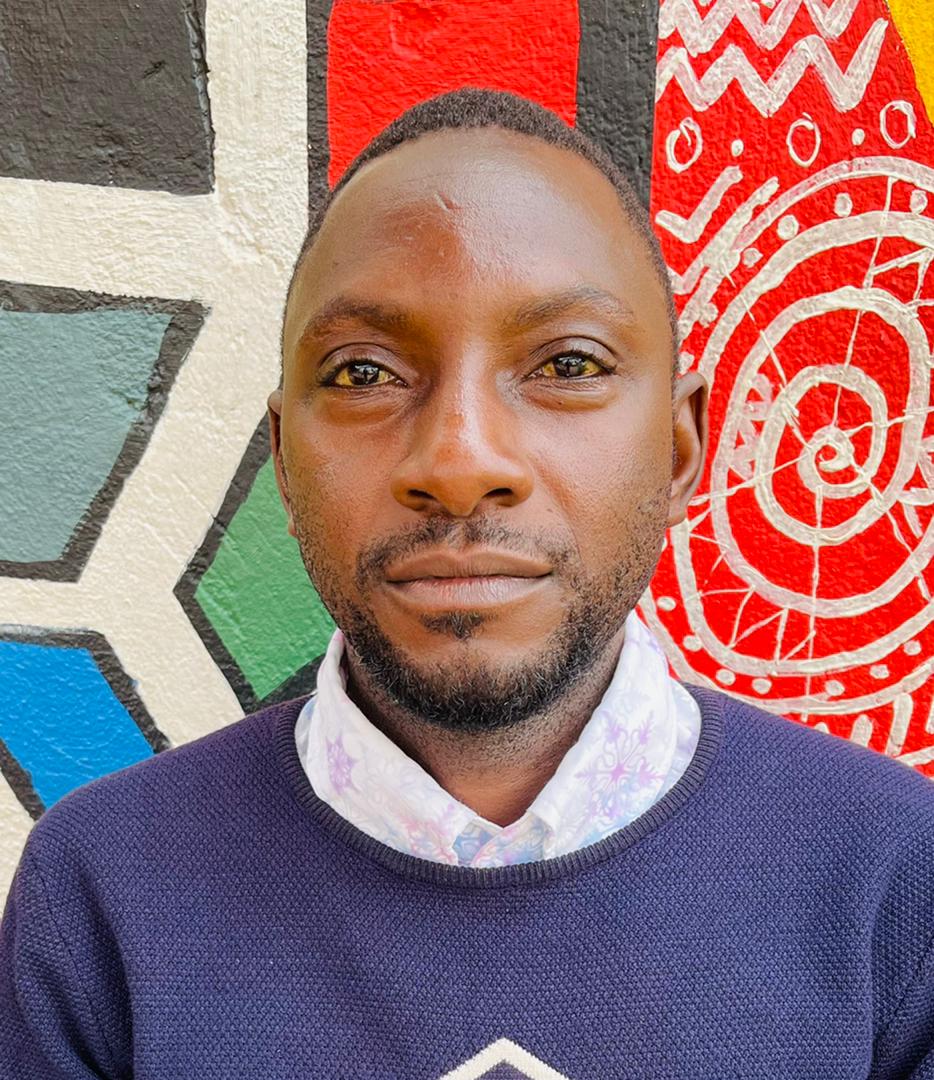 Mr. Daniels N. Tatya is an affluent Sports Writer, Commentator and Editor. His over 15 years of covering almost major sporting events makes him a revered and an authority on investigative Sports journalism in Uganda. He can also be reached via [email protected] +256(0)758268315