Uganda Cranes finished third through the qualification campaign and, so, they will miss out on the Final footballing show, but trust the FUFA officials, eight (8) of them including President Moses Hashim Magogo, and FUFA and CAF Safety and Security guru Dixon Okello join the 219 other members across Africa on the delegation of CAF for the tournament.
The Ugandans join the rest of Africa on the delegation of experts in the deferent departments to oversee the smooth running of the finals of the 2021 Africa Cup of Nations footballing show in Cameroon early next year.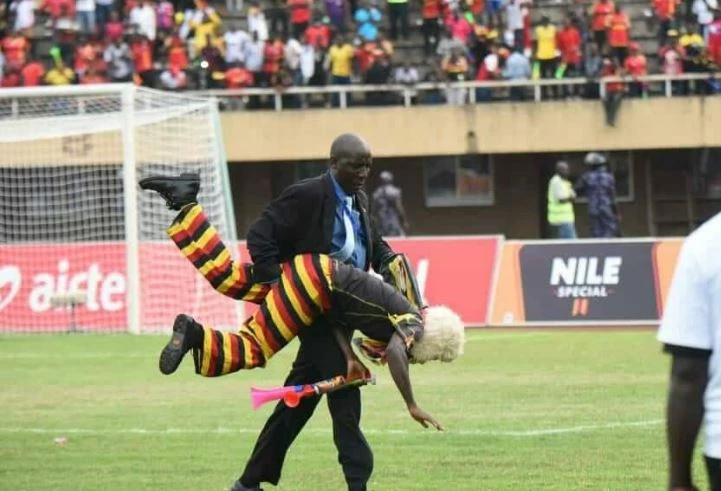 The delegation comprises of experts from various fields including competitions, event marketing, broadcast/TV, media, hospitality, security and various other divisions that are key in delivering a global tournament. CAF leadership has already indicated that they want the 2022 edition of the Total Africa Cup of Nations to be one of the best tournaments ever.

To achieve this lofty goal, CAF, working together with the Cameroon LOC and Federation, FECAFOOT, will have to double efforts and prepare meticulously for the event.
Uganda's full list of experts on the delegation includes Fufa president Moses Hashim Magogo as a Member on the 24 executive committee headed by South African Patrice Matsepe as President and Veron Mosengo-Omba (Congo DR) as General Secretary to the executive.
Mike Letti will be one of the designated CAF matches Commissioners, Ali Mwebe has been appointed on the Assistant General Coordinators team, while FUFA CEO Edgar Watson comes in as the technical study group member. On the Safety and Security officers' team is Uganda's very guru and own Dixon 'Bond' Okello as CSSO.
Other Ugandans Esther Musoke, Ahmed Hussein and veteran journalist Andrew Jackson Oryada have also been appointed on the Marketing workforce, Media Officers team and Venue Editor in charge of the English language in that respect.
Author Profile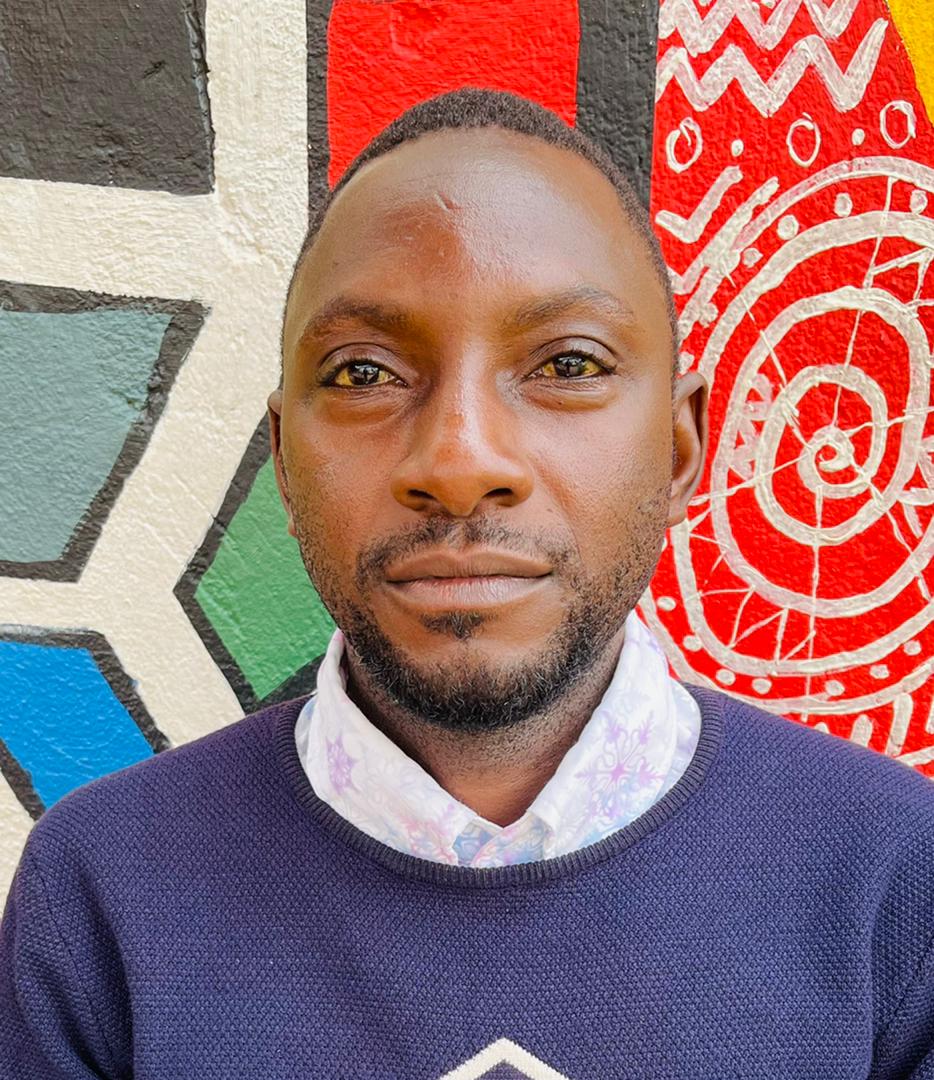 Mr. Daniels N. Tatya is an affluent Sports Writer, Commentator and Editor. His over 15 years of covering almost major sporting events makes him a revered and an authority on investigative Sports journalism in Uganda. He can also be reached via [email protected] +256(0)758268315