At 42, a former rugby player at both Club and national rugby, the Rugby Cranes head coach, a rugby African champion, Robert Seguya alias 'Soggy' logged out of the journey of life, losing it all to Leukemia.
Having battled the tough ailment of Leukemia for close to a year, Soggy, on the night of 14th December 2021 breathed his last. On February 28th 1979 he met this world at birth and 42 years later he goes to meet his creator, the Almighty, God on December 14, 2021.
With a long list of 33 trophies, Soggy's is an illustrious sporting career that spanned for a whole 13 seasons (years) from 1999 to 2012, before he retired playing and chose to joined the rank of a coach, plying his touchline job with the Heathens rugby club.

Also, as the national team-the rugby Cranes, Toyota Buffaloes rugby club and finally Jinja's Hippos rugby club coach, Soggy roamed. With all these teams, Robert Sseguya aka Soggy, was at the best of his game and won trophies if not titles for the teams.
He is a sports legend in the country whose love was not only for rugby where he eventually settled and greatly excelled, but also for Athletics, Football and Boxing, and, he wasn't your ordinary sportsman at all those disciplines.
The country's sports fraternity could be right to mourn for that reason, but to the rugby fraternity, they must eulogize the life of a legendary to the sport, with no amount of words to fully describe Soggy's contribution to it.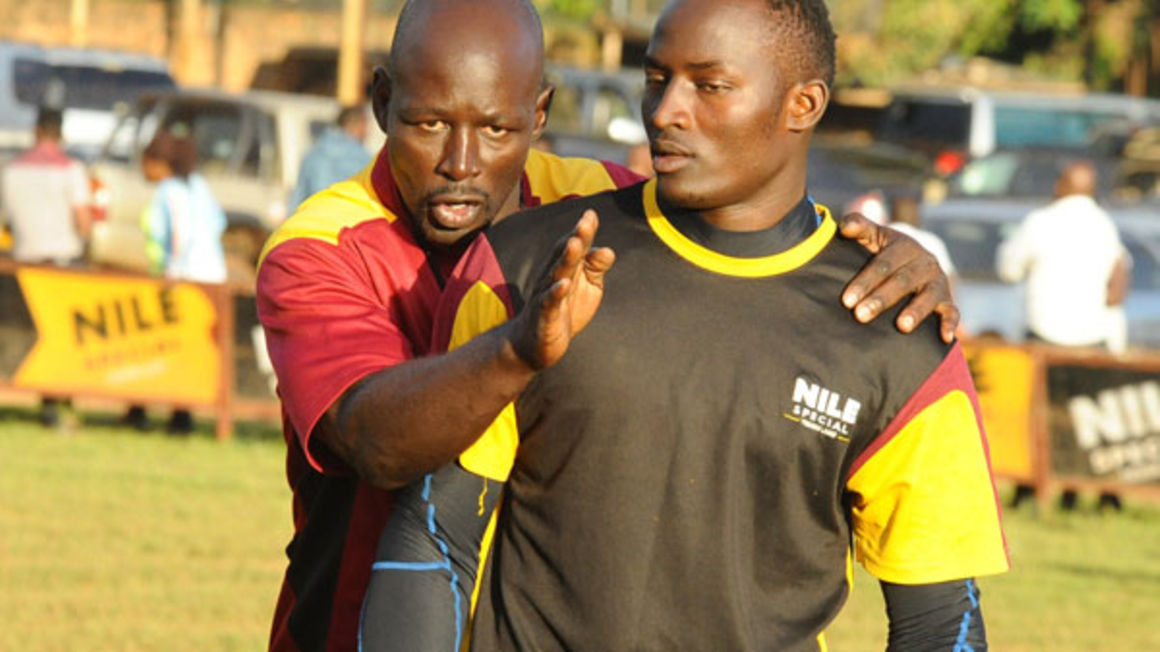 At the time of his departure, Soggy had been the only rugby living legend having been a former Uganda Rugby Cranes national team captain and head coach. He has been an inspirational figure especially with his heart beating lovingly for the youths whom, many he coached and interested into joining rugby as a sport.
"We appreciate his dedication to the development of rugby as a popular sport and the nurturing of young rugby players," Reads a tweeter statement by the Kobs rugby club.
Jinja Hippos Rugby Club: Soggy, you found us at the bottom of the league and built us into a competitive team fighting at the top. Your talent as a coach unrivaled, you gave everything to our club. You will always be a legend. Thank you Soggy, for everything, may your soul forever Rest in Peace.
Impis Rugby Club: Words can't express how saddened we are to learn of Coach Soggy's demise. Our thoughts and prayers go out to his family, friends and colleagues. The entire Uganda Rugby fraternity will miss you, Robert. May your soul Rest in Eternal Peace, Legend.
Lady Cranes Rugby: 7s assistant coach in 2008 & 2009. In 2008, one of the URU men's 7s was held alongside the women's WC qualifiers. We won our semi hence qualifying for the WC. Soggy sat down & cried then asked for kit & jumped on pitch to play (1/2). Played for Uganda in the IRB Sevens circuit in 2001, 2003, 2004. He also coached the Uganda Rugby Cranes XV team. RIP #Coach.
KOBs Rugby Club UG: We are deeply saddened by the demise of Robert Seguya aka Soggy and sincerely commiserate with the family, friends and the entire rugby fraternity. We appreciate his dedication to the development of rugby as a popular sport and the nurturing of young rugby players.
Heathens Rugby Club: This has hit us by far, words can't describe the feeling. We're so saddened and broken by your death coach soggy. We treasure and celebrate all the moments we shared with you. May the angels receive you!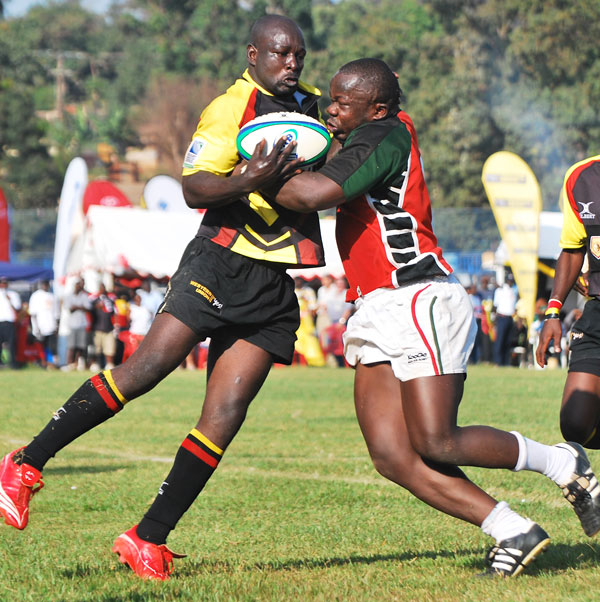 Mark Ssali: A veteran journalist, Mark Ssali described him as a loveable rugger and legend. "Robert Sseguya, known to us simply as Soggy. A whole generation of Ugandan players and fans fell in love with rugby because of you. Loving. Loveable. Legend. RIP.
Mark's narrative of Soggy thus drives you to one life's great thing – The rugger in breathing Soggy was at the best of the game of creating more and more friends, and, he never lost either to enmity.
Throughout his life in the Uganda Rugby, Soggy created no foes. Save for the days' short-lived opponents during games as a player and then as a coach, that could last for only eighty (80) minutes which the rugby game lasts. Soggy created no enemies to himself, but a lot of time he spent making friends in Uganda, on the continent and the world.
He was selected for Africa Leopards twice in 2007 and 2008 being made captain on the first call. He won the Uganda Cup with Heathens 2010, 2009, 2007, 2005, 2004, 2002, 2001. He played for Uganda in 7s at the Commonwealth Games in 2006 and 2010.
Rugby and the sports fraternity have for that indeed lost an Icon in Sseguya Robert. He has been a living legend, one of the best to have graced the rugby field. He would also play some football, boxing and wasn't bad either. He was a true sports man and represented his country Uganda well. Rest In Peace, Robert 'Soggy' Sseguya. We will miss you!
Author Profile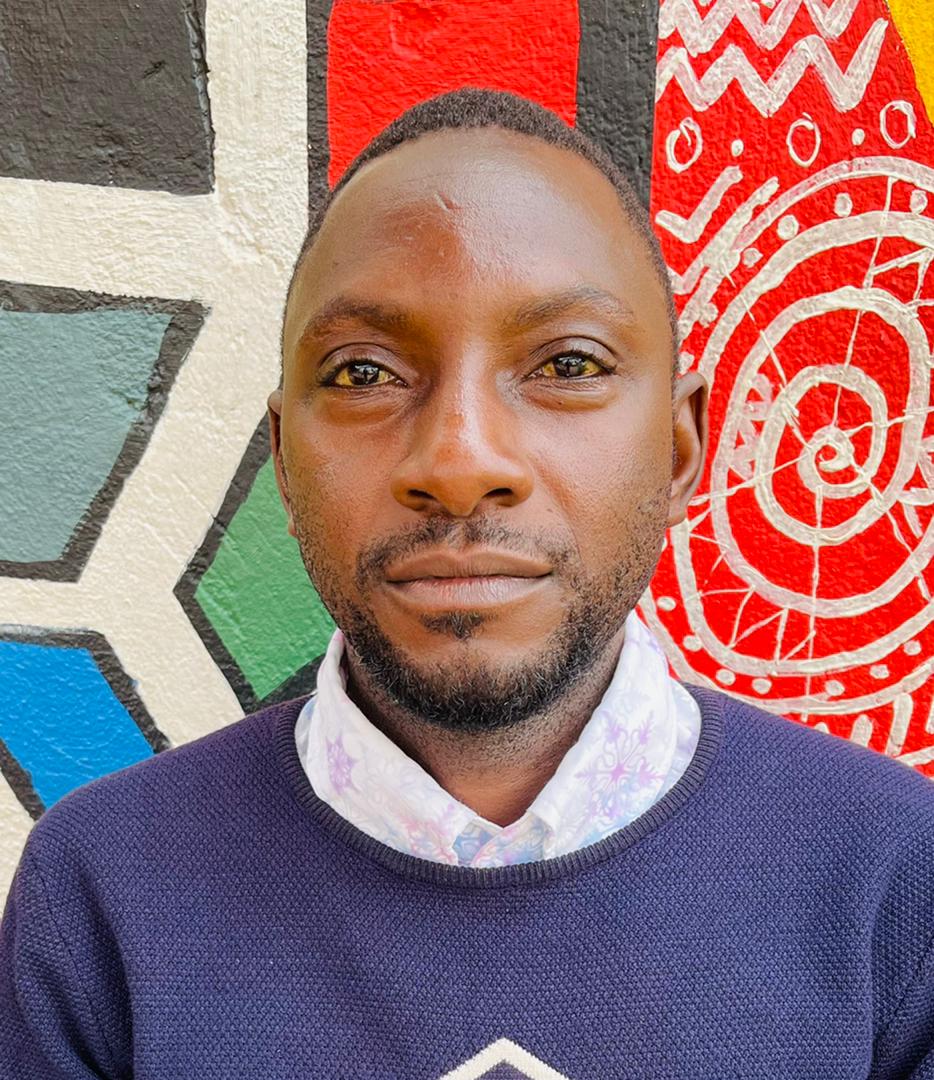 Mr. Daniels N. Tatya is an affluent Sports Writer, Commentator and Editor. His over 15 years of covering almost major sporting events makes him a revered and an authority on investigative Sports journalism in Uganda. He can also be reached via [email protected] +256(0)758268315