Giving his end of year address on the state of the game of football in Uganda, Federation of Uganda Football Association boss Moses Hashim Magogo clearly noted how the current crop of referees have certain mistakes and how they continue to suffocate clubs football especially the National League.
Magogo, who believes that refereeing is very key in the development of the game of Football enlisted some of the games in which he surely thinks the referees made grave mistakes but gave normal excuses for their wrong judgments.
"Refereeing is a key role in the development of the game. I must commend the referees and the persons making them for the thankless job they are doing. Yes, they are human like each one of us and therefore they make mistakes just like the administrators, coaches and players do. In a game of football many mistakes are made by administrators, players and coaches for the result to end the way it ends.

Normally excuses are found in referees, I am very proud of certain decisions that have correctly been made by referees without the assistance of Technology in the games like Vipers SC vs. KCCA, SC Villa vs. KCCA this season.
Elsewhere technology is applied and referees are found to have been wrong in the first call. Unfortunately, we shall not play the game of football without referees. Many times, a football team loses a game many days before the match and referees are just an excuse.
We will however continue to assess the performance of referees and apply different corrective measures where they do not interpret and apply the laws of the game. We will protect them against any form of unregulated attacks"
Magogo however says, "There are TV matches we choose for central review and analysis. Referees are called to give their `second opinion' which affects the next matches." He notes.
Lately Players, Coaches and Clubs have official channels to present their dissatisfaction with performance or match officials and FUFA is eager to listen to them. Public complaints about referees before during and after the matches they officiate shall cause disciplinary action according to Magogo.
Referees` welfare also features as a major issue on Magogo's wish-list for men and women who blow the whistles during the matches. "We intend to acquire Equipment and Technology and improve on the welfare of the referees."
As par the current state of affairs, there are no outstanding dues to UPL and FBL referees and are at zero balances. Intentions to further automate Competitions functions and create a match day centre are underway.
Author Profile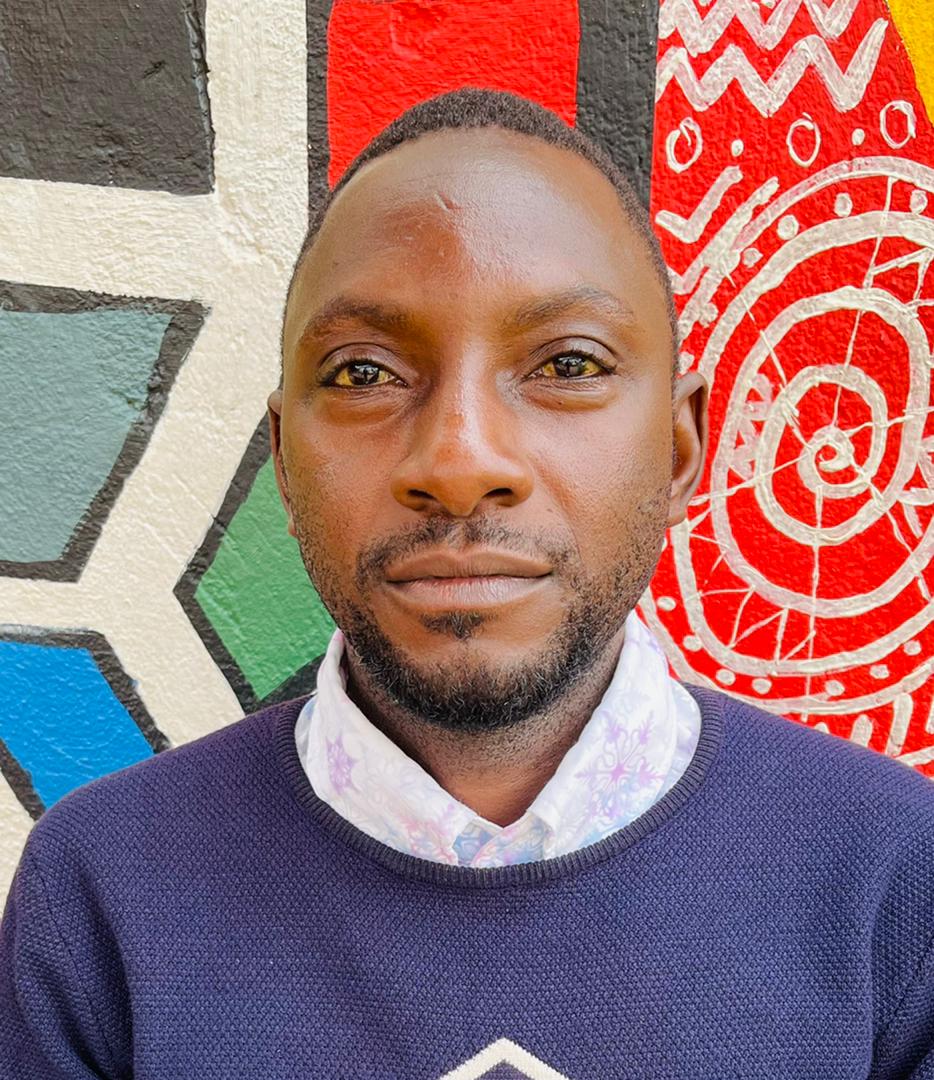 Mr. Daniels N. Tatya is an affluent Sports Writer, Commentator and Editor. His over 15 years of covering almost major sporting events makes him a revered and an authority on investigative Sports journalism in Uganda. He can also be reached via [email protected] +256(0)758268315