Two-time Uganda National Rally Champion Ponsiano Lwakataka's victory at the Lake Mburo – Rukaari rally on Sunday, was but a story announcing his back to full freedom, free from the stresses of court battles.
His in and out of court rooms for the past two years proved stressing for Lwakataka and greatly affected the driver's performances on the track.
Lwakataka was arrested in January 2019 and remanded to Kauga Prison in Mukono until January 21 when he was bailed out. However, Lwakataka and three others declined to turn up for further hearing prompting the court to order for his re-arrest.

Back on top;
Claiming the Mbarara win last Sunday January 23rd told proof that the former champion is back onto his terms in rally and finally at peace to deliver more successes to his rally team onwards.
Lwakataka and co-driver Paul Musaazi prevailed in a drama filled season opener, powering his Subaru Impreza N12b to cover the eight stages in 1:32 minutes, seven minutes ahead of Fred Kitaka who finished second.
The rally provided a titanic battle with Ronald Ssebuguzi, Arthur Blick and champion Duncan Mubiru sharing victories in the opening three stages, but failed to reach the final stage.
Against odds
The 2022 season breathed fresh lease of life in the championship as the Federation of Motorsports Clubs of Uganda (FMU) introduced classes to improve the competition on the grid.
However, the odds played hard against the event with the disorganization and a breakdown in communication casting a dark shadow in Mbarara.
With the breakdown in the discussions including failure by the club to heed last-minute directives under a zoom meeting, FMU had decided to cancel the event.
The over 20 crews from Kampala that had already made the 280-kilometre trip to Mbarara almost had their strategic endeavors for the season opener cut short.
FMU later withdrew their decision after Mbarara Motor Club (MMC) managed to secure the instrument on Friday morning for Lawakataka to cherish competition he eventually won.
Lwakataka beat his closest rival Ssebuguzi, who would later also drop out after stage five, by a minute.
Firmly in the lead, Ponsiano cruised through stage six, beating Mark Lubega and Daniel Mbabazi by 1:34 seconds, spreading that by 52 seconds on the penultimate stage and then sealing victory with another 1:12 seconds gap to Lubega.
Fed Busuulwa Kitaka and Joseph Bongole finished second with Aine Sodo and Derrick Lubambula completing the podium places.
Edward Kirumira and Robert Katabalwa won the 2WD category, finishing fourth with the crew of Lubega and Mbabazi topping the top five after a resolute cruise though they dropped out on day one and receiving a 20-minute penalty.
Event Top finishers
Pontian Lwakataka/ Paul Musaazi – 1:32:33
Fred Busuulwa/ Joseph Bongole – 1:40:11
Aine Sodo/Derrick Lubambula – 1:43:48
Edward Kirumira/Robert Katabalwa – 1:51:20
Mark Lubega/Mbabazi Daniel: 1:56:40
Author Profile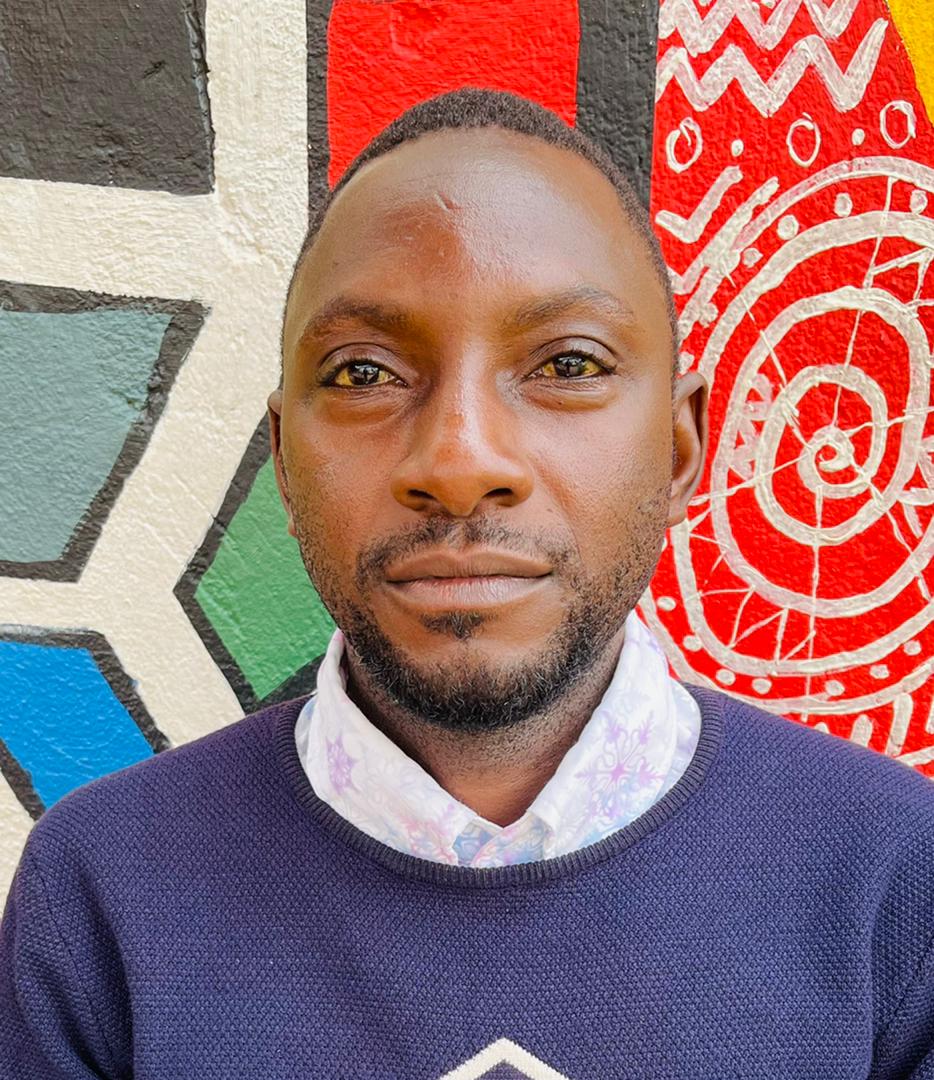 Mr. Daniels N. Tatya is an affluent Sports Writer, Commentator and Editor. His over 15 years of covering almost major sporting events makes him a revered and an authority on investigative Sports journalism in Uganda. He can also be reached via [email protected] +256(0)758268315