Nile Special Rugby Premier League, Saturday full Results
Kobs 46-05 Impis
Heathens 50-00 Buffaloes

Pirates 19-00 Hippos
Rams 11-15 Mongers
Warriors 10-18 Rhinos
In terms of triumphs, top sides Kobs and Heathens posted impressive bonus point victories as dividends for their proper preparations for the 2022 Nile Special Rugby Premier League season that kicked off Saturday, 8th January across Kampala.
The defending champions Kobs beat Impis 46-05 in a leagues early kickoff encounter at Legends while the Heathens ruined their Kyadondo Rugby Club neighbors Buffaloes 50-00 in what is dubbed the Kyadondo derby. At Kings Park in Bweyogerere, Black Pirates also managed a 19-00 win over Jinja Hippos rugby club to also bag some bonus points on the weekend.
At Legends, Rhinos who had a disastrous campaign last season seem to have found their winning boots as they beat Warriors 10-18. Albeit losing to Mongers, Rams picked a bonus point at the Makerere Graveyards after falling prey to the former off a slim 11-15 defeat.
Warriors, Hippos, Impis and Buffaloes returned home empty handed and are seventh, eighth, ninth and 10th on the radar without a point.
Topping the logo just after a single weekend is the 'yellow machine' team that posted the biggest win 50-00 with tries from Joseph Oyet (3) Chicano Joaquim (2) Scott Olwoch (1) Michael Wokorach (1) and Laurence Ssebuliba (1). The team's penalties were converted by Daniel Malcolm two conversions to sum up the day at Kyadondo. Heathens return against Kobs at 3:00pm on Saturday 15th at Kyadondo.
Author Profile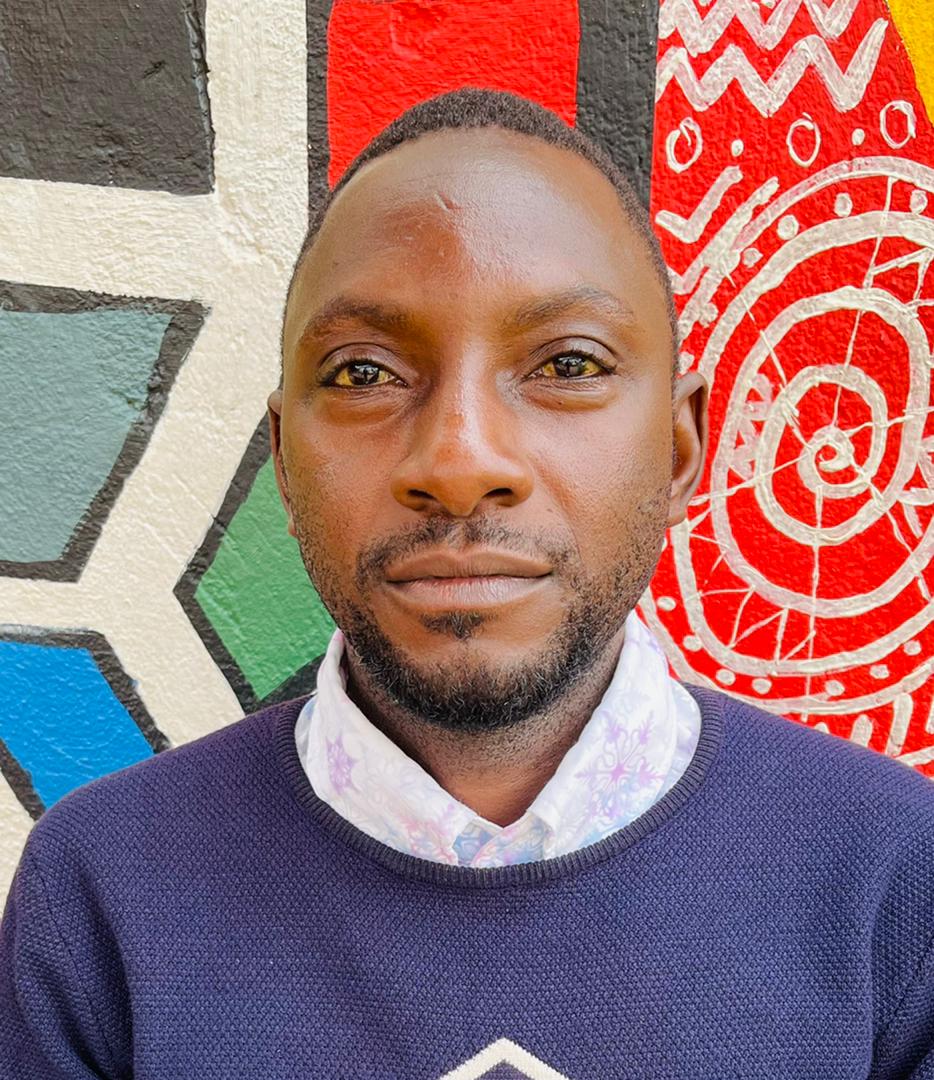 Mr. Daniels N. Tatya is an affluent Sports Writer, Commentator and Editor. His over 15 years of covering almost major sporting events makes him a revered and an authority on investigative Sports journalism in Uganda. He can also be reached via [email protected] +256(0)758268315