After a safe flight and landing, the Baby Cricket Cranes in Trinidad and Tobago are now under a three-day confinement that expires tonight (7th January) before they take on Scotland in their 1st warm up game on January 8th in Guyana's Everest Grounds.
The team is however not bothered and the players are busy and focused on their assignments at both the warm up games and the actual action that rolls on 15th January.
Scheduled to travel last Sunday 2nd January as planned, the Baby Cricket Cranes left for the U19 World Cup on 31st December 2021 on Friday, two days earlier aboard KLM en route to their quarantine base in Trinidad and Tobago.

This came after a ban on travel for Ugandans via Dubai meaning a quick change in travel plans with the team leaving on Friday night via the Netherlands.
The Team's Vice-Captain Munir Ismail and Akram Nsubuga will be missing in action on the picked side due to having tested positive for Covid 19.
The pair failed repetitive Covid-19 PCR Tests conducted in Uganda and their places were taken by Yunusi Sowobi and Fahad Mutagana.
Uganda is making its 3rd appearance at the U-19 World Cup and will be taking on three Test-playing nations in Group B that include Ireland, India, and South Africa.
They will spend three days of quarantine in Trinidad and Tobago before traveling to Guyana for their two warm-up games against Scotland on January 10th and Sri lanka on 12th January.
Uganda will open its World Cup campaign against Ireland on January 15th before switching camp to Trinidad and Tobago to take on South Africa on the 18th and India on the 22nd of January.
Uganda returns to the World Cup after exactly 15 years lull as one of the 16 nations that will take part in the 2022 International Cricket Council (ICC) U-19 World Cup in the West Indies.
The 14th edition of the U-19 World Cup runs from January 3rd to February 4th and Uganda, who will be making a third appearance after back-to-back editions in 2004 (Bangladesh) and 2006 (Sri Lanka) are pooled in Group B alongside powerhouse India, Ireland, and African giants South Africa.
Uganda qualified for this year's edition after winning the ICC U-19 World Cup Africa Region Qualifiers in October last year in Rwanda.
The baby Cricket Cranes outclassed then log-leaders Tanzania on the last day by 8 wickets. Uganda had earlier rallied to stay alive in the tournament with wins over Rwanda and Nigeria after falling to pre-event favorites Namibia on the first day of the continental meet.
The full Ugandan contingent comprises of 14 players and nine officials.
Uganda's WC Squad:
Pascal Murungi (Captain), Isaac Ategeka (Vice-Captain), Yunus Sowobi, Christopher Kidega, Pius Oloka, Joseph Baguma, Matthew Musinguzi, Ronald Omara, Cyrus Kakuru, Brian Asaba, Fahad Mutagana, Ronald Opio, Ronald Lutaaya, Edwin Nuwagaba, Juma Miyagi.
Officials:
Ivan Thawithemwira (Head Coach), 2. Robinson Turinawe (Assistant Coach), 3. Habiba Kulusum (Physiotherapist), 4. Rokani Sylvester (Team Manager), 5. Richard Okia (Selector), 6. Alvin Bagaya (Analyst), 7. Paul Kaheru (Board Representative), 8. Paul Nsibuuka Luswata (Government Representative) 9. Sam Walusimbi (Head of Delegation)
Warm-Up Games:
January 10th, 2022:
Uganda vs. Scotland, Everest Ground – Guyana
January 12th, 2022:
Uganda vs. Sri Lanka, Guyana National Stadium
WC preliminary round
January 15th, 2022:
Uganda vs. Ireland, Everest Ground – Guyana
January 17th, 2022:
Uganda vs. South Africa, Queens Park Oval – Trinidad
Tobago
January 22th, 2022:
Uganda vs. India, Brian Lara Cricket Ground – Trinidad
Tobago
Author Profile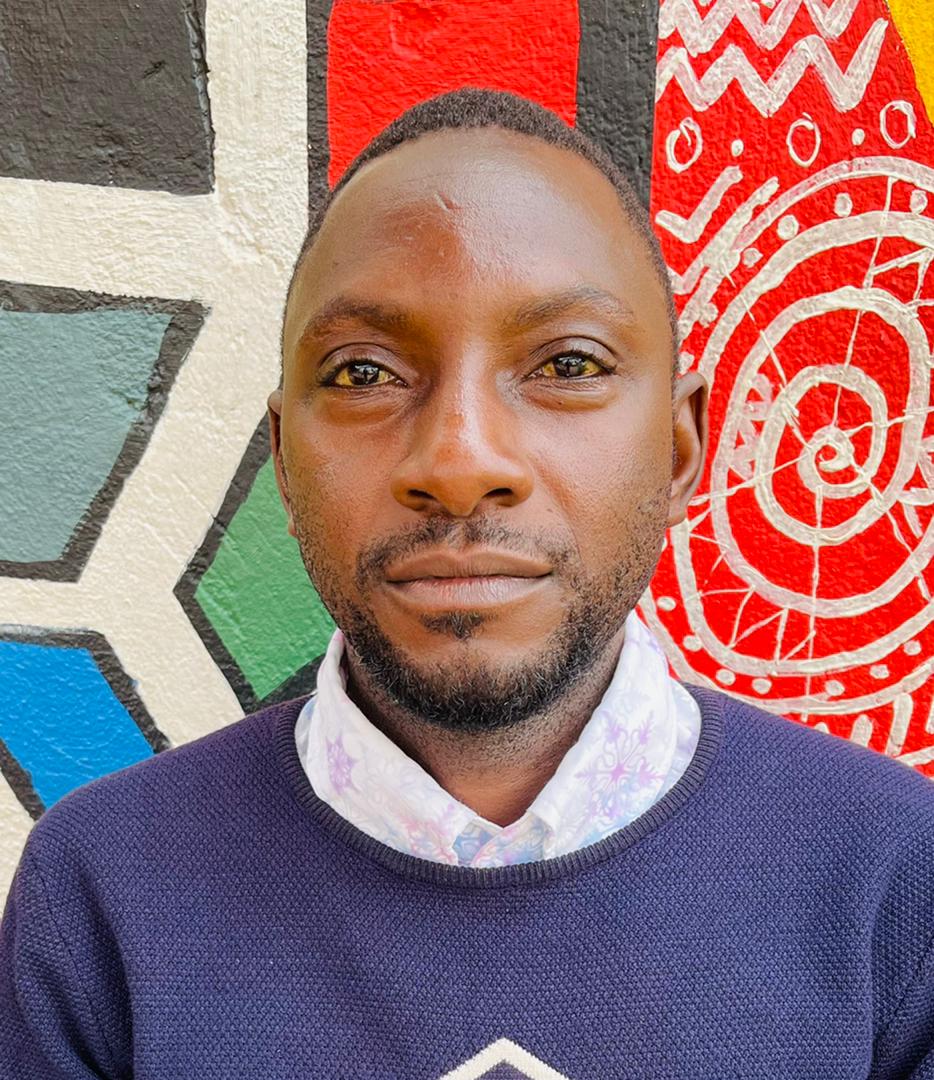 Mr. Daniels N. Tatya is an affluent Sports Writer, Commentator and Editor. His over 15 years of covering almost major sporting events makes him a revered and an authority on investigative Sports journalism in Uganda. He can also be reached via [email protected] +256(0)758268315