'Pirates Strong' is a trending Hastag lately in the local rugby circles. It's purely the Pirates club's consolation notion but the rugby side is not left with such strength after the departure of one of their best players, Michael Amolo.
Having contributed to the Stanbic Bankrolled side especially during last season's Safari Seven's win, Amolo will be playing into the Jinja Hippos side squad and the information was confirmed Tuesday that their player will be leaving for other club playing assignments in Jinja.
"We can confirm that Michael Amolo will be joining Hippos Rugby at start of the new Nile Special Rugby

Premier League. We would like to thank Michael for his contribution to the club and wish him the best in his next journey," read the statement to confirm the player will be playing against the club at the Nile rugby league.
Author Profile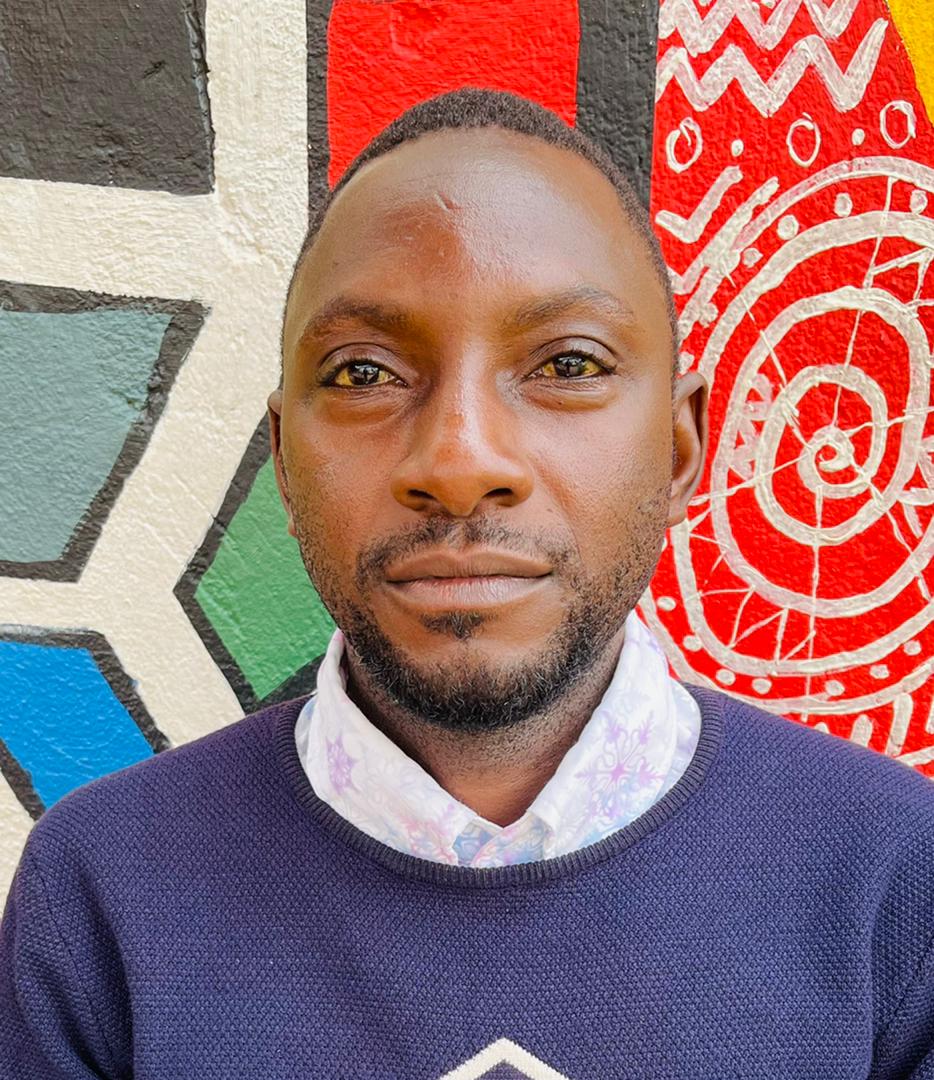 Mr. Daniels N. Tatya is an affluent Sports Writer, Commentator and Editor. His over 15 years of covering almost major sporting events makes him a revered and an authority on investigative Sports journalism in Uganda. He can also be reached via [email protected] +256(0)758268315