13th place finish at the ICC Under-19 World Cup-plate cup category accounts for about Millions of valuables for UCA and Baby Cricket Cranes
From the Caribbean, at the West Indies hosted ICC U19 World Cup, Uganda celebrated two moments as though they had won the World silverware.
These moments that served the Baby Cricket boys and the Uganda Cricket Association-UCA celebrations and joys were beating their counterparts Papua New Guinea and Scotland at the 13th place play offs 1st Semi-Final and the 13th place play-off in that respect at the ICC Under-19 Cricket World Cup with convincing results.

These results came on Friday January 28th and Sunday 30th January 2022 giving such impressive jiffies at the event of World Cup quality. The generous woman and man would break reading here for a split-second and characteristically congratulate the young boys and UCA for that matter.
The other near to the first two moments, also worthy celebrating is where the young lads lost by just a wicket to United Arab Emirates at the Plate Quarter-Final match Straight From Port of Spain, Trinidad on January 25, 2022.
For the first two obvious celebration moments, the boys recorded straight wins to finish as the 13th ranked country at the 2022 World Cup.
At the 13th Place Play-off 1st Semi-Final at Diego Martin Sporting Complex, Trinidad & Tobago Uganda ended match 123 (28.0) against Papua New Guinea's 88 (19.4) bagging the first worth win by 35 runs.
The second came against the Scottish team. Again winning by runs, Uganda beat Scotland by 51 runs to register their second win of the U19 World Cup 2022.
After losing to Ireland, South Africa, India and UAE, Uganda finally managed a win against Papua New Guinea in their most recent match and they carried the same momentum into Scotland game.
Batting first, Uganda scored 226. Rain and wet outfield then meant Scotland had a revised target of 22 in 36 overs but they could only manage 170.
These last two fixtures for team Uganda, all wins, honestly white washed the hurt and pain of losing against Ireland, South Africa and India that were all their opening three main cup fixtures as they settled for the plate cup.
sFull fixtures and results
Sunday, Jan 30 2022 13th Place Play-off, ICC Under-19 Cricket World Cup, 2022
Uganda Under-19226 (35.4)
Scotland Under-19170 (32.3)
(Uganda beat Scotland by 51 runs (D/L method)
Friday, Jan 28 2022 13th Place Play-off 1st Semi-Final, ICC Under-19 Cricket World Cup, 2022
Uganda Under-19123 (28.0)
Papua New Guinea Under-1988 (19.4)
(Uganda beat Papua New Guinea by 35 runs)
Tuesday, Jan 25 2022 Plate Quarter Final 1, ICC Under-19 Cricket World Cup, 2022
United Arab Emirates Under-19127/9 (40.3)
Uganda Under-19123 (38.1)
(United Arab Emirates beat Uganda by 1 wicket)
Saturday, Jan 22 2022, ICC Under-19 Cricket World Cup, 2022
India Under-19405/5 (50.0)
Uganda Under-1979/9 (19.4)
(India beat Uganda by 326 runs)
Tuesday, Jan 18 2022, ICC Under-19 Cricket World Cup, 2022
South Africa Under-19231/9 (50.0)
Uganda Under-19110 (33.4)
(South Africa beat Uganda by 121 runs)
Saturday, Jan 15 2022, ICC Under-19 Cricket World Cup, 2022
Ireland Under-19236/9 (50.0)
Uganda Under-19197 (48.1)
(Ireland beat Uganda by 39 runs)
Author Profile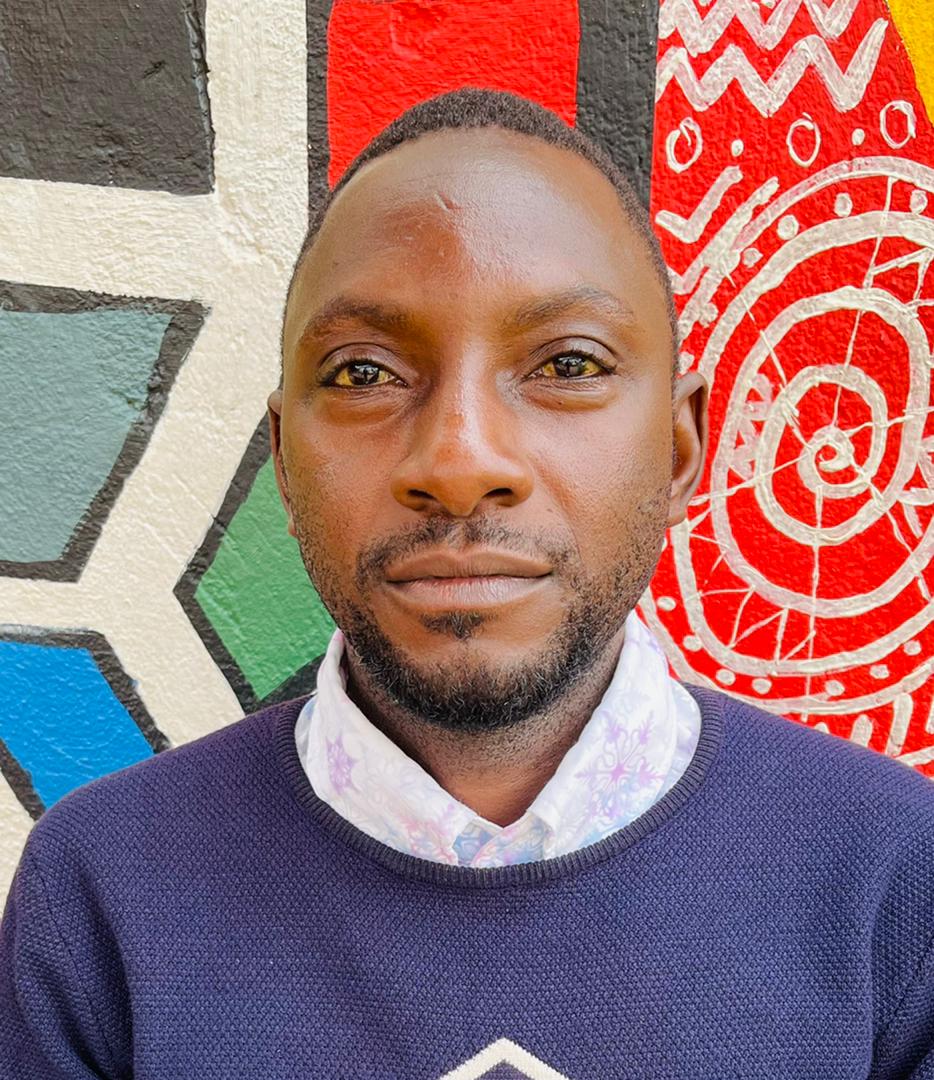 Mr. Daniels N. Tatya is an affluent Sports Writer, Commentator and Editor. His over 15 years of covering almost major sporting events makes him a revered and an authority on investigative Sports journalism in Uganda. He can also be reached via [email protected] +256(0)758268315