StarTimes Uganda Premier League side Mbarara City Football Club woke up Wednesday to very heartbreaking news and pondering their next move with the club's entire technical staff resigning.
The resignation left the club swayed back and forth into the transfer market to shop for both, some of the playing and the technical staffs.
Championed by former Uganda Cranes international Hussein Mbalangu as club's head coach, Samuel Ssenyange Nsanziiro-Assistant coach, and goalkeeping coach, Jamada Magasi waved a confident bye to their unsuspecting bosses at Mbarara City FC through a joint resignation letter.

Stepping aside, the formers penned down a well sought after letter and addressed the same to Mwine Mpaka, the Club's chairperson.
The trio, that wrote in unison cited in their letter unpalatable working conditions as reasons that forced them to exit the club that is sanctified as Ankole Lions.
Unsatisfactory welfare of players as well as the technical team, delayed payment, and the resentment to effect changes to ensure better performance of the team are the reasons cited severe by the coaching team that wrote, "The ship doesn't sink more of the water outside rather than that inside it, the technical department tried its best to convince some players recently in order to reinforce the team for the second round but the administration was reluctant to engage these players who ended up joining other clubs," part of the letter reveals.
Mbalangu, the CAF "A" licensed coach at been at the Mbarara City Football Club since Tuesday, 28th September 2021 when he was officially announced on interim basis as the manager taking over from Kefa Kisala who served barely weeks at the club and mutually terminated his contract on 10th August 2021 on issues of irreconcilable differences with the club.
Over the 15 games of the first round with Mbalangu as captain of the ship, Mbarara City's performance was modest blowing both cold and hot.
The team recorded 4 wins, drawing thrice, and losing 8 games illustrated through their 15 points collection, and standing in the 12th place on the logo.
Author Profile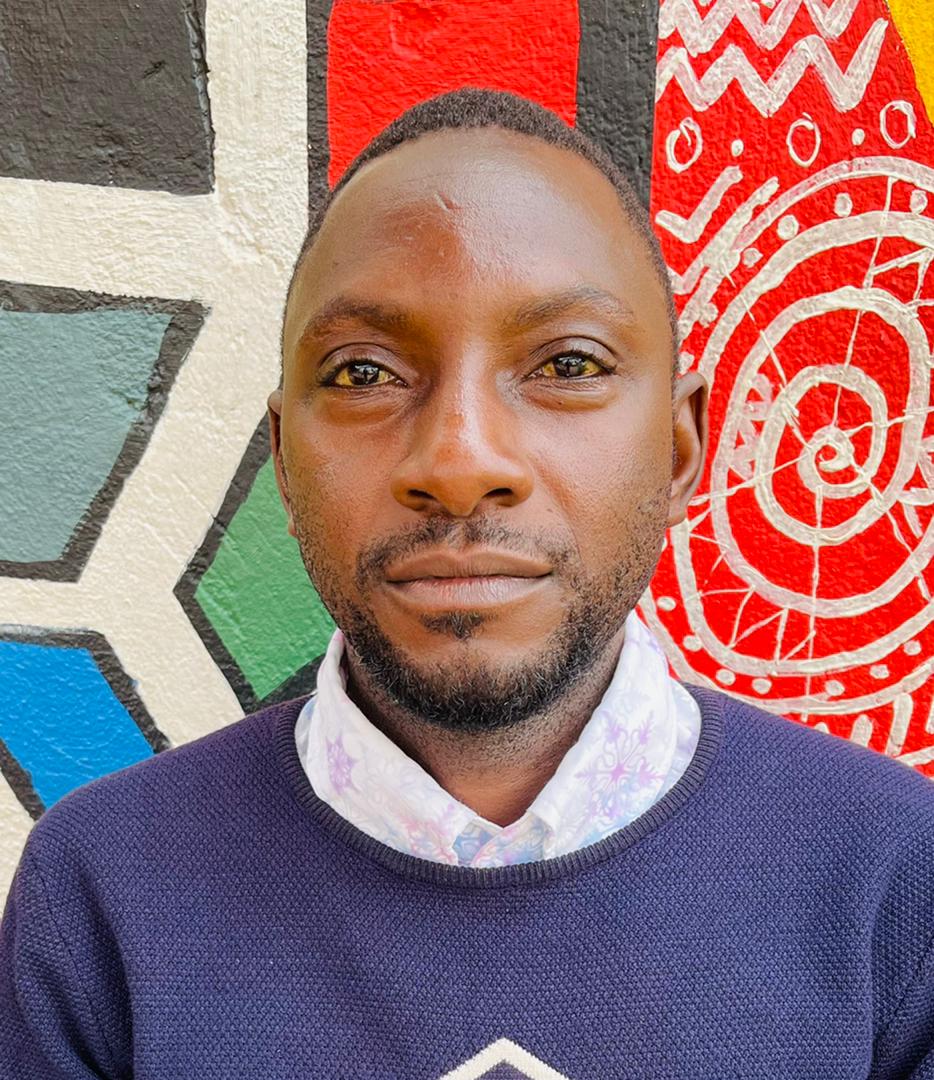 Mr. Daniels N. Tatya is an affluent Sports Writer, Commentator and Editor. His over 15 years of covering almost major sporting events makes him a revered and an authority on investigative Sports journalism in Uganda. He can also be reached via [email protected] +256(0)758268315