With just five game days left to end the 2022 rugby league, the lovers of the sport discipline have witnessed several tantalizing actions and more are yet to come but, this weekend, a fixture that puts Impis and Warriors in the same fray, the fans will have real rugby action and catchy moments as both clubs and their respective players put their bodies on line to fight off relegation.
Both teams are at the bottom of the points log and when they meet at Legends this weekend-26th March, they meet in a battle of relegation so to say.
Statistically on points, just one point separates the two opponents with Warriors rugby standing at eight (8) points while Impis RFC have seven (7) points at the bottom.

The winner of this Saturday game remains in the top tier rugby to enjoy the first-class flight action going into next season-2023. The relegation battle aside, the weekend will have four other competitive fixtures to watch.
Kobs vs. Hippos;
Hippos have won at least five of their last games in this competition. Looking a very much improved side especially their backline in the recent weeks, the Jinja Hippos outfit is traveling to check Kobs winning abilities.
Hippos captain David Waako has warned that his teammates are in the right state to face Kobs in the league this weekend at Legends playground.
With unbeaten Heathens leading the park premised on a firm 63 points in the lead, the defending champions Kobs have found themselves in the third position with 56 points but with a whopping 22 points better than the Jinja side.
This is such a daunting point for Hippos Waako to do a lot of homework for if they must repair their hopes of taking points from legends tomorrow.
Waako's point is to make a statement this weekend against at least one of the giants at the league. Their first victim could possibly be kobs as he is quoted saying here.
"We have been an improving team this season, bearing in mind that we have improved against the minnows. Now is the time when we need to stand up and make a statement on one of the three great giants of the game in the country. We know that they are still a better team, but we shall challenge them," Waako said.
Waako should however stand warned especially coming to visit Kobs that, last weekend nearly destroyed Warriors 79-12 at Legends Rugby Club.
Heathen vs. Mongers;
A Heathens win against Mongers this weekend will surely grow their lead to up to nine points, putting them within touching distance of a 16th league title. The two meets at Kyadondo rugby club for the game of fans to relish there.
Pirates vs. Buffaloes;
At King's Park, home to Pirates rugby, the team seated second on the points table seems ready and up to the challenge as they host game against the ever intimidating but failing to firmly lock horns Buffaloes.
Since Monday this week, Pirates have had their energies focused on this game as if it was a final game.
"It's Monday but we are ready for the weekend. This Saturday, we play at our home, Kings Park Arena. We hope you are looking forward to another beautiful game of rugby because we are ready to deliver." A statement read on the Pirates official tweeter handle.
Miss this one if you must because Pirates still remains hopeful and are in the chase of the title for you.
Rams rugby will also have a date running with Rhinos at Makerere University rugby grounds.
Saturday URL fixtures
Kobs v Jinja Hippos, Legends – 2pm
Pirates v Buffaloes, King's Park – 4pm
Heathens v Mongers, Kyadondo -4pm
Rams v Rhinos, Makerere – 4pm
Warriors v Impis, Legends – 4pm
Author Profile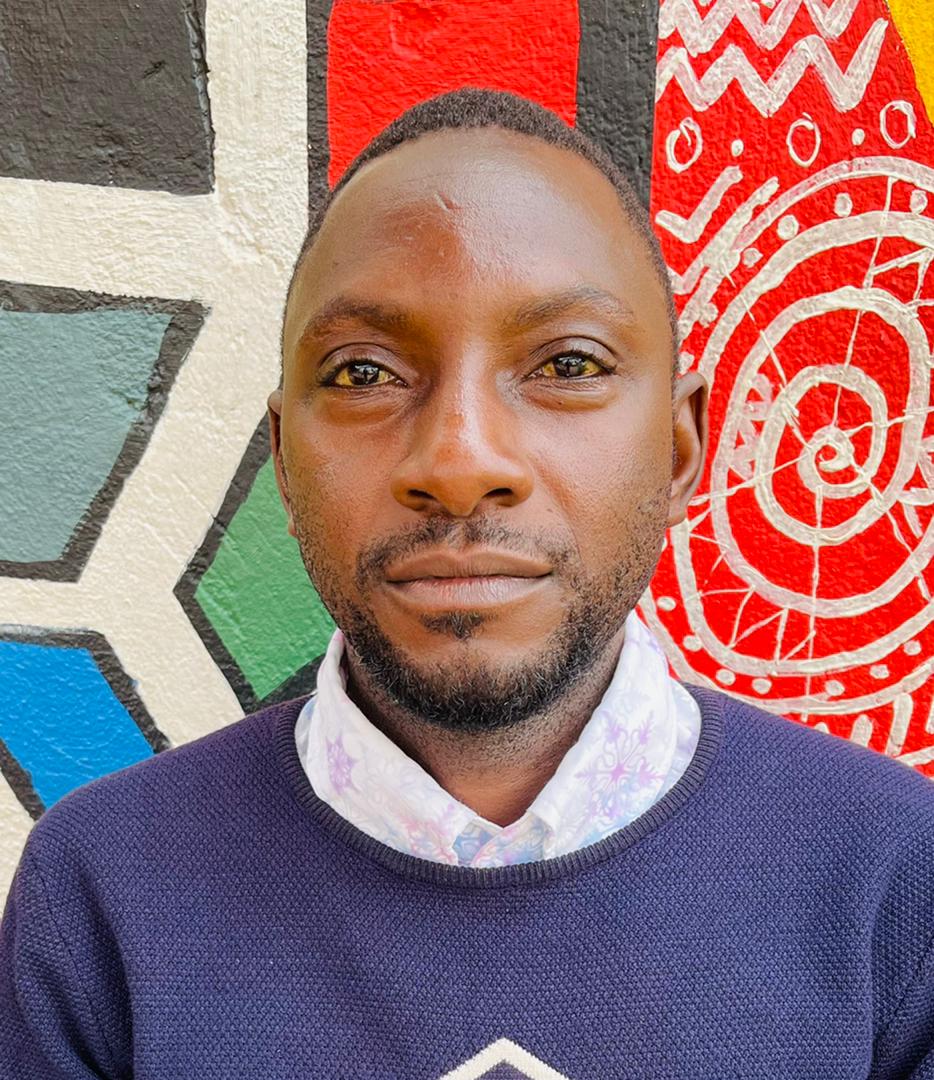 Mr. Daniels N. Tatya is an affluent Sports Writer, Commentator and Editor. His over 15 years of covering almost major sporting events makes him a revered and an authority on investigative Sports journalism in Uganda. He can also be reached via [email protected] +256(0)758268315