Uganda has replaced Senegal in the upcoming U-20 Barthés Trophy that will be held in Nairobi, Kenya from 9th to 17th this April 2022.
The boys are therefore argued to train hard with first trail game on this Sunday 13that the rugby hub of Kyadondo Club. The Barthés U20 Trophy is the Rugby Africa U20 championship.
Kenya are the current champions, having first won it in 2019 with a 21-18 win over Namibia at the KCB Sports Club in Ruaraka, Nairobi before defeating Madagascar 21-20 in last year's decider at the Nyayo Stadium, Nairobi.

The 2022 Barthes U20 Trophy will be held in Nairobi from April 9 to 17. This was confirmed by Kenya Rugby Union Chairman Oduor Gangla during the official launch of the Rugby Africa 2022 competition calendar in Kampala, Uganda.
Senegal had been put on the fixture prior but are replaced by Uganda at the eight teams converging this year for the event including Madagascar, Uganda, Tunisia, Zimbabwe, Ivory Coast, Namibia, Zambia and hosts Kenya."
This is a major step forward for U20 rugby in Africa for the Kenya Rugby Union, with an opportunity to host this event. It is the first time Kenyans are hosting a unified competition for this age group according to KRU Chairman Oduor Gangla.
"Preparations are going on and we are looking forward to a very competitive event where the young players come out and showcase their talent and ability."
"I must appreciate the Government of Kenya through the Ministry of Sports, led by Cabinet Secretary Amina Mohamed as well as the Local Organizing Committee for their hard work towards delivering this event," added Gangla.
"This year's event will be played in front of spectators and we look forward to hosting a memorable event in Nairobi."
The Barthés U20 Trophy is the Rugby Africa U20 championship. Teams compete on an annual basis and the winners of the competition earn the right to represent the continent at the World Rugby Junior Trophy.
Author Profile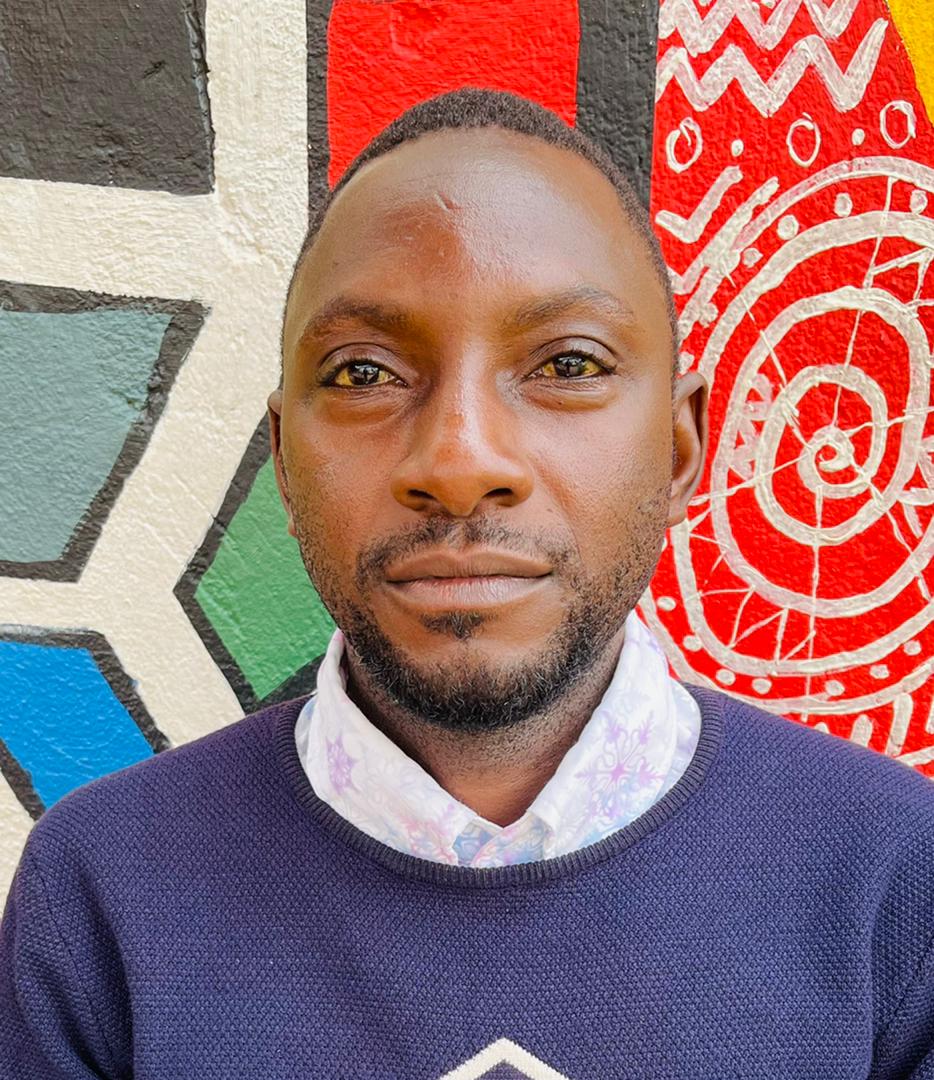 Mr. Daniels N. Tatya is an affluent Sports Writer, Commentator and Editor. His over 15 years of covering almost major sporting events makes him a revered and an authority on investigative Sports journalism in Uganda. He can also be reached via [email protected] +256(0)758268315