Attending the 1st ever International Sports Lawyers Conference in Real Madrid, International sports Lawyer, Honorable Odonga Otto called on his nation Uganda and the African continent in general to tap into and learn from the global sporting opportunities concerning sports laws and guidelines for better benefits.
"Uganda and Africa needs to tap from the global sporting opportunities," Otto noted.
Otto believes by learning from the international sport laws will be the number one technique to finding clarity and by knowing this technique, there is such ability to truly setting up goals that will make you, every player in the industry happy and fulfilled.

A list of powerful tools and methods to bulletproof your mind against negativity and failure in your life of sports.
International sport law according to Otto teaches how to do proper visualization of your goals so that you'll be able to achieve them with full confidence, as if the Universe has your back.
Otto boosts himself as a Lawyer, political scientist, Pan Africanist, contemporary philosopher, author, analyst and Social Media influencer.
He is currently pursuing a master's in international Sports law at the European University of Real Madrid in Spain.
Too, he has applied for a PHD course at the UPF-Barcelona for a Doctor of Philosophy in law-African Justice Systems.
"My goal is to be one of the leading personalities in shaping thought and thought process through critical thinking on a spectrum of issues." Otto says before adding "This would make the world a better place to live in."
Through philosophy humanity can and will achieve full and better potential, Otto also believes in sharing knowledge and information with people who are less privileged and less able to attain such information that many who have it, more than often take it for granted.
He is focused attention on research, advocacy, activism, international sports law, philosophy of justice system and legal representation more than often on a pro bono basis. Otto is himself an athlete who leisurely plays golf and pool table.
He is a widely travelled member of the Ugandan parliament having travelled to almost every direction of the world; USA, Netherlands, Germany, France, Italy, Romania, Japan, Bangladesh, Sweden, United Kingdom, U.A.E, India, South Africa, Spain, Egypt and various African Countries for that matter.
Author Profile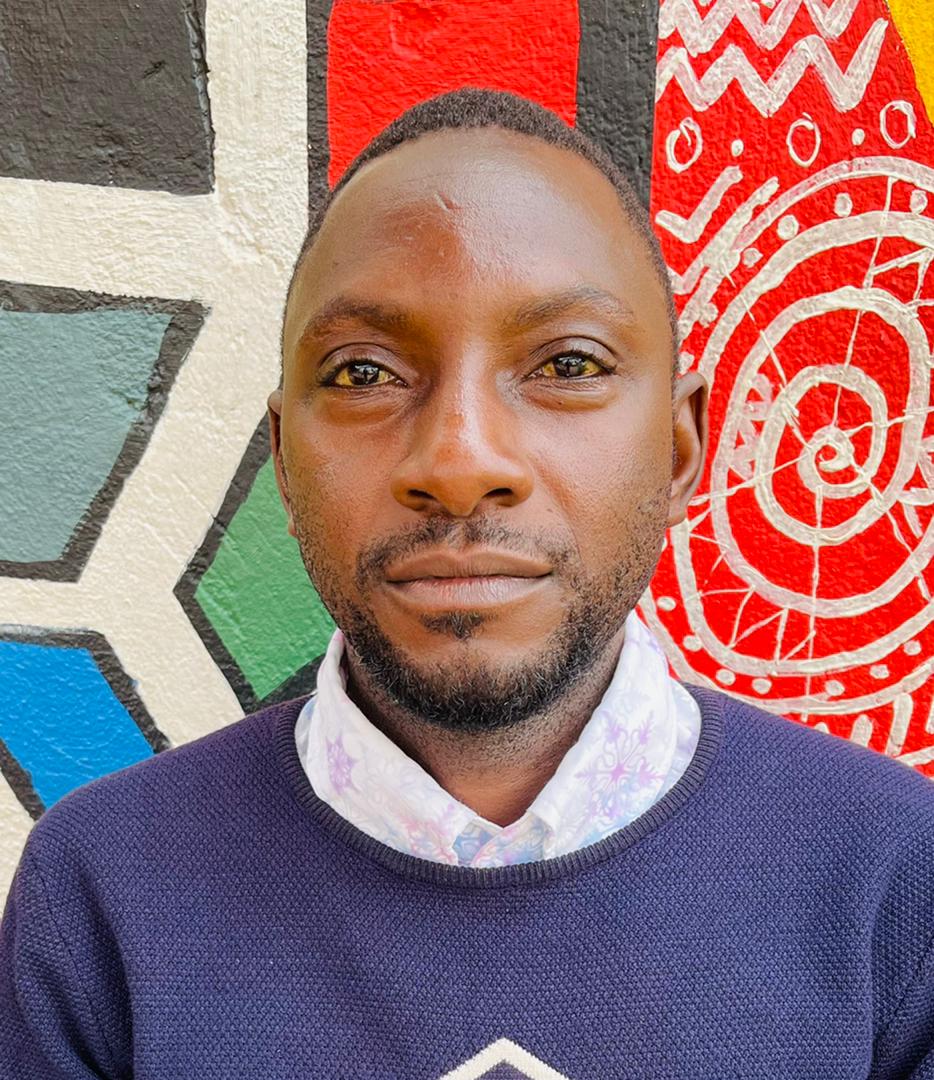 Mr. Daniels N. Tatya is an affluent Sports Writer, Commentator and Editor. His over 15 years of covering almost major sporting events makes him a revered and an authority on investigative Sports journalism in Uganda. He can also be reached via [email protected] +256(0)758268315