Upon dicing off, Ludo super league reigning champions could not believe their vims, losing so miserably to new league side and, underdogs for that matter.
This year's season, according to Ludo president Hussein Kalule, seems to be highly competitive as evidenced by the Buyende performance against the defending champion Kireka-Kisansa.
By end of the first day match, Buyende United club, a new super league participant from Eastern region posted a 4-0 win, an almost walkover on the giants.

In another game on the fixtures card, dubbed the Nansana derby match, Nansana Galaxy (the champions of Africa Ludo Clubs Championship 2021) also recorded a 3-1 win over Nansana All stars.
Performances by Mubiru Emmanuel, Nagadya Beth coupled by their new player partner Bulega Farida, signed from Kwagala Club, enabled Nansana Galaxy to defeat Nansana All stars in the first (1st) of the super League, 2022.
Kalule Hussein upon delivering his season opener speech, urged players, coaches, referees and organizers to keep up the desirable standards as Uganda looks forward to participate in three international and continental Ludo engagements.
First day results tell of very competitive and tense competition with all players desiring to perform to their best in order to be short listed for the National team Uganda Doves slot.
The country is in preparations to participate in the International Ludo Nations Championship (ILNC), 2022 to be conducted in Nepal as well as the Africa Ludo Nations Individual Championship (AL-NIC), 2022 expected to be in South Africa.
The players' performances could be a basis in screening players of the national team as Uganda looks forward to engage in major international (ILF) level and Africa (ALF) level events.
The second match of the super league will be on Sunday 3rd April, 2022 at Jinja city following with six fixtures on card.
Other teams' results:
Kazo hill 3-1 Bassajja Bayiiya
Nakawa market 3-1 Masaka Giants
Ntinda United 2-2 Kings
Busega 3-1 Buloba A
Author Profile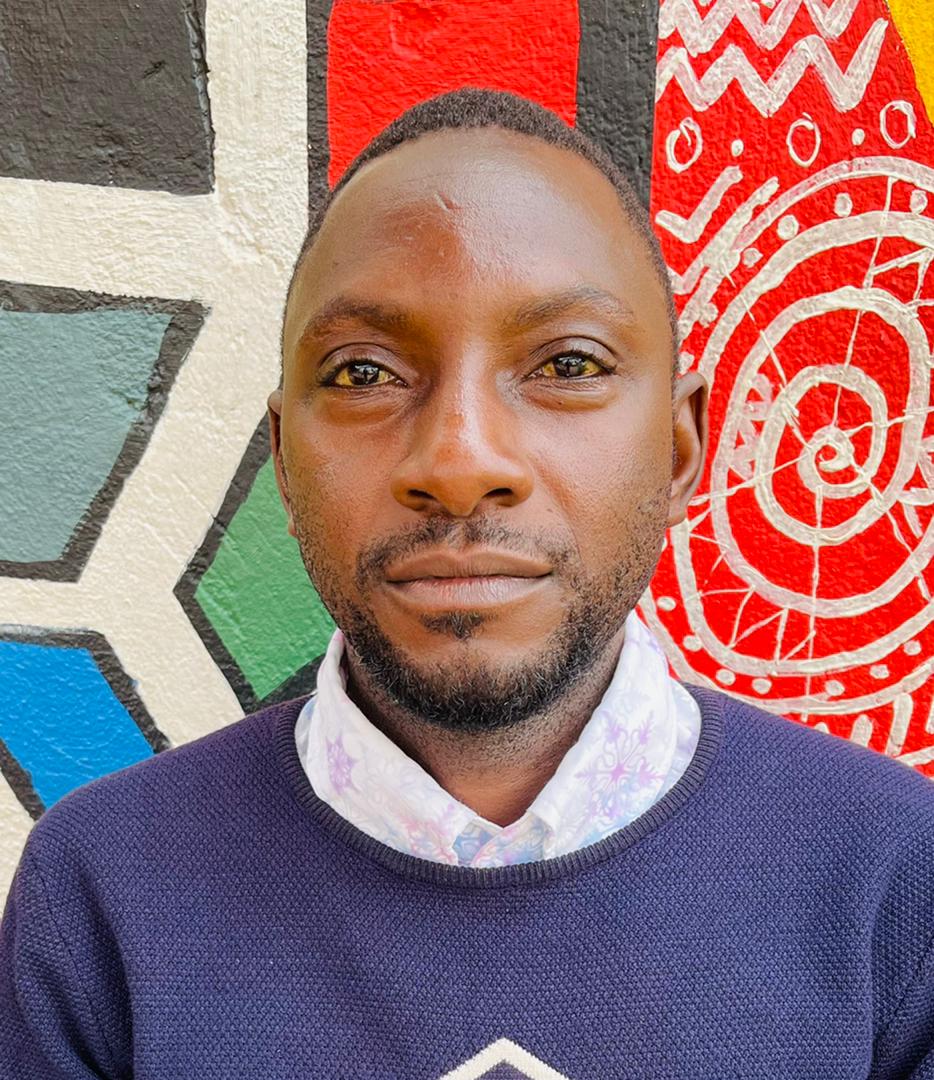 Mr. Daniels N. Tatya is an affluent Sports Writer, Commentator and Editor. His over 15 years of covering almost major sporting events makes him a revered and an authority on investigative Sports journalism in Uganda. He can also be reached via [email protected] +256(0)758268315