For a big two-year deal break, the FUBA National Basketball League has been at bay due to COVID-19 pandemic lockdowns.
For a basketball lover locally, the two years on hold has been the most disappointing, if not frustrating stretch missing such hysterical action of the game, one of the biggest sporting events on Uganda's sports calendar.
The good news however, is that starting on Friday, March 11, 2022 the two-year is over with action returning home to Lugogo sporting Arena and other basketball courts across the city.

As the game opens door to the league action, FUBA league officials revealed a continuation of their partnership with Tusker Lite as the season's major sponsor with an improvement of the sponsorship package.
This time, the beer company is injecting Shs200,000,000. The league's anticipated first round will run for three months, from March 11 to May 15, 2022. FUBA General Secretary Hudson Ssegamwenge described the upcoming league as one that will be worth following.
"We have not had a full basketball season since the 2019 finals, which were won by City Oil after beating the UCU Canons. It's exciting for us as FUBA, the players, partners like Tusker Lite, and all basketball fans across the country for the league to return. We have 13 men's teams and 13 women's teams that will play a total of 123 games in the first round of the season. It's going to be spectacular."
Actions gets off the angle at the Lugogo Indoor Arena this Friday, 11th March 2022 with a doubleheader to the season.
KCCA Leopards face KIU Rangers in the women's opener while seven-time champions City Oil squares up with Namuwongo Blazers in the subsequent duel.
"We are excited that the league is returning. As City Oilers, the target and objective are to win again. City Oilers is ready to battle, to war. This season is ours again. We look beyond the domestic league," James Okello, a front-court player revealed.
Games will be played at Lugogo and the YMCA throughout the season that will see three clubs relegated and two promoted.
Warriors are missing in action after failing to register on time for unclear reasons.
The two promoted clubs to the top flight this season are Tropical Royals and Our Saviours. Livingstone and Miracle Eagles were promoted to division one from division two.
Opening Games
Friday, 11th March:
KCCA Leopards Vs KIU Rangers (5 PM)
City Oilers Vs Namuwongo Blazers (7 PM)
At Lugogo Indoor Stadium, Kampala
Author Profile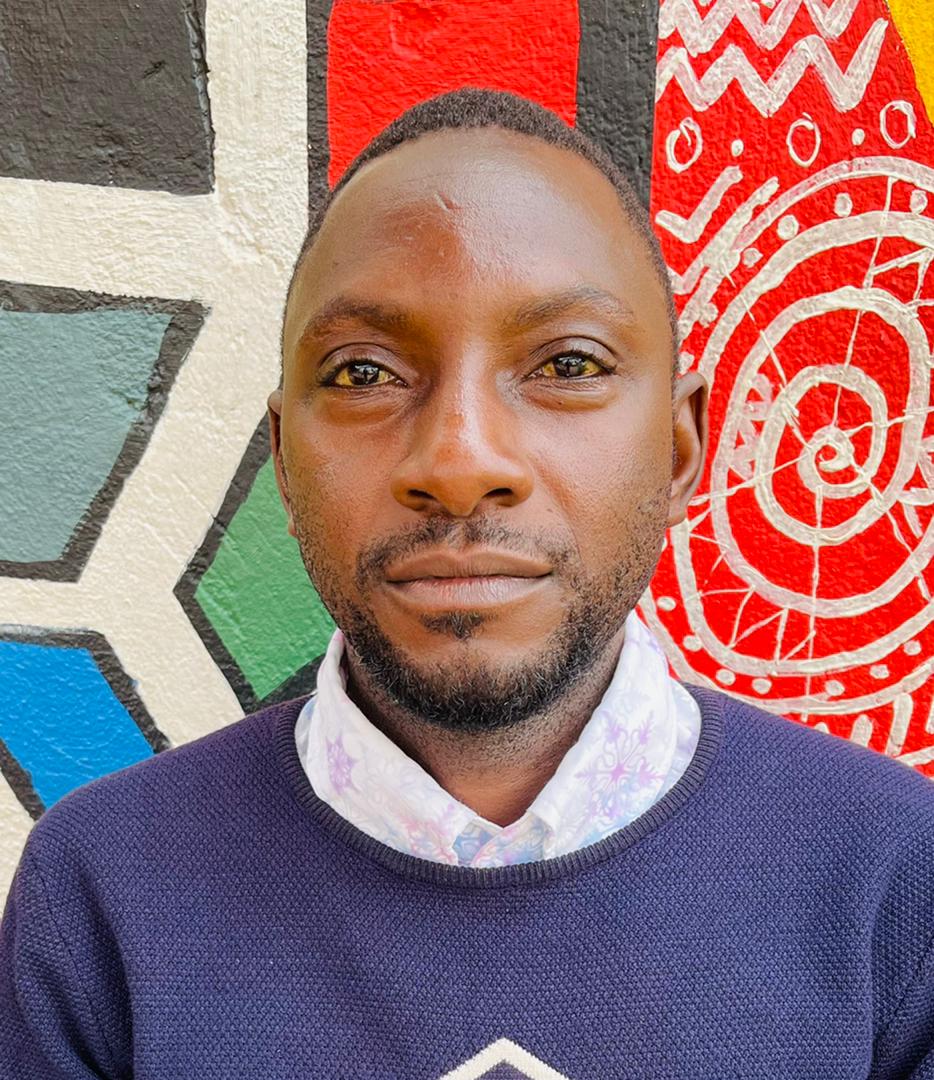 Mr. Daniels N. Tatya is an affluent Sports Writer, Commentator and Editor. His over 15 years of covering almost major sporting events makes him a revered and an authority on investigative Sports journalism in Uganda. He can also be reached via [email protected] +256(0)758268315