Just a month away, Uganda must produce the team commendable to take part in a competition that has a continental attachment to it like the Barthes Cup.
Unfortunately, as the local rugby union works hard, time is not on their side with the team working against the clock to ready the national U20 boys for the 2022 Rugby Africa Barthes Cup whose fixtures and competition falls just under a month away.
The excitement when the country's participation at this year's event was confirmed last week was immeasurable but the grave danger of preparation and being ready on ground is also immeasurable.

Uganda's U20 replaces Senegal who pulled out of the tournament due to financial challenges at hand.
With the first trails done on Sunday 13th to launch the campaign, the team was taken through the drills by a coach-Richard Lumu, who is on the-Acting head coach role.
Lumu could be doing his best to assemble the team through the trial games but his first trail game at Makerere rugby grounds on Sunday also worked a probationary teaser for him on the technical bench-which is selecting the best players to represent the country.
Coach Lumu first selected at least 35-pool of players from whom he shall select the team for the Nairobi bound Barthes U20 Cup next month.
The bulk of the players turning up for the trial games from secondary school students, from within Kampala and Entebbe, and from as far upcountry as Jinja and Mbarara. Some of these even played the previous day during their respective regional championships and the top tier premier league.
The technical bench without doubt is a robust one. It's has the Rams compatriot Jude Rwakayanga, Warriors coach Gabriel Aredo and Uganda Lady Rugby Cranes head coach Leonard Lubambula. Also has the wealth of other experienced coaches including ex-Rugby Cranes head coach Brian Makalama.
However, as a country, Uganda has not participated in age-grade continental rugby since hosting the 2018 event in which they came second to eventual champions Zambia.
And to get anything off the 2022 Barthes Cup, Uganda must charge past the hosts and current holders Kenya Chipu. Remember Kenya are two times champions of the prestigious championship and have eye fixed on third.
The Barthes Cup will be played at the Nyayo National Stadium in Nairobi City from April 9-17.
Author Profile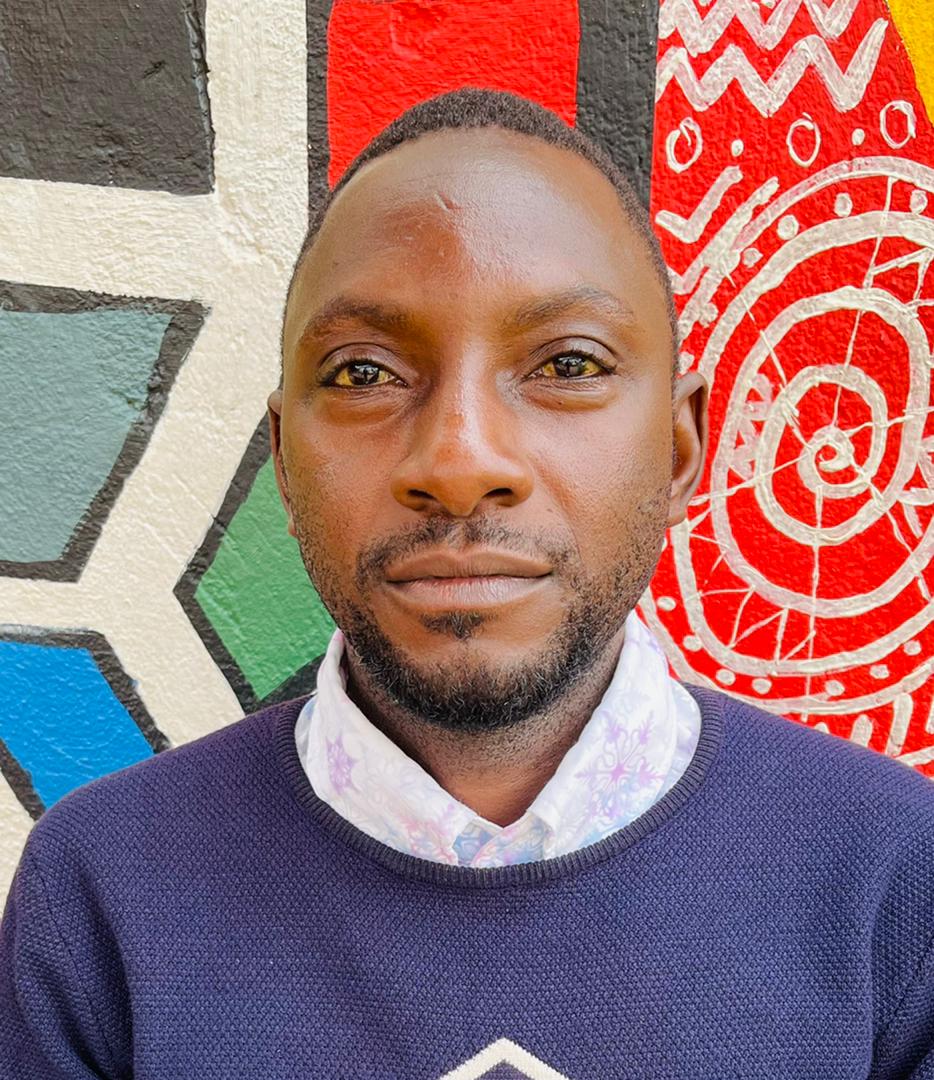 Mr. Daniels N. Tatya is an affluent Sports Writer, Commentator and Editor. His over 15 years of covering almost major sporting events makes him a revered and an authority on investigative Sports journalism in Uganda. He can also be reached via [email protected] +256(0)758268315