Lt. Gen Muhoozi Kainerugaba's presidential project is one of the big debates dominating the social media and airwaves at the present.
Quite a number of Ugandans have spoken and continue to speak their mind regarding the issue. The debate is healthy for all intents and purposes. Voters have a duty to debate the suitability and lack of it, of the people seeking to take the biggest responsibility of managing the affairs of their motherland.
Much as each of us has got a right to participate in the conversation regarding this crucial debate, majority of the debate going on currently boarders, in my view, on sentiments.

Let us get first things out of the way. Gen Muhoozi's wish which he expressed via the forgettable tweet, is inappropriate. Why?
First of all, Muhoozi at his rank, is expected to know how serving military officers are supposed to enter and exit the military. His entry into the army could have been unconventional, but that doesn't mean that he should as well leave the institution in the same fashion he joined.
By using a tweet to announce his exit from the army, Muhoozi is not only justifying what Gen David Sejusa attempted to do previously, but he is also breaching the clear court of appeal judgment which only recently set standards of how military officers are supposed to exit the army.
Muhoozi must help serve as an example to the junior and prospective army officers by sticking to the regulations which govern the military which he has served conscientiously since his enrolment as an LDU.
Fortunately, and notwithstanding the fact that Muhoozi is his own son, the commander-in-chief, Gen Yoweri Kaguta Museveni has since told him to forget about leaving the military the way he wishes. And Muhoozi appears by now to have obeyed the superior's order.
Turning to Muhoozi's presidential bid, I wish to submit that it is well within the law and the national constitution. Yes, Muhoozi is the president's son, permitted. But that blood relation cannot be used against him, to deny him an opportunity to stand for the presidency.
To begin with, nowhere within the law, and in the 1995 Uganda constitution, is it expressly stated even in passing that the son or family member of the president isn't permitted to stand for the biggest job in the land or to succeed him or her whichever the case that might be.
To hold so would amount to discriminating Muhoozi as far as enjoying his political rights are concerned. Were it to happen, it would amount to breach of our own constitution and the laws of the land. And Muhoozi or anybody else would end up quickly filing a constitutional petition to challenge the decision on account of discrimination.
Academically, Muhoozi qualifies to stand for State House top job. He didn't only complete senior six, which is the basic qualification for standing for the office of the president, but he has since gone on to secure a degree and further military qualifications.
I don't know of any grave criminal case or military offence which Muhoozi has ever been charged with or even convicted of. He cannot therefore be excluded from the race for State House on account of past criminal record let alone conviction.
Much as it is contentious, but Muhoozi has served the military gallantly raising to senior positions over a period of time. We can argue that his father has influenced his promotion as well as elevation to higher offices within the military hierarchy, but that doesn't discount the fact that he has served his country and the army in senior capacities.
To cap it all, Museveni is of age. The law allows any person of 18 years of age to vie for State House. Muhoozi is overqualified in this area because he triples that age qualification.
Lest I am not aware, there is no any barrier which can stop Muhoozi from succeeding his father via an election. What those who think is candidature is erroneous should do is to promote an alternative candidate well in time as well as present an ideology superior to his.
Short of that, the anti-Muhoozi people have no choice but to concede to the fact that nothing and, I repeat, nothing can stop the man from standing as well as taking after his dad.
Author Profile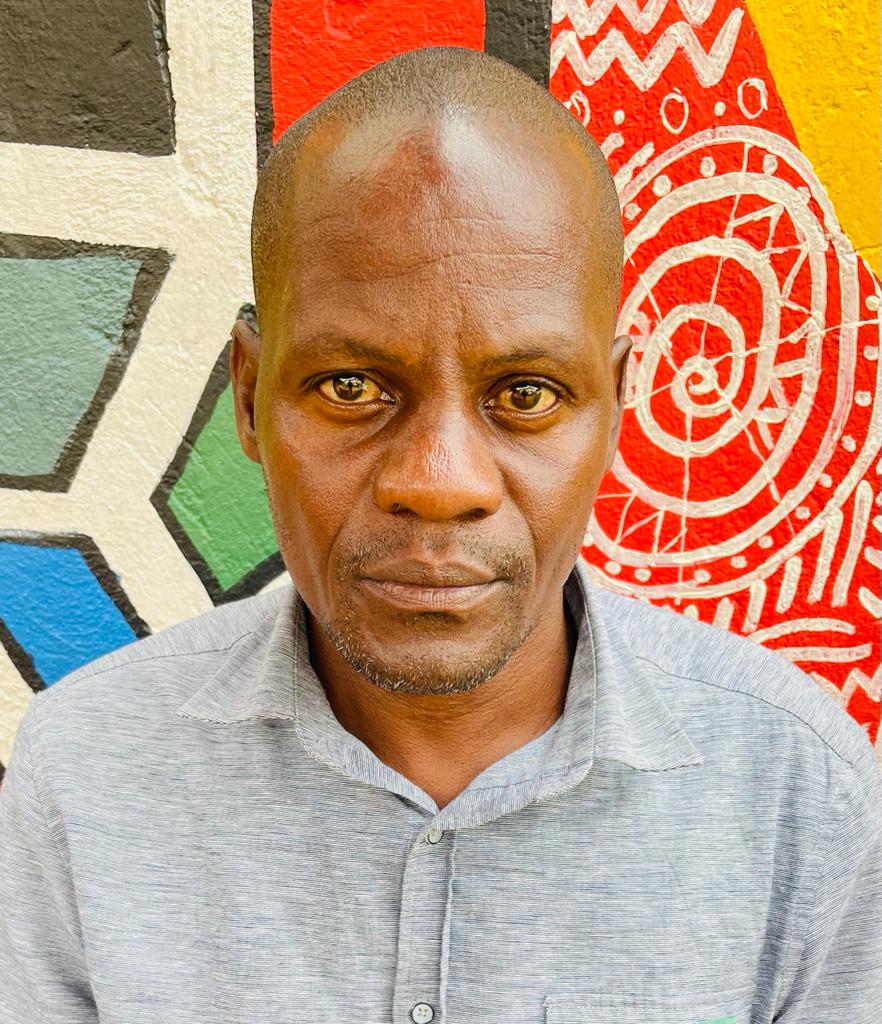 Mr. Stephen Kasozi Muwambi is a seasoned crime investigative writer, majoring in judicial-based stories. His two decades' experience as a senior investigative journalist has made him one of the best to reckon on in Uganda. He can also be reached via [email protected]