Kampala affairs Minister, Kabuye Kyofatogabye is backing city entrepreneur, Sudhir Ruparelia to construct an alleged ultra-modern sports facility along Naguru's Lugogo bypass.
Kyofatogabye backs his stance with fears that if Sudhir isn't supported to erect the stadia, land grabbers would end up converting the 6-acre chunk of land which he seeks to use for the purpose. Tragedy is that Sudhir himself grabbed the land Kyofatogabye backs him to construct the recreation facility on.
We don't know if the minister is privy, or not, as to how Sudhir acquired the public land, he is talking about in the first place. For that matter, we can't conclusively tell if the minister is blowing Sudhir's trumpet out of pure ignorance, or, if he is backing the shrewd businessman for other considerations.

Well, for the sake of those who don't know, this land originally belonged to Kololo Senior Secondary School (Kololo SS). Kololo is a public school, or to put it simply, a Universal Secondary School (USE).
For all the duration of time Kololo SS was owning this land, it wasn't lying just there idle. Far from it. The school used to hold a sports facility owned wholly by it, for recreation purposes.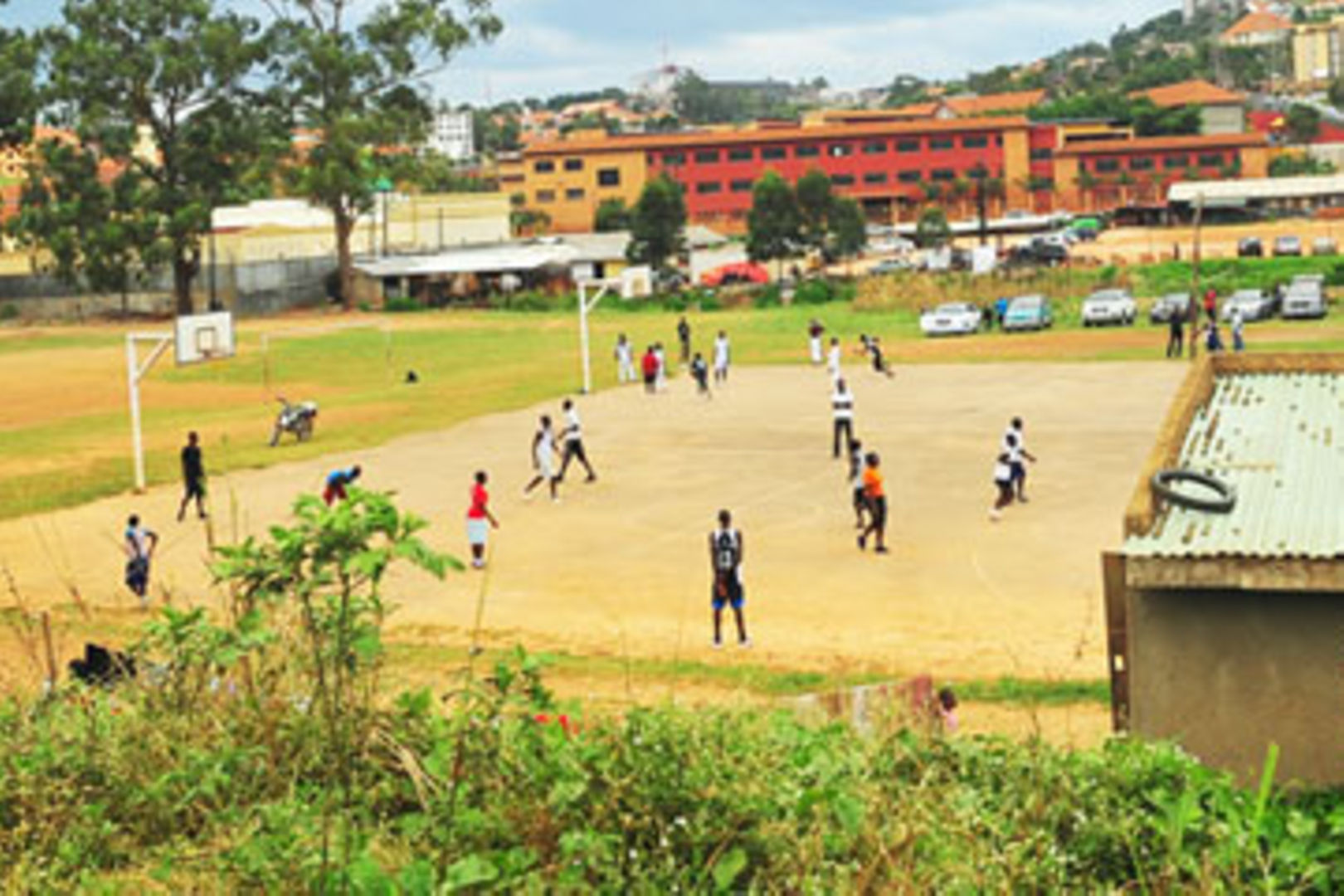 For the largest part of this time, Kololo SS was a renowned sports powerhouse. This is the time when Uganda's sports luminaries such as Fred Musisi Kiyingi, a veteran sports analyst formerly writing for Soccer World and presently for The Monitor, came through the then rich soccer system.
Kiyingi was spotted by Uganda's legendary Cranes player as well as coach, David Otti who swiftly enrolled him at Coffee FC where he was a regular net buster. Kiyingi would later switch to KCC FC where he continued to net vital goals both locally and at the regional level.
The other Kololo SS legend is Jackson Mayanja. Mayanja played so beautifully during his glory days that his Arab employers in El- Masry nicknamed him Mia Mia (100 percent perfect).
The last one, for lack of space and time, is Robert Aloro. Aloro first turned out for Coffee FC before Express grabbed him, thanks to his exceptional dribbling skills as well as sharp eye for the net.
This is not to suggest that there were no other sports disciplines that were being developed at Kololo SS worth writing home about, but for lack of space and time, the ones above will suffice.
We must also add that the stadia were profitably serving communities in the vicinity, such as Nakawa, Naguru, Bukoto, Ntinda, Kololo name it, who weren't necessarily students of Kololo SS.
We have lined all this in order to show that Kololo SS had put the stadia to optimum use for many years by the time Sudhir plotted to grab it. Following Sudhir's acquisition of the said lease under shoddy circumstances, Kololo SS sports` fortunes changed for the worse.
As we speak, the USE school is renting the stadia owned by the neighboring City High School for their sports activities. This is clearly so frustrating and regrettable for a public school that used to own a stadia of her own not many years ago, plus lots of land for expansion and upgrade of the sports facilities.
In any case, the government aided school had found a private partner known as Admark to upgrade and expand the recreation facility. So, it cannot be said by anybody that Kololo was sticking on an archaic facility with no plan to expand and upgrade it which is given as the reason why Sudhir came in.
But as fate would have it, upon learning of the expansion plan in the pipeline, Sudhir went behind Kololo SS' back and leased the land for and on behalf of Kampala Parents School (KPS).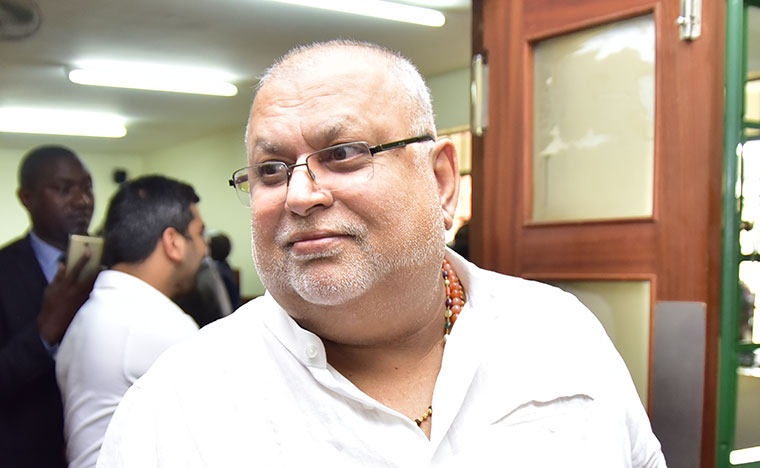 This is how the sly businessman ended up nipping in the bud, the other arrangement KSS had entered into with Admark. Not that the public private partnership (PPP) arrangement had collapsed on its own.
Other private investors such as Nanjing Hotel and Kensington would join in the scramble and partition of Kololo SS' land until the whole parcel of land was thus finally extinguished.
The biggest tragedy is that Sudhir himself is an old boy of Kololo SS. An OB doesn't steal from the former school. Right? Unless, of course, that OB is Sudhir! Well, addressing himself to the matter, Sudhir leaves one with the feeling that what he did was perfectly right.
He gives the impression that there were people who were dying to grab the land in question. And as an OB, he offers this as the justification for taking over the land. Let`s pose some questions;
"Why didn't Sudhir report the land grabbers to the authorities?" After all, he claims he knew them. Again: "Why did Sudhir alter the land ownership to KPS yet he wanted to preserve it for Kololo SS? To be continued…
Author Profile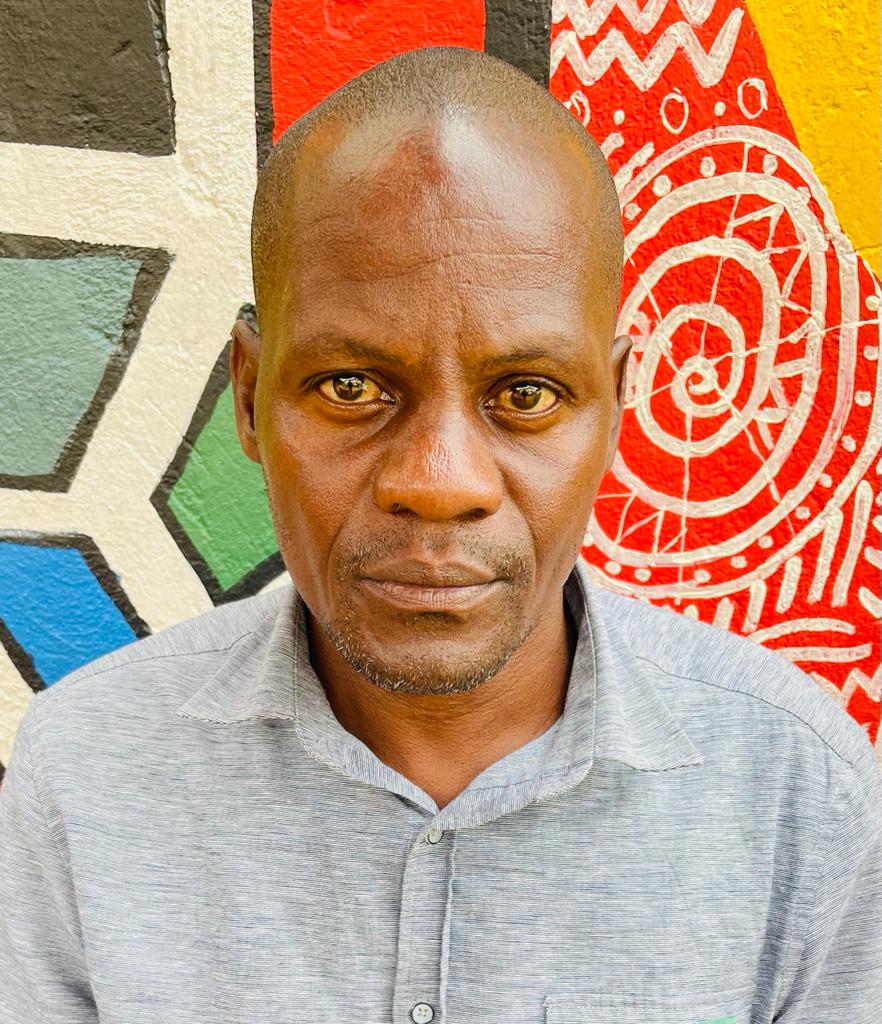 Mr. Stephen Kasozi Muwambi is a seasoned crime investigative writer, majoring in judicial-based stories. His two decades' experience as a senior investigative journalist has made him one of the best to reckon on in Uganda. He can also be reached via [email protected]