National Insurance Company Netball club-NIC remains the only historical club as regards national netball rallies. Mid this week, they made their historical mark attained by winning the National Super League and crowned Champions at Kibuli netball grounds.
On Wednesday, March 23, 2022, the National Insurance Company (NIC) Netball Club went unbeaten to defend the National Netball League title 2021/2022 being NIC's 20th record win, with five games at Kibuli, including a well-deserved 49-45 NIC victory over Prisons.
NIC won the league with 34 points over the course of a protracted season that began in May 2021. The 2022 games were a continuation of the 2021 league having been interrupted by the COVID19 pandemic along other constraints like the court interim order on the Federation executives.

NIC had another good performance this season, with only two games drawn out of the 18 played, and the team finishing four points ahead of second-placed KCCA. Joan Nampungu, team captain, couldn't contain her joy after leading the insurance team to its 20th trophy.
"I am very pleased to have defended the title. I dedicate this to my teammates and coaches who have worked tirelessly to reach this milestone. NIC management owes a lot to us. They provided us with support. They didn't give up on us even during the difficult times of Covid19."
Individual performances;
Nic took home the trophy but the top scorers accolade went to Makindye Weyonje's shooter Asinah who got on target for a total of 804 times for goals. Asinah Kabendala was always on target for Makindye Weyonje Netball Club leading the goal scorer's sheet.
Namukose Specioza of Police Netball Club scored 628 goals to finish in second position before Oyella Stella of NIC Netball Club in third with 564 goals.
Author Profile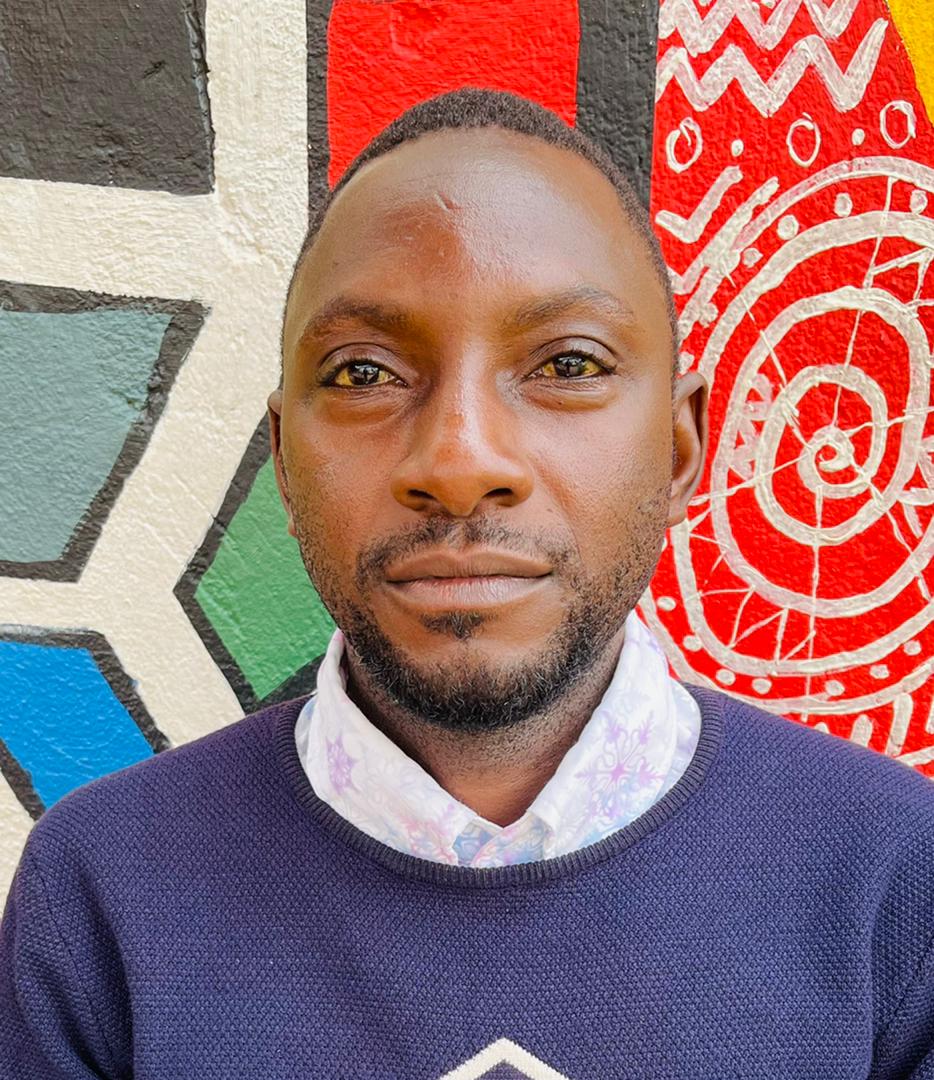 Mr. Daniels N. Tatya is an affluent Sports Writer, Commentator and Editor. His over 15 years of covering almost major sporting events makes him a revered and an authority on investigative Sports journalism in Uganda. He can also be reached via [email protected] +256(0)758268315