A cabal controlling the fuel sector is manipulating the prices and blaming what they are doing on scarcity of fuel as caused by the war of Russia in Ukraine, Bobi Wine's leading opposition National Platform (NUP) party assert.
There is a general price hike for commodities currently. This has caused President Yoweri Museveni to arrange for a meeting with members of the ruling NRM Party to do something about it.
But economists counsel that government is wasting time. They say government itself opened up the economy thereby handing traders a blank cheque to manipulate the law of demand and supply to price their goods the way they wish.

Others opine that government charges exorbitant taxes, doesn't do anything to control the cost of production and doing business which forces traders to pass on the huge cost to the consumers of their goods and services.
NUP's spokesperson, Joel Ssenyonyi told a press conference at the Kamwokya Party Headquarters that no one in government should deceive Ugandans that the war in Ukraine is responsible for the hiked fuel prices.
"That is trash. The cabal running the fuel sector are simply manipulating the war in Ukraine to unreasonably hike fuel pump prices," the Nakawa West MP reveals.
His FDC counterpart as well as parliamentary colleague (Kira Municipality), Ibrahim Ssemuju Nganda had on Monday rubbished the same claims. Ssemuju submits the greedy fuel dealers are the ones behind the scarcity and their trick is to loot Ugandans by charging big prices.
Author Profile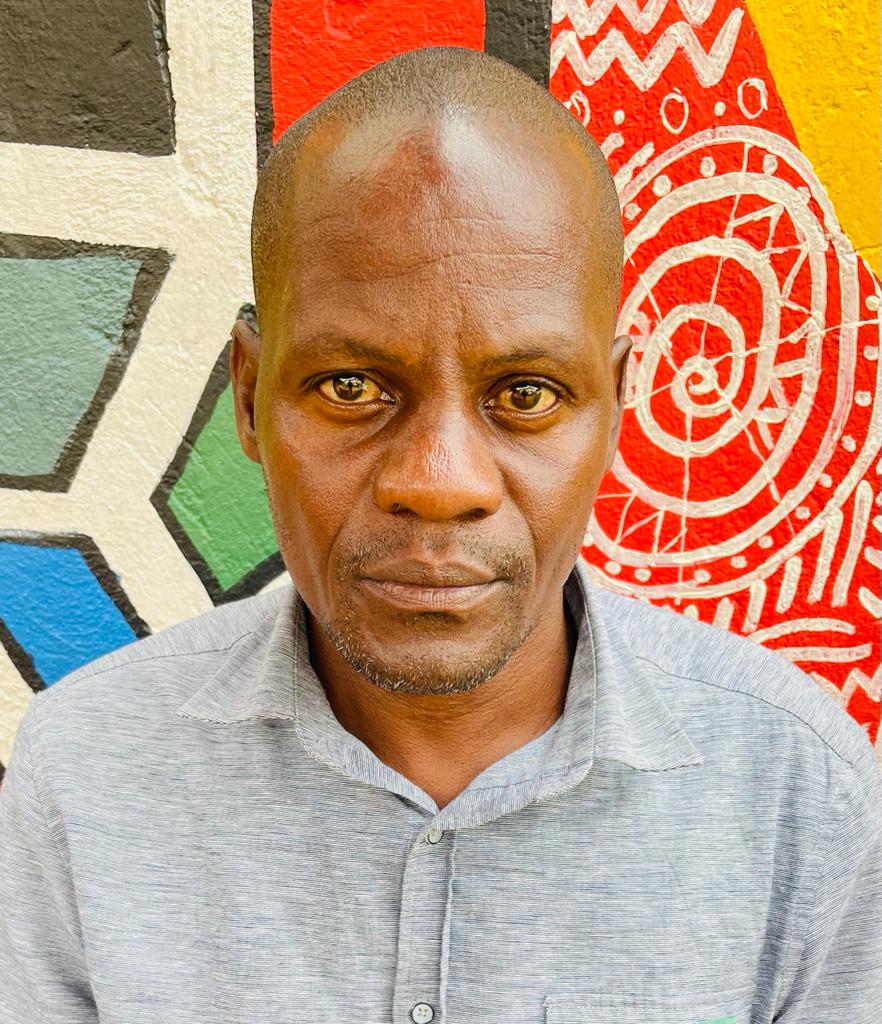 Mr. Stephen Kasozi Muwambi is a seasoned crime investigative writer, majoring in judicial-based stories. His two decades' experience as a senior investigative journalist has made him one of the best to reckon on in Uganda. He can also be reached via [email protected]