With an exclusive all-year extensive datebook spanning from April through to November this year, it would take an impractical intellect to agree to take a deal of 240 million with hopes of covering a budget that is within the region of billions of Uganda shillings.
And, Uganda Cricket Association-UCA is in total oblivion of the fact that such a full activity year entails more than just shillings 240 million Ugandan currency to have the team copiously engaged to the dot!
Thursday-March 31st witnessed Plascon Uganda become the official partner of the Cricket Cranes in a deal of 240M, which monies, according to the officials, will cater for the National team activities both on and off the field.

As the official partners, Kansai Plascon takes over a formal partnership agreement containing important information about a business of Cricket in Uganda especially that of the National teams.
This means the national teams will wear jerseys branded with Plascon logo, they will take on the official roles, authorities and responsibilities within the National team business activity for two years on their paltry 240 million. And, much of this package is none-cash commitments by the painters for a hectic two season, according to UCA CEO Martin Ondeko.
"This year we have quite a tough schedule ahead of us. On Monday the team will be heading out for the tour of Namibia. We (also) have World Cup qualifiers in July, the Pearl of Africa series, (and) the Tour of Nigeria among other activities." Ondeko relayed before adding; "During non-ICC tournaments, Plascon will have its branding on the front of Cricket jersey, while for ICC events, the branding will be carried on the sleeves.
The agreement also covers the branding of the training kit. Talking about value addition, joy and beauty to our everyday life, then the deal adds more value to the painters than the painted.
Breakdown of Sponsorship
Cash Commitment
UGX240M – Total two-year sponsorship
UGX140M – Total cash commitment for two years
UGX70M – Total cash per year
Non-cash commitment
UGX100M – Total two-year activation commitment
UGX50M – Annual activation commitment
2022 Cricket Cranes activity road
April:
6th -13th Tour of Namibia
June:
14th-28th Host Challenge League
July:
8th– 18th World Cup Qualifiers, Zimbabwe
July:
28th -12th Aug Challenge B
September:
Pearl of Africa Series
October:
T20 World Cup, Australia
November:
Tour of Nigeria
Author Profile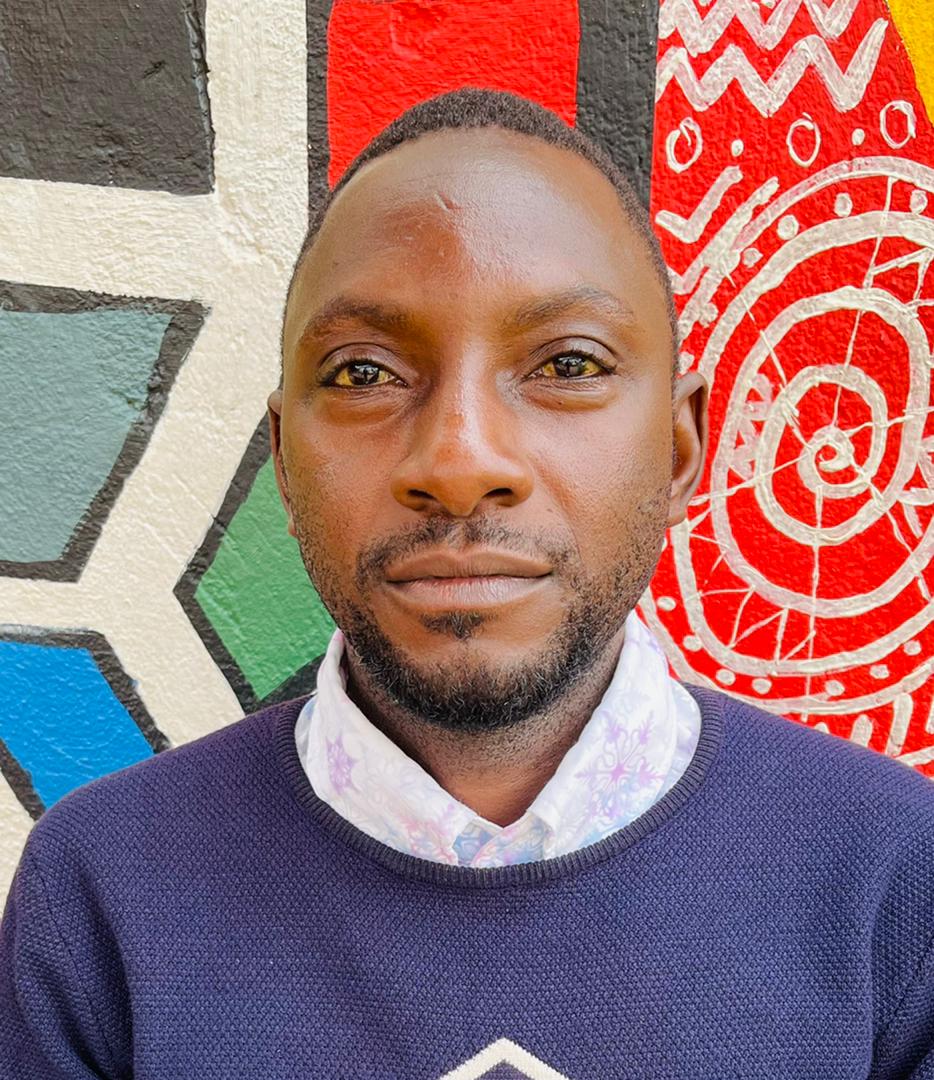 Mr. Daniels N. Tatya is an affluent Sports Writer, Commentator and Editor. His over 15 years of covering almost major sporting events makes him a revered and an authority on investigative Sports journalism in Uganda. He can also be reached via [email protected] +256(0)758268315