Strange news emission from Lugogo NCS complex indicates that apart from running sports, the building has also turned into a big witchcraft hub, The Investigator Sport reports.
There is so much to this story to tell the sports world but we shall start by revealing one. National Council of Sports (NCS) derives its mandate from the archaic constitutional running of all sports disciplines on behalf of Uganda government.
However, as much as we have learnt, the sports managers at Lugogo Stadium Complex based facility are slowly departing from their original mandate of running sports as the madness of witchcraft deepens. Little wonder sports industry is decaying.

Case in point is of a very top official at NCS who is alleged to be leading a race, to snatch the trophy of the Champion of Witchcraft (COW) at this facility. We have learnt, on a very serious note, that the big people running sports are invoking black magic to monopolize juicy deals at NCS.
In the corridors of the building that houses the national body which is the eye and ear of government on sports, this COW (Champion of Witchcraft), call him Ejakait, is reportedly embedded in sorcery so deep so, he seem not about to stop the vice.
To start with, the General Secretary Nickolas Mulamagi, is reported to have shockingly run blind while driving recently, ramming into another car and hence a serious accident. It was so bad an accident he ended up seriously crippled and still bedridden at his home.
Tear inducing, Mulamagi, whom collegues insist is a victim of Ejakait`s sorcery, had just wedded his beautiful wife. He therefore, never enjoyed his honeymoon. We are yet to establish if the witch spared his manhood. This is because the witch targeted his lower body, manhood and the legs, or so, sorcery experts at the facility claim.
But one would wonder why exactly this COW would want his colleague crippled? Fortunately enough, we are privy to the talk-in-the-corridors at NCS, insisting that the poor fella had to face the witch's ire.
This single version has it that Ejakait`s victim had made it a point to align every NCS account, swearing to leave not a single stone unturned, under his supervision as the General Secretary at NCS. "He had indeed turned everything around. And he stepped on people`s toes in the process, especially Ejakait," our inner source offered.
Those who, on seeing that they could no longer have their deals transacted, dared the good man through witchcraft and as we file this report, Mulamagi is totally crippled, at home and with his brains and lower not functioning normally. Sadly, the NCS monthly upkeep to the family was long cut off as the man continues to rot. "Life is no longer at ease with his children dropping out of school and wife almost seeking out of marriage."
Author Profile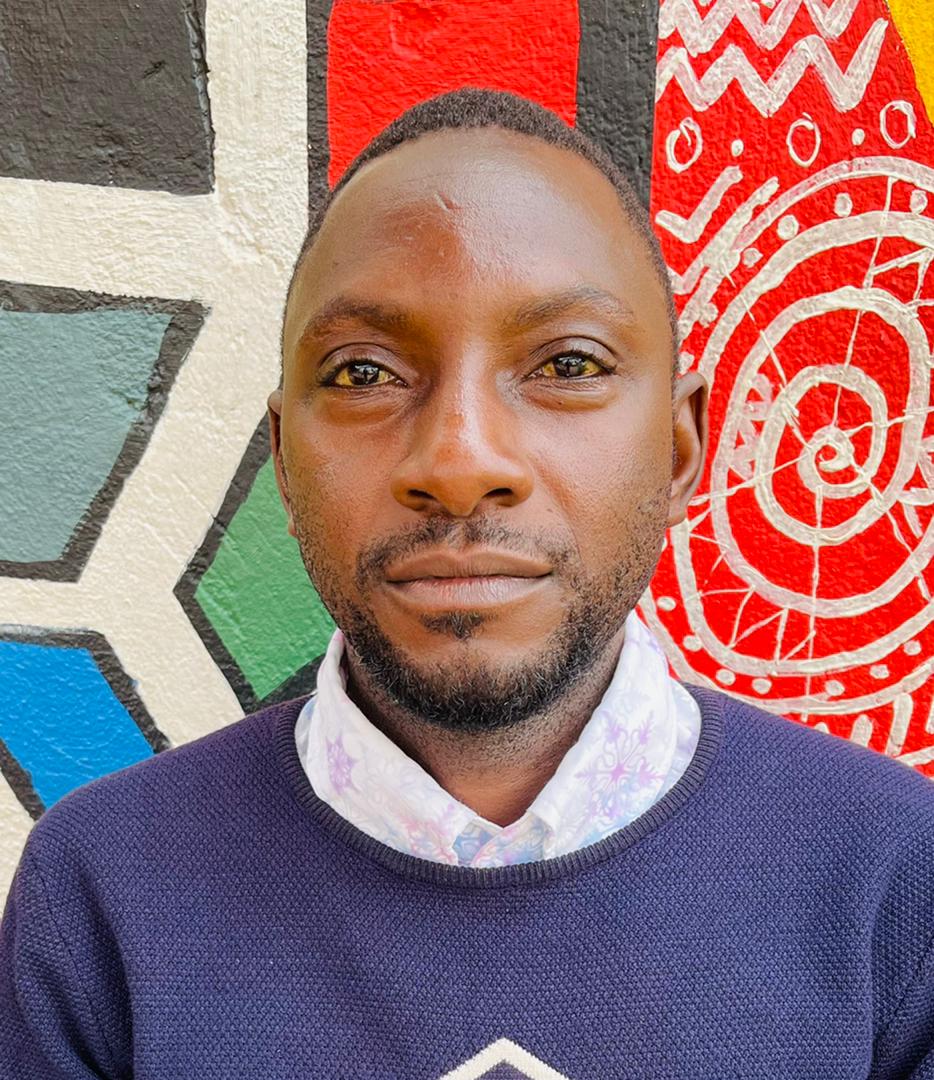 Mr. Daniels N. Tatya is an affluent Sports Writer, Commentator and Editor. His over 15 years of covering almost major sporting events makes him a revered and an authority on investigative Sports journalism in Uganda. He can also be reached via [email protected] +256(0)758268315