The family of the late speaker Rt. Hon Jacob Lo'kori Oulanyah, have fronted his son Mr. Andrew Ojok to vie for the Omoro County seat that was occupied by his father until his demise on 20th March 2022, in Seattle USA.
The announcement was made by Joel Francis Emuna, the brother of the deceased, who said that the only gift the people of Omoro constituency can give the fallen Oulanyah is to support his son.
It should be noted that in such circumstances, the National Resistance Movement Organization, which the late Oulanyah belonged to, through its National Executive Committee and the NRMO electoral commission must have to sit and endorse an official candidate to become the official party flag bearer.

This development comes after the Electoral Commission set May 26th as the date for the Omoro County by-election. In a letter dated April 6th and written by the secretary to the Electoral Commission, Leonard Mulekwah, all secretary generals of registered political parties have been asked to prepare for the electoral process.
On the same date, EC will also conduct the by-election for the Omoro District Woman Councilor for Lalogi/Lakwaya following the resignation of Caroline Nyakorach.
"Following the death of the directly elected member of parliament for Omoro County constituency, Omoro district, Rt. Hon. Jacob L'Okori Oulanyah and the resignation of the District Woman Councilor Lalogi/Lakwaya and the subsequent notification of the existence of the above vacancies by the Clerk to Parliament and the Chief Administrative Officer, Omoro district respectively as required by law, Electoral Commission has approved a program to fill the above vacancies," reads part of the letter.
According to the letter, the political parties are supposed to submit a list of 5 members with their two passport size photographs for accreditation to each sub-county in Omoro district and 5 names for accreditation for the tally center as observers in the electoral process. The Clerk to Parliament, Adolf Mwesige notified the Electoral Commission about the vacancy in Omoro County on March 26.
Section 3 (1) of the Parliamentary Election Act 2005 provides that whenever a member of parliament dies or where the seat of a member of parliament becomes vacant, the Clerk to Parliament shall notify the commission in writing within 10 days after the vacancy has occurred; and a by-election shall be held within 60 days after the vacancy has occurred.
Meanwhile, Paul Bukenya, the EC spokesperson says that the official programme for the Omoro County parliamentary by-election would be released after the burial of the late Hon. Jacob Lo'kori Oulanyah.
Author Profile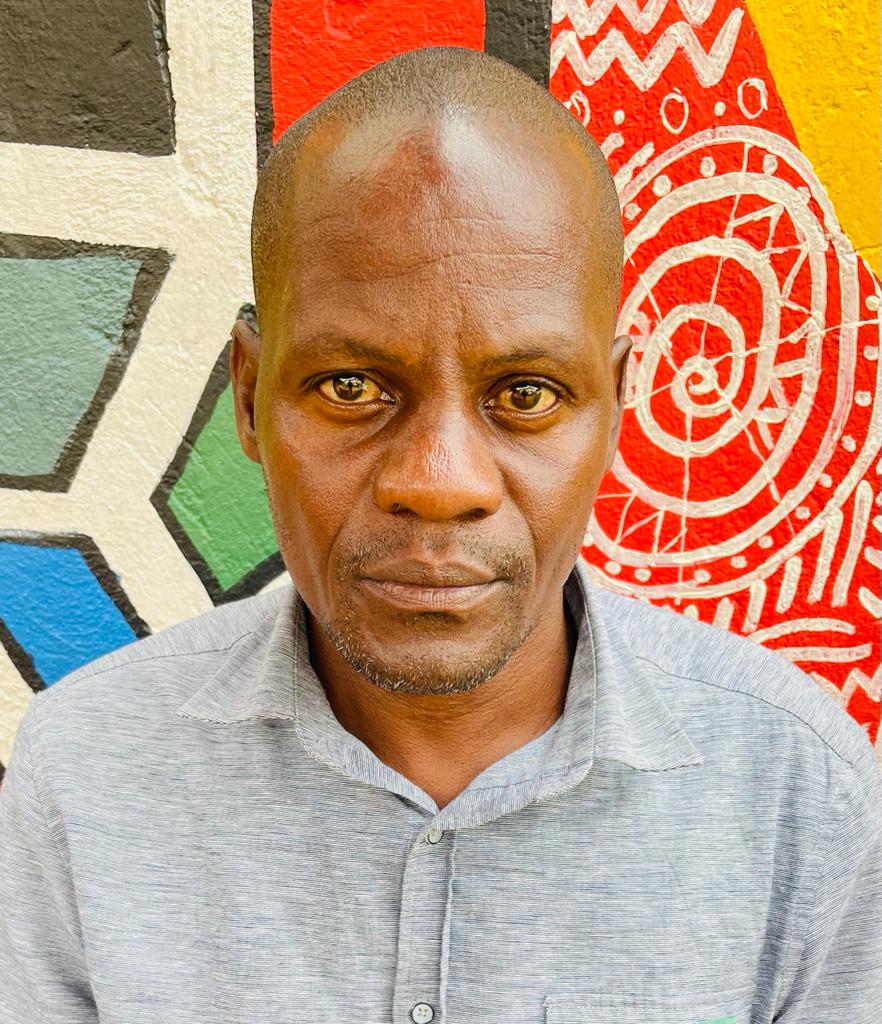 Mr. Stephen Kasozi Muwambi is a seasoned crime investigative writer, majoring in judicial-based stories. His two decades' experience as a senior investigative journalist has made him one of the best to reckon on in Uganda. He can also be reached via [email protected]