If he willingly chooses not to pay a UGX2m fine, then SC Villa head Coach Petros Koukouras will not stand tall on the Club's touchline issuing instructions to the team on match days. However, paying the fine will enable the Greece tactician to command his charges at the club.
FUFA Competitions` Disciplinary on Tuesday morning ruled coach Petros Koukouras guilty for breaching Article 31(2) of the FUFA Competitions Rules, and sentenced him to an off the bench stance complete with a Uganda Shillings Two (2) Million in fines.
The coach, whose conviction has always been 'Work hard in silence, let success be your noise', also jumped out of his calmness and did the unthinkable during a Star Times Uganda Premier league game.

Petros Koukouras is prohibited from taking part in any National football activities until payment of the fine according to a FUFA disciplinary statement. The club, SC Villa, aka the Jogoos, is outwardly directed to ensure implementation of the Committee's decision against their coach.
Article 31(2) of the FUFA Competitions Rules says; `A participant shall at all times act in the best interest of the game and not act in any manner which is improper or brings the game into disrepute or use any one, or a combination of; violent conduct, serious foul play, threatening, abusive, indecent/insulting words or behavior.'
It's sadly alleged that during a UPL match No. 138: Wakiso Giants FC V SC Villa played on the 30.3.2022 at Kabaka Kyabaggu, Petros kicked a second ball in the field of play in persistent protest, a conduct which is contrary to the rules, regulations and brings the game of football into disrepute.
Petros also delayed to exit the field of play upon being shown marching orders. He incited the home team fans with his gestures and conduct.
Author Profile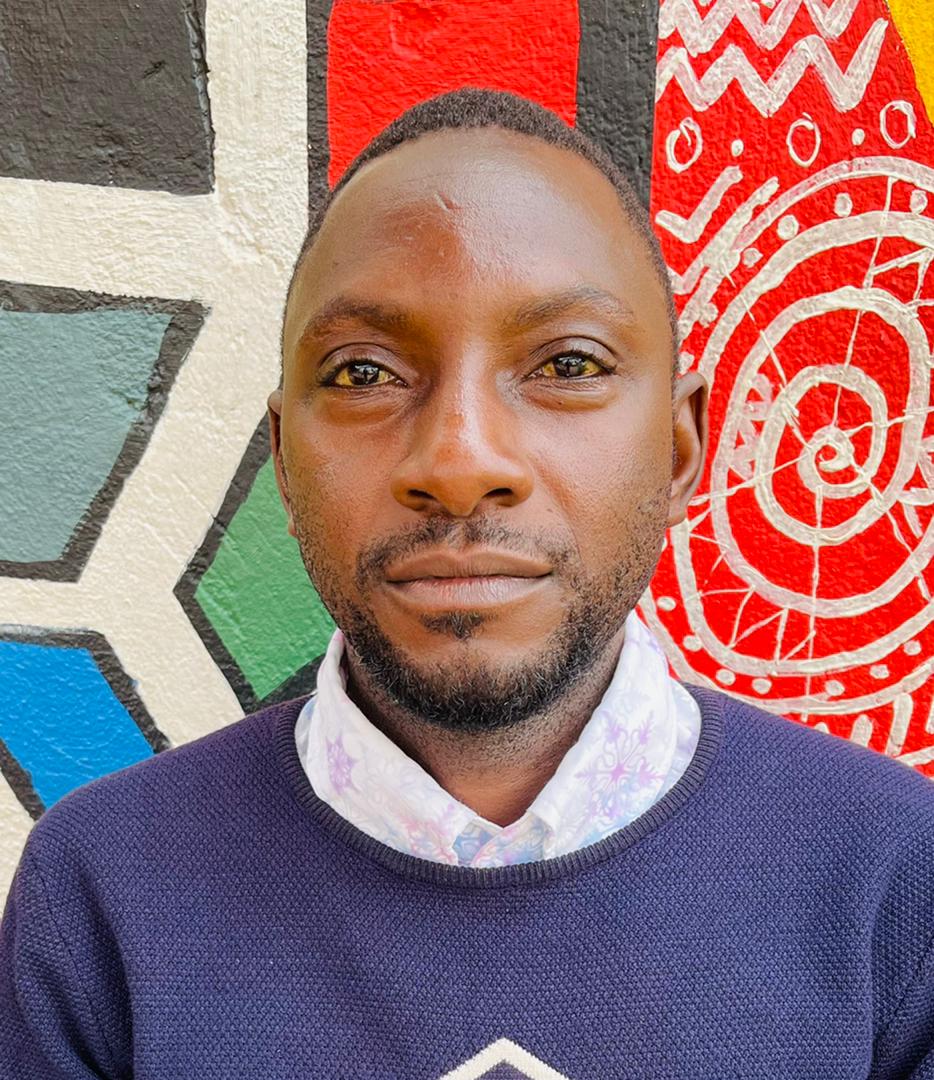 Mr. Daniels N. Tatya is an affluent Sports Writer, Commentator and Editor. His over 15 years of covering almost major sporting events makes him a revered and an authority on investigative Sports journalism in Uganda. He can also be reached via [email protected] +256(0)758268315