There is all and everything to play for by rugby clubs at this weekend's fixtures and games of the 2022 Nile Special Sponsored Premier League owing to the fact that the end to the league is near.
This Saturday's the fixtures present marking territory playing propensities feeling as teams' coaches and respective players have set focuses on title
When Pirates Rugby Football Club hosts Heathens Rugby, the slogan is winner takes it all and if either of the sides misses this game, it's totally on them to blame. A lot is at stake this Saturday when Pirates take on heathens at King's Park Arena in Bweyogerere.

So every team and every player as instructed by their coaches understand the task at hand for them.
Heathens is in the lead on the table and followed by Pirates, who follow in suite the title and winner could be decides this weekend.
For Kobs, who is not in a very far distance from the first and third according to the points table have one motivation this weekend, their fantastic captain Brian Odongo is back and ready to rumble hoping to redeem hope for a better season finish.
The state of affairs signals one thing to the fans whichever side they support, that the race could be down to three by end of Saturday games.
The league this season you could see hasn't been as duopoly as the seasons before. Those who have followed properly the local rugby league trends have been treated to a two horse race from earlier days.
It's always been largely between Heathens and Kobs until lately when Pirates has been invited to the situational room especially by Kobs missing the zeal they had formally.
The Pirates' invitational to the performance party spans from 2018, and have steadily given resistance to the giants Kobs and Heathens though their arrival has played a big vantage to Heathens than Kobs.
Tagged the 'Sea Robbers' Pirates have since finished third behind Heathens and Kobs who have each, at one time gone unbeaten to clinch the ruggers title.
At King's Park, Bweyogerere in a top-of-the-table clash game, Pirates hopes to revenge against their first leg tormentors Heathens from that 23-10 loss of 20th February at Kyadondo grounds.
This result keep Heathens the only side that is still undefeated while this Saturdays hosts Pirates have just a loss and at the hands of their visitors this weekend.
Kobs the other side is watching and praying Pirates win against Heathens so they keep in the chase.
A win for the Pirates, if Kobs prayer is answered means the hosts (Pirates) will keep in the title fight and largely keep the guess for who will be the champions. A win for the Heathens will mean they are within touching distance for a record sixteenth title.
For Kobs their win against Rhinos, plus a loss for heathens will keep them in good mood as they could catapult both Pirates and Heathens to the summit.
But the hosts welcome back rowers Kelvin Balagadde and Alex Aturinda, who were away on national duty with the Sevens, back to the squad which will put more able bodies on the line for this anticipated physical challenge.
Pirates' strength, as always, lies in the backline if the forwards can set a platform for them to play in the right territories. Pirates have more options off the boot and under the high ball so I anticipate a back-and-forth kicking game from them to get in those territories.
Makerere Impis are on card with a game of the week to many as they confront Mongers rugby. Makerere will want to turn their fortunes of staying further though the go face to face with a wounded Warriors side that want to get a second win as they avoid relegation.
"We are going hard to get that second win of the season to push us to 8th. And I believe we can and we shall do it on Saturday"
Warriors are placed 10th with 8 points on the Nile Special Rugby table.
Matchday 15 Fixtures
King's Park, Bweyogerere:
Black Pirates vs Heathens
Legends Rugby Grounds:
Rhinos vs Kobs
Busambaga, Entebbe:
Mongers vs Impis
Kyadondo Rugby Club:
Buffaloes vs Warriors
DamWaters Rugby Club:
Jinja Hippos vs Rams
All kick-off time is 4pm
Author Profile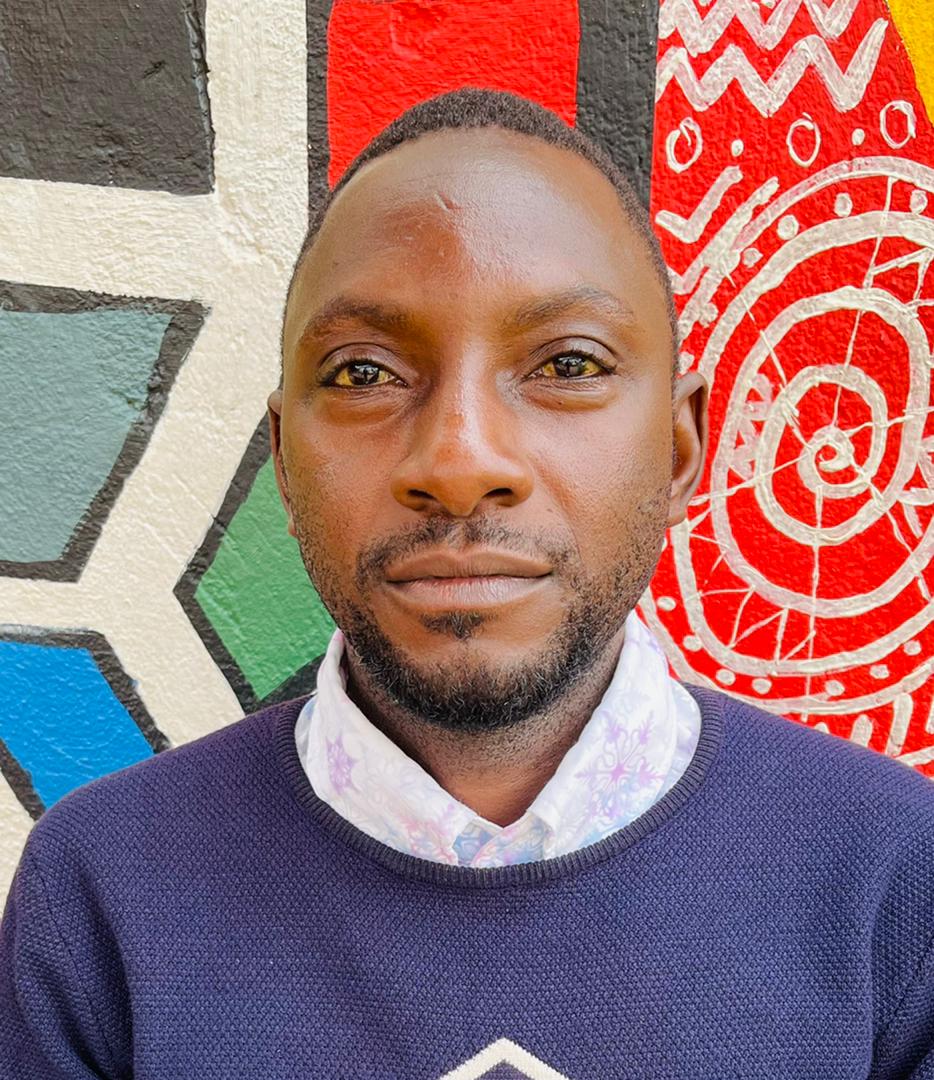 Mr. Daniels N. Tatya is an affluent Sports Writer, Commentator and Editor. His over 15 years of covering almost major sporting events makes him a revered and an authority on investigative Sports journalism in Uganda. He can also be reached via [email protected] +256(0)758268315