Mubiru does not feel Micho much as Micho feels the London boy. Cranes head coach Micho Sredojevic is dying to have Mubiru under his charges but the boy says and insists he can never ever play under tactless coach such as Micho. We don't know how Micho and his marketers in FUFA are going to feel about this, but it's coming from the horse's mouth. We are simply a medium of communication!
The coach could lament this and that, give beautiful offers, continue to convince or even hang himself, but the London born Karl Anthony Mubiru Ikpeazu doesn't think Micho is a coach commendable enough to technically take charge of a player like him. That is the boy really! Thought to be Ugandan, for the name Mubiru, the striker who plays for an English side clearly tells everyone how Jonny Mckinstry was a better coach for Cranes than Micho. Coach McKinstry departed his role as Head Coach of Uganda National Team on 19 April 2021. Winning 2 in every 3 games played, McKinstry departed Uganda with a 67%-win rate across 18 games (12 wins, 3 draws and only 3 defeats).
This represents the strongest 'win' and 'undefeated' rate of any Uganda national team coach in over 15 years. He was not sacked but chose to voluntarily depart his role as Head Coach of the Uganda men's national team. He led Uganda to victory in the CECAFA Challenge Cup 2019 by winning all of the games, something which has only been achieved once before history.

He was coach for Cranes for only 18 months but had to depart for more competitive coaching roles elsewhere. Back to Mubiru, such Mckinstry performance could only convince the striker to board a plane and play for Uganda, something he can't do under Micho as coach. Mubiru was for McKinstry not Micho. Remarkably, Mubiru was really looking forward to playing for Uganda when first summoned, but clumsy changes of the coaches must have given him second thoughts.
With great feeling to represent his second or third Country-Uganda, in 2020 the striker was looking forward to what he called a "massive opportunity for me" during an interview with the local Daily News Paper. But the gigantic striker then turned down the offer after McKinstry left the job at Cranes.
In telling his side, Mubiru noted how then, through a phone call he had with McKinstry, why he had chosen Uganda. "The manager made me feel welcome to Uganda," said Mubiru, and that, "McKinstry told me he wanted me to be a focal point in terms of drawing in people and just being a typical number nine that gets into the box and scores goals."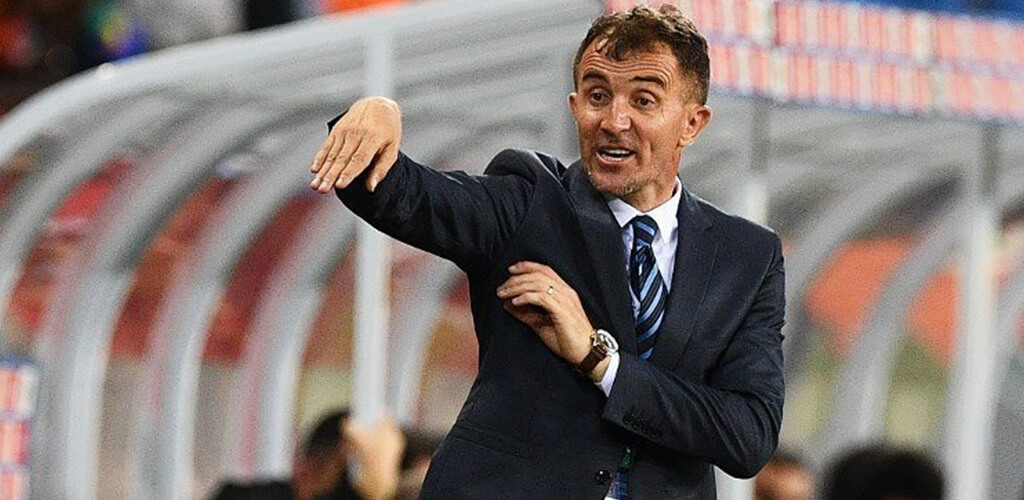 So, save for the fact that McKinstry was a great coach before Mubiru, the former coach had given the player good reasons why he wanted to come and be part because he was feeling appreciated for being an integral part of achieving something special for the country. The 27-year-old Mubiru saw in McKnistry the coach who would deliver the nation, for the very first time, to the World Cup, not the mediocrity Micho.
Micho/Magogo disappoint
Through talks with the Nigeria Football Federation (NFF), so to try to convince the player, FUFA president Moses Magogo and Micho disappointed the Mubiru even further. Magogo plotted to, with his counterpart of Nigeria, block the boy from being called that side and hence, leaving the player with no chance but coming to Uganda. Even when the Nigerian administrators committed to release the boy to the national team, problem is, the boy cannot play under Micho. Obviously, Nigeria didn't call their player up, and Uganda did for the player who felt had the ability to achieve something great for his country Nigeria.
Mubiru's hope hangs in balance:
This pressure here comes at a time when the Cranes is drawn in equally another very difficult group. The national cranes team will have to negotiate qualification against usual suspects Algeria, Tanzania and Niger for the 2023 Africa Cup of Nations qualifiers.
Micho has for the past few weeks been on pressure and equally frustrated that a Ugandan, born to a Ugandan mother and Nigerian father in London, striker Karl Anthony Uchechukwu Mubiru Ikpeazu is hesitating to respond to his call. Yet, the country's football is declining.
Mubiru was first discovered by former Cranes coach Johnny McKinstry and now his successor Micho has been trying to follow up on the towering striker to beef up the team. Micho rates and appreciates Mubiru very highly that if he had finally agreed to travel home for national football duty, he would have solved the problem of lack of fire power upfront. At Afcon qualifier 2023, Micho is faced with negotiating past former champions Algeria, Tanzania and Niger who have somewhat improved.
Having been handled by better coaches in the UK leagues, alongside very disciplined and talented players, his services will surely be missed unless FUFA can do anything in their power to change his attitude towards Micho and Ugandan Football in general. In the latest draws whose qualifying matches will start in June, the competition is so stiff that only the top two teams in the group will qualify for the 2023 AFCON finals to be played in Ivory Coast.
Author Profile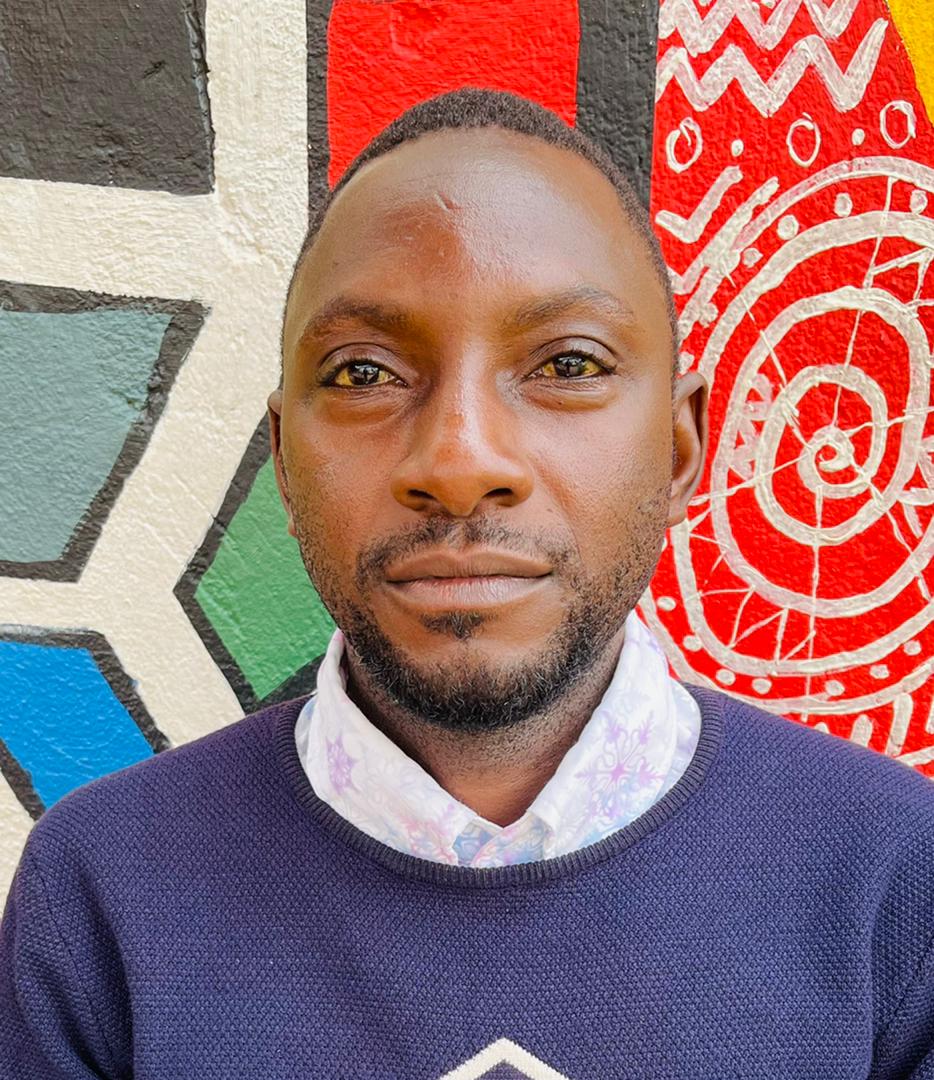 Mr. Daniels N. Tatya is an affluent Sports Writer, Commentator and Editor. His over 15 years of covering almost major sporting events makes him a revered and an authority on investigative Sports journalism in Uganda. He can also be reached via [email protected] +256(0)758268315