Uganda Women Rugby 7s team target success in Tunisia. Flagging off the lady ruggers team this week, Uganda Rugby Union (URU) Vice President Technical Oscar Olaro spoke out heavily about the ladies outing to Tunisia for the 2022 Women Rugby Africa Sevens that are due next May 29th-30th.
The team left in the wee hours of Tuesday morning, with the trip coming barely two days after their men counterparts won the Men's edition at Kyadondo. The tournament at Jammel in Tunisia will also act as Qualifiers for the World Cup and Commonwealth. "We aim to qualify for both tournaments," said Uganda URU Technical man Oscar Olaro.
"We have made enough preparations, and we leave with confidence that we will deliver. We are African Men's champions and we believe that our women will also qualify." Uganda is in Pool B and will be facing Kenya and Zambia, countries that are among the nine teams that will compete in Tunisia. Pool A has South Africa, Senegal and Zimbabwe while Pool C has hosts Tunisia, Madagascar and Ghana.

Besides South Africa who qualified as hosts, the other eight teams will compete for the only spot at the 2022 Rugby Women World Cup. Only one ticket is also available to the Commonwealth games in Birmingham, and will be taken by the highest eligible team after the tournament. Not to be like their male counterparts who are winning it for the third time, the Uganda women ruggers have twice reached the final and have lost.
In 2008 they lost to South Africa 24-0 in Kampala and in 2018 also lost to neighbors Kenya 29-7 in Gaborone.
At the last edition in Tunisia in 2019, Uganda finished fifth but will want to look good and play differently this time if they want to do a replica of their men. With four of the travelling playing staff having the tournament experience the team travels with hope. Grace Auma, Charlotte Mudoola, Mary Gloria Ayot and Agnes Nakuya played at this tournament in 2019 and still have their spots on the current squad. The Women Rugby 7s gained their maiden World Cup ticket appearing in the 2009 edition hosted in New Zealand and Australia.
Traveling Contingent
Players
Juliet Nandawula, Rita Nadunga, Grace Auma, Peace Lekuru, Angel Nanyonjo, Yvonne Najjuma, Charlotte Mudoola, Sandra Amoli Lona, Suzan Adong, Mary Gloria Ayot, Faith Namugga, Agnes Nakuya
Officials: Charles Onen (Coach), Phionah Nakateete (Team Manager), Kigongo Ssebalamu (Strength and Conditioning), Physiotherapist.
Author Profile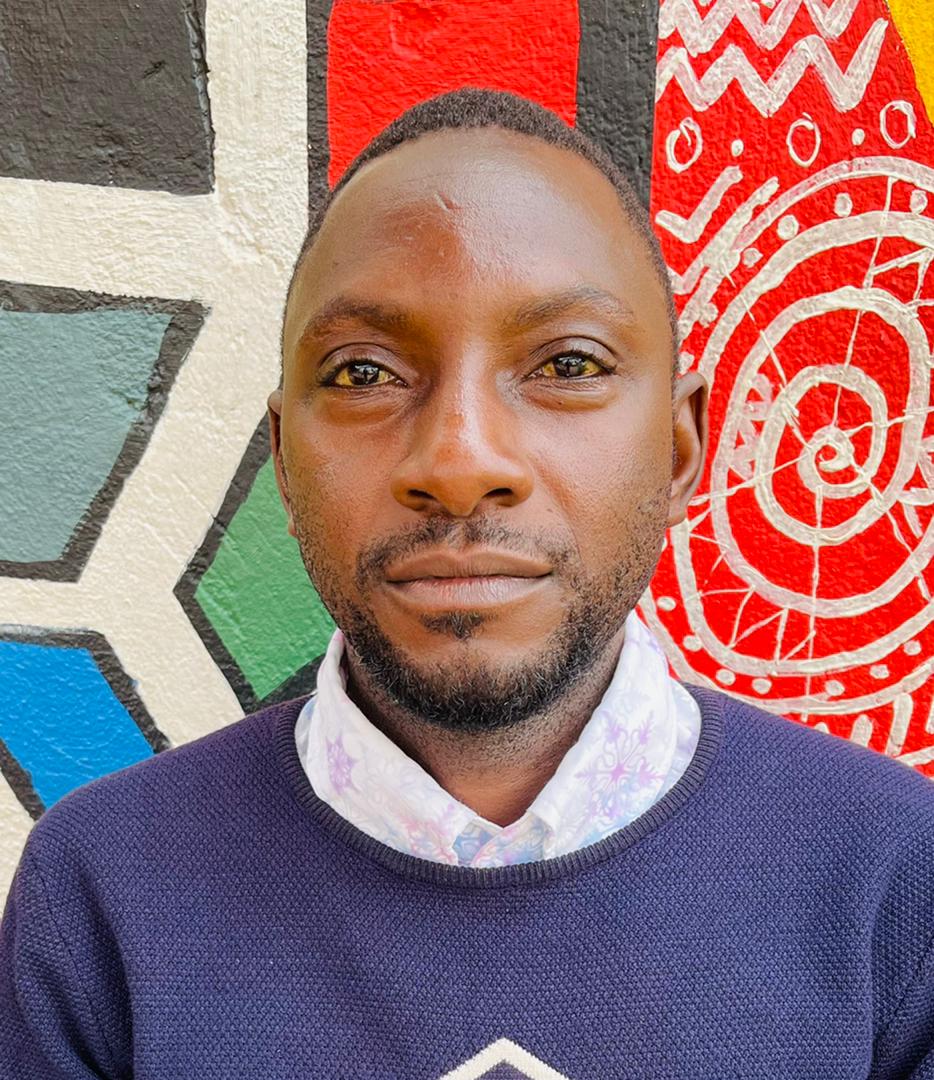 Mr. Daniels N. Tatya is an affluent Sports Writer, Commentator and Editor. His over 15 years of covering almost major sporting events makes him a revered and an authority on investigative Sports journalism in Uganda. He can also be reached via [email protected] +256(0)758268315