With the acknowledged significance of a fan especially in the sports playing field, Uganda Rugby Union and the tournament local organizing committee's call is to their fans in large numbers.
With the tickets already enrolled, this time the e-ticketing, Africa men's 7s Rugby Uganda organizing committee boss, Phillip Kiboijana's general call is to the fans. And, not only to support the hosts rugby Cranes 7s team for their bid of winning the continental silverware, but help on hosting a memorable and successful Africa Rugby men's 7s 2022 at Kyadondo.
"We call upon all our fans to come and support the teams and be part of the cause of rugby success in Uganda and on the continent. We have an action parked weekend both on pitch and off it. On stage and back stage so our fans are welcome in scores."

With the Nile Special and Rwenzori water aide, Kiboijana and the organizing committee hope to give the very best of organization of the Africa Rugby men's 7s event, one that will be very memorable to reckon with on the continent.
According to Kiboijana, the committee has opted for e-tickets as remedy to the hustles and bustles of the long queues at the gates during Match Days. "There has always been a lot of stress and commotions at the gates and definitely, very difficult in accessing the venues. With your e-tickets you just present your pre-paid tickets' codes and will be granted entry," he noted.
This tournament is the highlight of the 7s version of rugby on the continent, The Rugby Africa men's 7s Cup and will feature teams from Ghana, Burkina Faso, Tunisia, Senegal, Mauritius, Botswana, Namibia, Zambia, hosts Uganda, Madagascar, Cameroon and Burundi.
Participating teams are expected to start arriving in Uganda on the 20th of April with teams training and acclimatization sessions slated for 22nd at the various rugby venues across Kampala, before the main event actions slated for the 23rd and 24th of April 2022 at Kyadondo Rugby Club. Local rugby Union and hosts URU 7s management on Thursday morning named a 14-man squad for camp ahead of the Rugby Africa 7s UG to be led by Captain Michael Wokorach.
The team
Michael Wokorach (C), Philip Wokorach, Kasito Adrian, Ofoyrwoth Aaron, Otema Claude Balaggade, Kelvin Kisiga, Timothy Nkore, William Desire Ayera, Ian Munyani, Alex Aturinda, Okeny Nobert, Karim Arinaitwe, Massa Isaac.
Africa Men's Sevens Uganda Ticket Details
General (One Day): Ugx. 25,000/=
VIP (One Day): Ugx. 100,000/=
General (Two Days): Ugx. 40,000/=
VIP (Two Days): Ugx. 160,000/=
Venue: KYADONDO RUGBY GROUNDS
Date: 23rd & 24th April 2022
Author Profile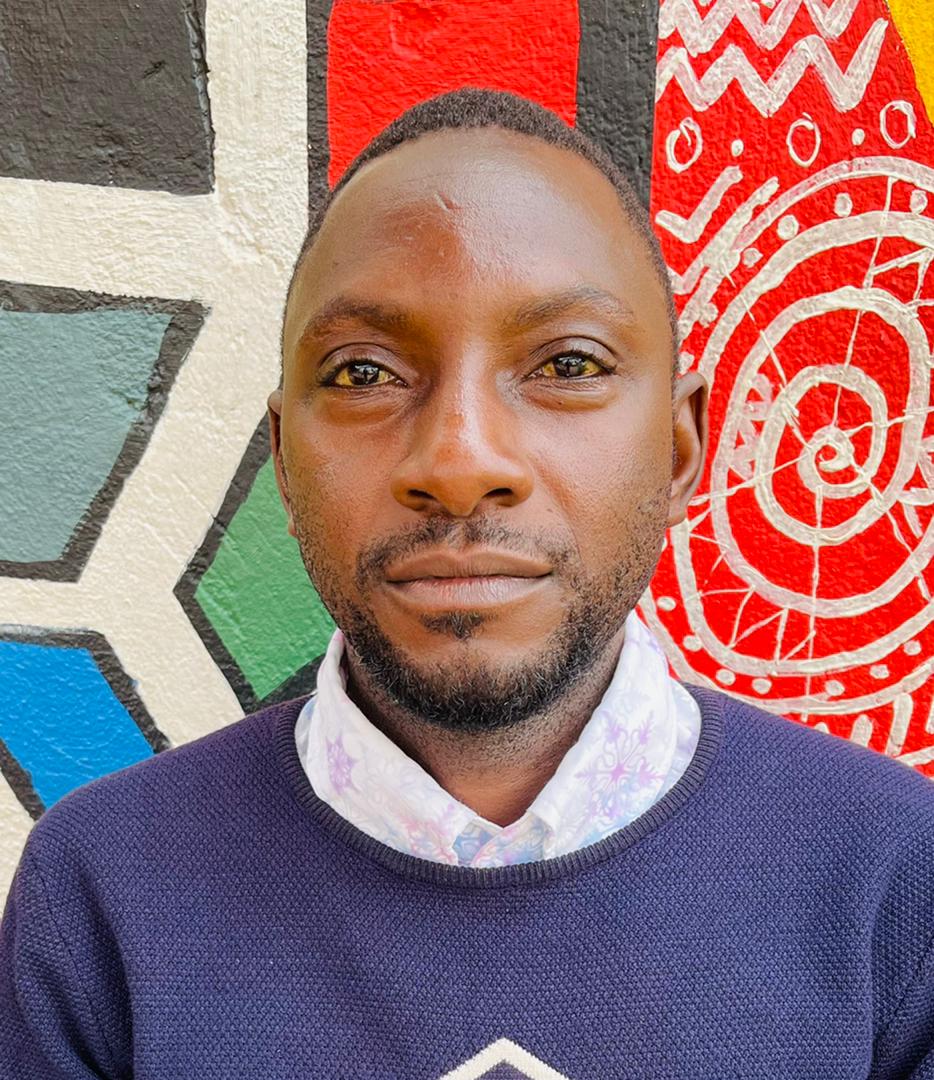 Mr. Daniels N. Tatya is an affluent Sports Writer, Commentator and Editor. His over 15 years of covering almost major sporting events makes him a revered and an authority on investigative Sports journalism in Uganda. He can also be reached via [email protected] +256(0)758268315