Kenya's Keran Patel Parades his Ford Fiesta R5 but Zambian Speeding Couple will highlight the Ford Fiesta party at 2022 Shell V-Power Pearl of Africa Rally in Uganda this May.
Patel, a Nairobi-based businessman, driving a Ford Fiesta R5, is navigated by Tauseef Khan and have been in top form in Kenya. Mr. and Mrs. Gomes: Uganda's rallying fraternity will enjoy a Zambia's high speed couple Leroy and Urshlla Gomes who will also be rallying in their Ford Fiesta R5 as they hope to personify the Ugandan organized pearl rally.
Ugandans have witnessed just how good a driving couple enjoys the competition as they fend off the other bigger machines by local and foreign driver in the sport of speed. National champion Leroy Gomes just won the Bandama Rally in Ivory Coast after finishing top in all the three stages and navigated by his wife Urshlla to take the leadership of the Africa Rally Championship (ARC).

The Ndola based driver won his debut National Rally Championship title when he dethroned perennial title holder Muna Singh Junior. The couple joined Rwandan drivers Giancarlo Davite and Giesen Jean Jean, Keran Patel from Kenya to make the number four of foreign entries.
Rwanda's experienced driver Jean Claude Gakwaya comes to Uganda fresh from winning the 2022 Sprint Rally which an All-Star Race. As of 12th April, there were still very low turn up of local drivers as only seven had confirmed their participation into the rally.
Abas Mayinja navigated by Frank Serugo (Subaru Impreza) and Nasser Ratib navigated by Nasser Samia in their Toyota fx were Uganda's first entrants into the biggest event on the local calendar. Meanwhile, Kampala Nile Resort is the official headquarters hotel for the 2022 Shell V-Power Pearl of Africa Rally due 6-8th May, 2022.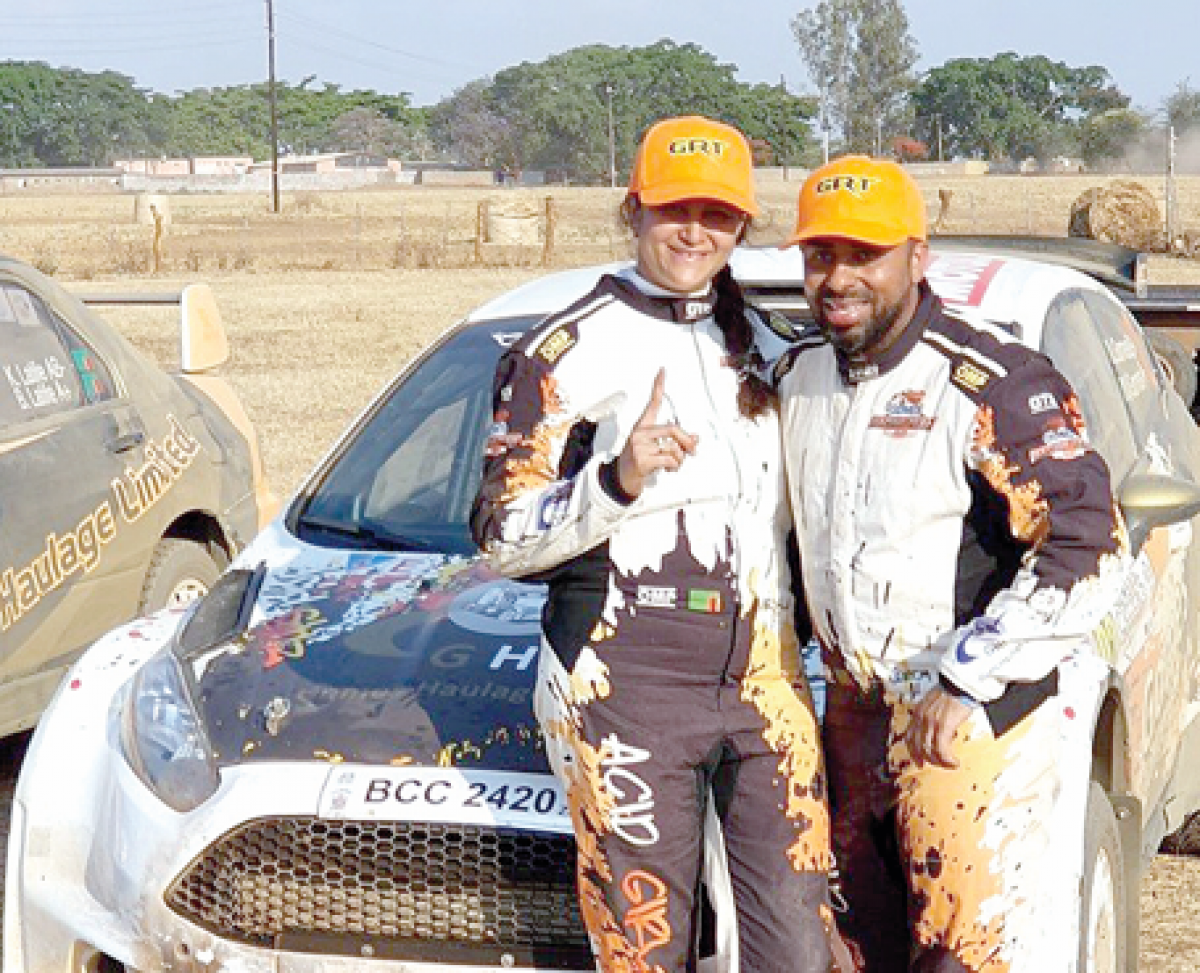 For the entire period of the rally, the hotel will accommodate the event secretariat as well act as a media center. The hotel will also be the venue for the rally flag-off and prize giving ceremonies.
Kampala Nile Resort is a prestigious hotel that offers world-class hospitality to international, national, local travelers and guests alike. This year's rally will be based in the Central region of Uganda in Mukono and Lugazi. Shell V-Power Pearl of Africa Uganda Rally will count towards the FIA African Rally Championship and also the National Rally Championship.
Entries as at 12th April 2022 | Closing date 23 April
Abas Mayinja (UG)/Frank Serugo(UG) -Subaru Impreza🇺🇬
Nasser Ratib (UG) /Nasser Samia(UG)- Toyota fx🇺🇬
Giancarlo Davite (RWA)/Sylvia Vindevogel (BDI)-EvoX🇷🇼
Leroy Gomes (ZAM) / Urshla Gomez (ZAM)-Ford Fiesta R5🇿🇲
Amaanraj Rai (UG)🇺🇬/Gurdeep Penesar (KEN)🇰🇪- Skoda Fabia R5
Giesen Jean Jean (RWA)/Kevin Mujiji(RWA)-Toyota Celica GT4🇷🇼
Yassin Nasser (UG)/Ali Katumba (UG)-subaru impreza Gvb🇺🇬
Keran Patel (KEN)/Tauseef Khan (KEN)-Ford Fiesta R5🇰🇪
Issa Nyanzi (UG)/Mathias Kiyagga(UG)-Subaru impreza🇺🇬
Mustapha Mukasa (UG)/Mildred Kibuuka(UG)-Subaru impreza N12.🇺🇬
Andy Musoke (UG)/Aaron Nsamba(UG)-Mitsubishi EvoV🇺🇬
Author Profile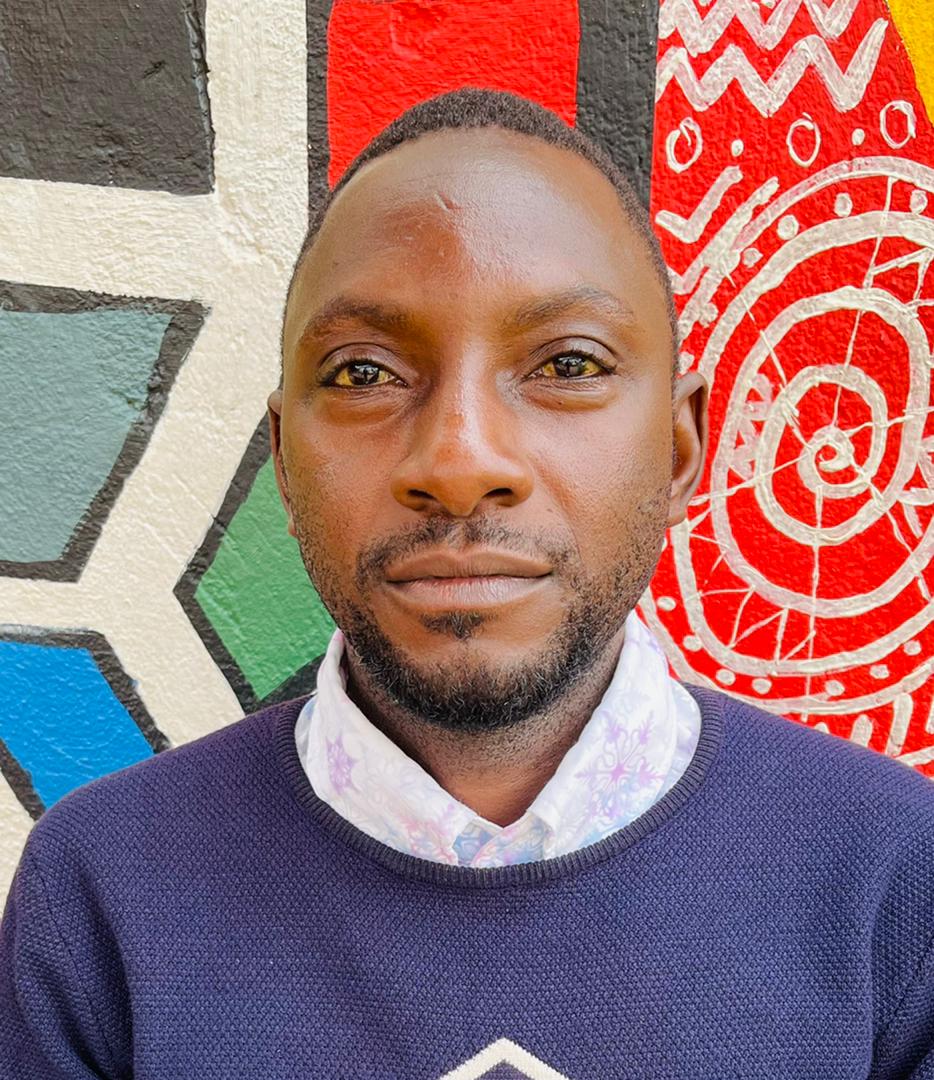 Mr. Daniels N. Tatya is an affluent Sports Writer, Commentator and Editor. His over 15 years of covering almost major sporting events makes him a revered and an authority on investigative Sports journalism in Uganda. He can also be reached via [email protected] +256(0)758268315