On April 11, this probing website authoritatively smashed a plot hatched by the Director of Public Prosecutions (DPP) in conjunction with Sudhir Ruparelias to kill a case launched by maverick lawyer Male Kiwanuka Mabirizi against the businessman' son, Rajiv Ruparelia for dumping soil into Lake Victoria.
The DPP did so by requesting the Magistrate`s Court in Entebbe for permission to prosecute the case on Mabirizi's behalf. Sudhir had, supposedly upon learning about the summons requiring his son to appear in court, contacted the DPP to block Rajiv's prosecution.
This is how the DPP intrigued to take over the case under the cover of prosecuting it on behalf of the complainant who has never expressed any kind of inability to do so himself.

While the DPP was thus posturing, we reported how the DPP isn't interested in prosecuting the matter. The truth of the matter, she merely wants to get it and drop it, as she has been doing previously, in cases involving Sudhir and other wealthy colleagues and the politically connected.
Much the same, we covenanted to disclose all the dirt surrounding this saga now that the DPP and Sudhir had conspired to sweep the matter under the rug. Here we go: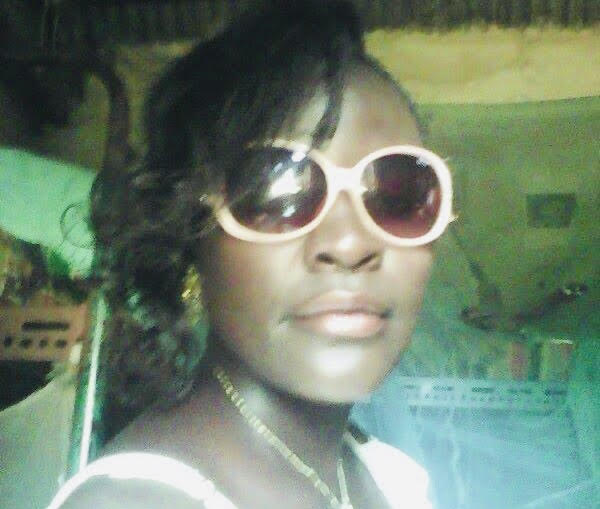 Towards the end of last year, Sudhir embarked on levelling and grading land at Kitubulu, in Katabi Sub County along Entebbe Road to pave way for construction of a hotel, reportedly billed to cost UGX355bn.
Just as he did whilst constructing Speke Resort Munyonnyo and planting rose flowers in Namulanda along Entebbe Highway, Sudhir poured trucks upon trucks into the shores of Lake Victoria in Kitubulu, in order to cunningly acquire additional land to extend the facility into.
But as his hired trucks were busier ferrying and emptying soil into the shores, unware that anyone was watching, one heroic lady was as well busier filming what was going on. Her name is Mary Assumpta Nakamya aka Maama Nalubaale. Nakamya would upon filming the saga, keep posting the photos on her social media pages. Lake Victoria, also known as Nalubaale, is Africa's largest lake, and the world's second largest fresh water lake
The graphic photos infuriated Ugandans present on social media. Members of public demanded the authorities to rein in on the criminality. This is how the National Environment Management Authority (NEMA) finally stopped watching by, and stepped out while pretending not to know what had been going on.
NEMA sent officials at the scene who upon seizing the trucks, directed Sudhir's son, Rajiv to undo the mess by removing the heaps of soil from the shores of the lake. Sudhir shamelessly sent Rajiv on a face-saving mission.
Rajiv called the willing media, including their many `arm-pit` websites, whom he told, Asumpta had posted the photos to extort money from them. This allegation, for a woman who had not sought them out in the first place, asking for bribes to keep the photos unposted!
"It, as well baffles for someone to brag about having been stopped from committing a crime simply because they failed to bribe the whistleblower! What kind of reasoning from a supposed responsible Ugandan?" wondered James Baliluno, an opinion leader in Entebbe.
Rajiv went on to claim without evidence, how the super woman isn't a resident of Entebbe. Yet Nakamya was at one time one of the Councilors in Entebbe Municipality! And this posture, as if any Ugandan regardless of where they stay or hails from, isn't enjoined to protect the natural treasure from degradation! And again, as if, the same man hadn't agreed before a meeting with NEMA, to clean the mess!
About Nakamya: (Additional report sourced from Uganda Radio Network)
Maria Assumpta Nakamya alias Mama Nalubaale has vowed to fight the degrading of Lake Victoria along its shores on Entebbe Road. The Lake is Africa's largest and the world's second largest fresh water lake.
But the same is vulnerable to degradation because it is shallow, with a maximum depth of only 84 metres measured several decades ago before silting. Kenya has the deepest part of the lake while it's shorelines are generally shallower in Uganda and Tanzania. Lake Victoria dries up every 10,000 years.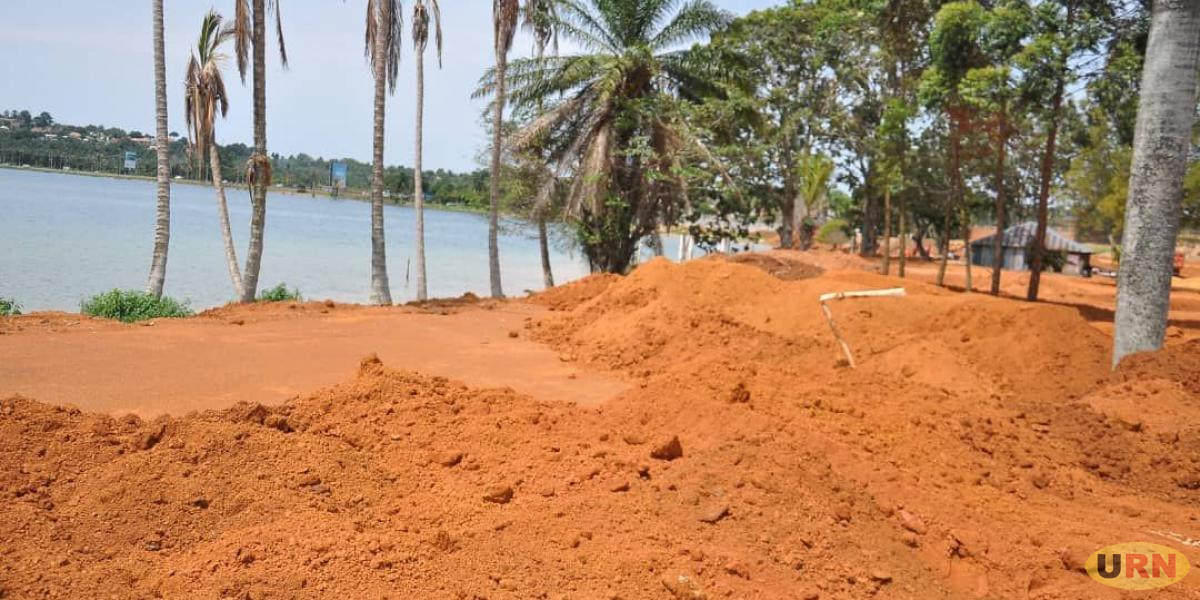 Nakamya is determined to save the lake from pollution resulting from discharge of untreated sewerage, dumping of chemicals, soil and other substances that could affect aquatic life and water quality.
Nakamya's budding fame as "Mama Nalubaale" started growing recently after she recorded and released videos and photos of Sudhir`s trucks dumping soil into the lake shore at Kitubulu.

According to NEMA, Sudhir`s Ruparelia Group acquired a permit to build a hotel where Ssese Gateway Beach was previously located with condition of maintaining the buffer zone of 100metres as stipulated in the National Environment Act, 2019. Speke Hotel, according to it's manager Rajiv Ruparelia, wants to construct a resort and convention centre on Lake Victoria shores in Kitubulu. The project was by the time of NEMA halting it, at the stage of ground leveling and construction.

NEMA halted the project after inspecting the site prompted by Nakamya's video. NEMA on December 15 directed Speke Hotel to remove all the soil dumped into or on the fringes of the lake before it can resume works. Nakamya however said she will remain vigilant until the developer completes the project within the approved conditions and limits.

Nakamya has been a vocal and active member of the Democratic Party-DP in Entebbe for close to two decades. She joined DP in 2004 because it was her father's political party. "It was also the only party I grew up hearing about so it was so easy to join it." says Nakamya, who is currently the Deputy Woman Leader of DP Entebbe Branch.

Nakamya joined elective politics in 2006, aged 23 years, as a female youth councilor at Entebbe Municipal Council and then returned to the same council as Kiwafu East and Kiwafu West Woman Councillor from 2011 to 2021.

In 2021, she contested for the Entebbe Division B Woman Councillor position at Wakiso district Council but lost. But Nakamya says this break from elective politics has given her even time to focus on growing her personal businesses including a retail store and continue fighting for social justice and against environment degradation.

It is the reason she is fighting the dumping in Lake Victoria. She, says she took the initiative to visit the Kitubulu site in early December and noted that four heavy dumping trucks would make a daily average of a hundred trips to dump soil in the lake site.

The trucks were collecting soil from Katabi-Busambaga village in Division A, Entebbe municipality. She told some local leaders in Entebbe Division B and Katabi Town Council that these trucks were dumping soil into the lake to "expand" the land. "But these leaders said the developer is untouchable and I got angry," she said.

"That is why I decided to record and to share the videos. This worked out well because some Ugandans here and abroad, and environmentalists pressurized NEMA to act," she adds," She said the campaign however resulted in her receiving insults and death threats. However she says she is no longer afraid of dying for the environment because her life will not be added to that of her killers and they will also die some day.

The 38-year-old politician says her fighting juices are sufficient. She is however urging the environment minister Beatrice Anywar alias Mama Mabira, Ugandan citizens, NGOs and institutions like Buganda Kingdom to join the campaign to save the lake. She reminds indegenous Ugandans that this is the only country they have and they have to fight for its environment from abusers.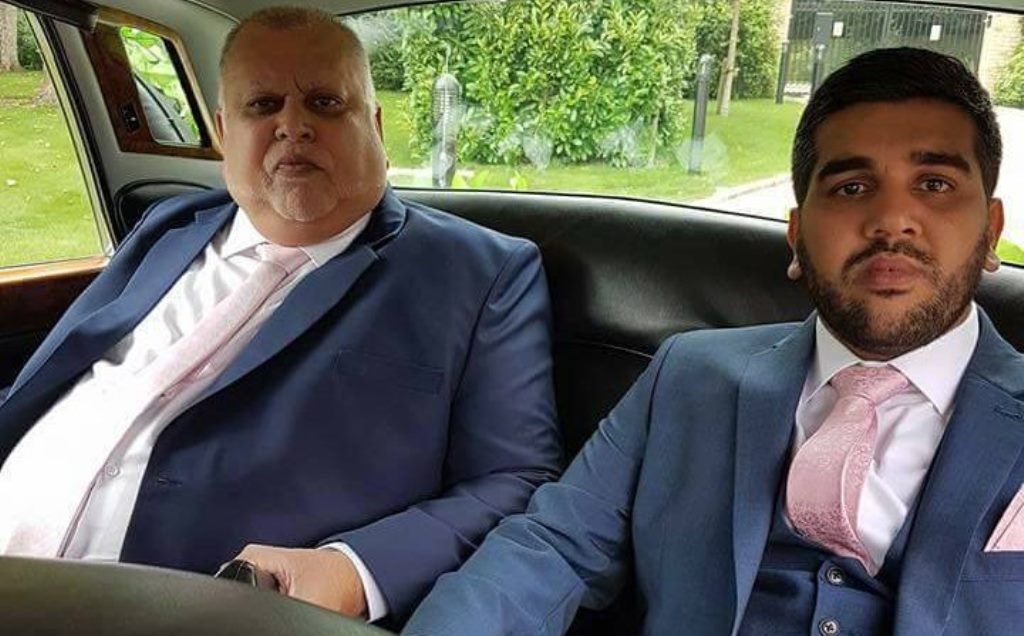 Her Background

Nakamya was born in 1983 to Ssalongo Laurensio Lwanga and Jane Florence Namayanja. She is the fifth among nine children. In 1986, Nakamya attended Tree Shade Nursery School, Entebbe, then went to Sacred Heart Bugonga Primary School from 1987 to 1997 amidst her parents' financial challenges with paying school fees for her and her siblings.

She proceeded to Entebbe Parents Secondary School for O'level from 1998 to 2001. Due to financial constraints, she dropped out and instead joined politics. But she finally completed A' level after enrolling at Entebbe Adult Centre from 2017-2018. "I hope to join university in the near future because learning is a continuous process," Nakamya says.
Author Profile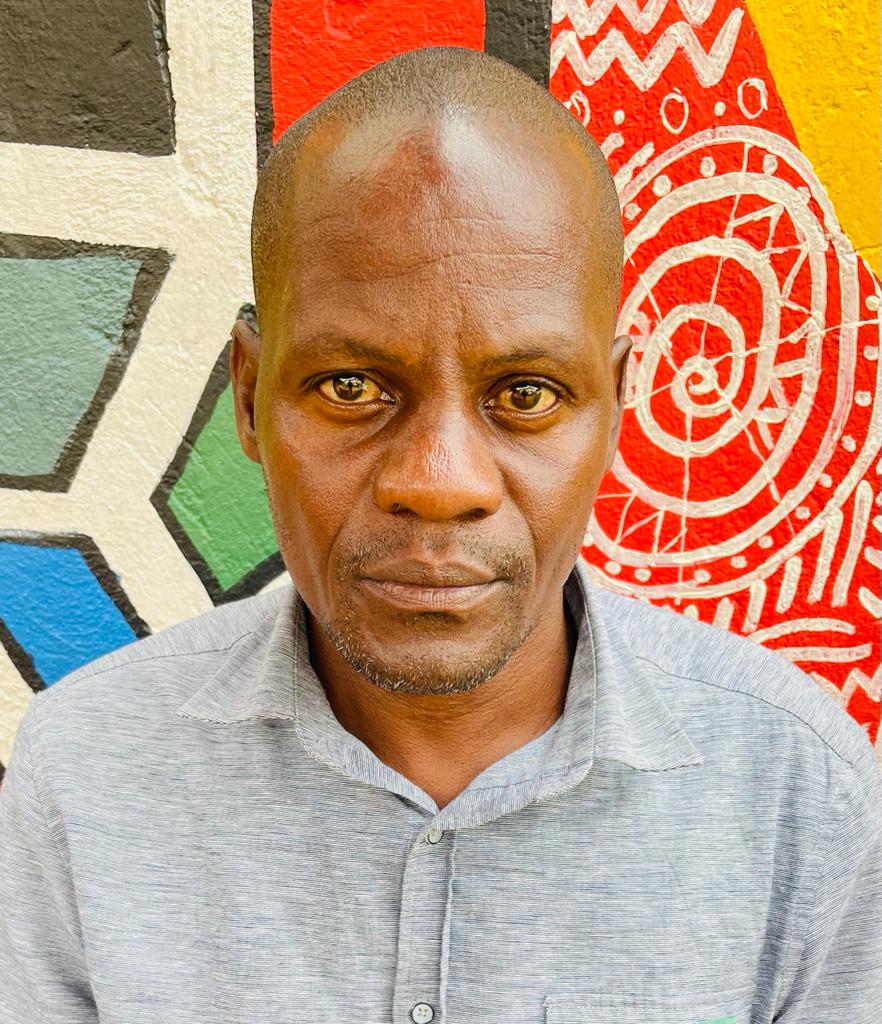 Mr. Stephen Kasozi Muwambi is a seasoned crime investigative writer, majoring in judicial-based stories. His two decades' experience as a senior investigative journalist has made him one of the best to reckon on in Uganda. He can also be reached via [email protected]