On Thursday, 14th April 2022, Police FC fired its coach, Abdallah Mubiru. The man who did relatively good as a tactician at several clubs, earning self a calling as Deputy National Coach before taking charge as full Coach, parked his luggage complete with his skills and experience.
Mubiru's footballing days started while he was a student at Kibuli SS. His excellent football skills saw the man known as Tabliq, turning out for Kasasiro boys. Mubiru's firing, we can authoritatively opine, is but the cancer that has eaten up clubs owned by institutions over years.
And as long as they (the institutions) continue to run football the way they are running it currently, this cancer will also continue to claim the walls of the beautiful game in the country.

Here at the Investigator Sport Desk, we believe the players, and the administration at Police like CEO P.K Arinaitwe and Chairman, AIGP Asan Kasingye, are listening loud and clear.
We invite coach Abdallah Mubiru too to read and discuss this article as opposed to despairing. He should seek for coaching jobs elsewhere since we believe he is a good manager, given his experience and ability.
We totally believe that even if Afande Kasingye hires the famous football coach and economist, the likes of Arsene Wenger, and or Sir Alex Ferguson as Police FC coach, the job would end up making them bad managers.
The way the club is structured, let alone funded, would surely see the good coach in Ferguson falling with it. First in, how can, for heaven's sake, a club as big as Police FC fail to mobilize at least a sizeable number of fans at Match Day! I dare Kasingye to show us at least five hundred fans.
Kasingye, its surprisingly annoying, to know that even with being a senior Police officer and a top flight club official, he has failed to rally fellow police officers and men to support the team.
In fact, we see more cops watching Viper Fc matches as compared to a handful of them seen at their own team! And Kasingye thinks he deserve…, honestly? Mr. Kasingye is so lucky. For, if he was serving under Field Marshal Idd Amin Dada`s administration, he would be a ripe firing squad candidate.
Afande Kasingye, I shudder to see you twitting about a son's birth day much more than about the game at Police FC. You will excuse me for interfering with your social media `private` life, but a single tweet rallying Ugandans, Police officers for this case, about Police FC playing or preparing for any game, would make much sense to the team.
If I were you, I would be using my official tweeter handle, with the position as Police FC Club Chairman, to tweet more about football as well as marketing the matches at hand.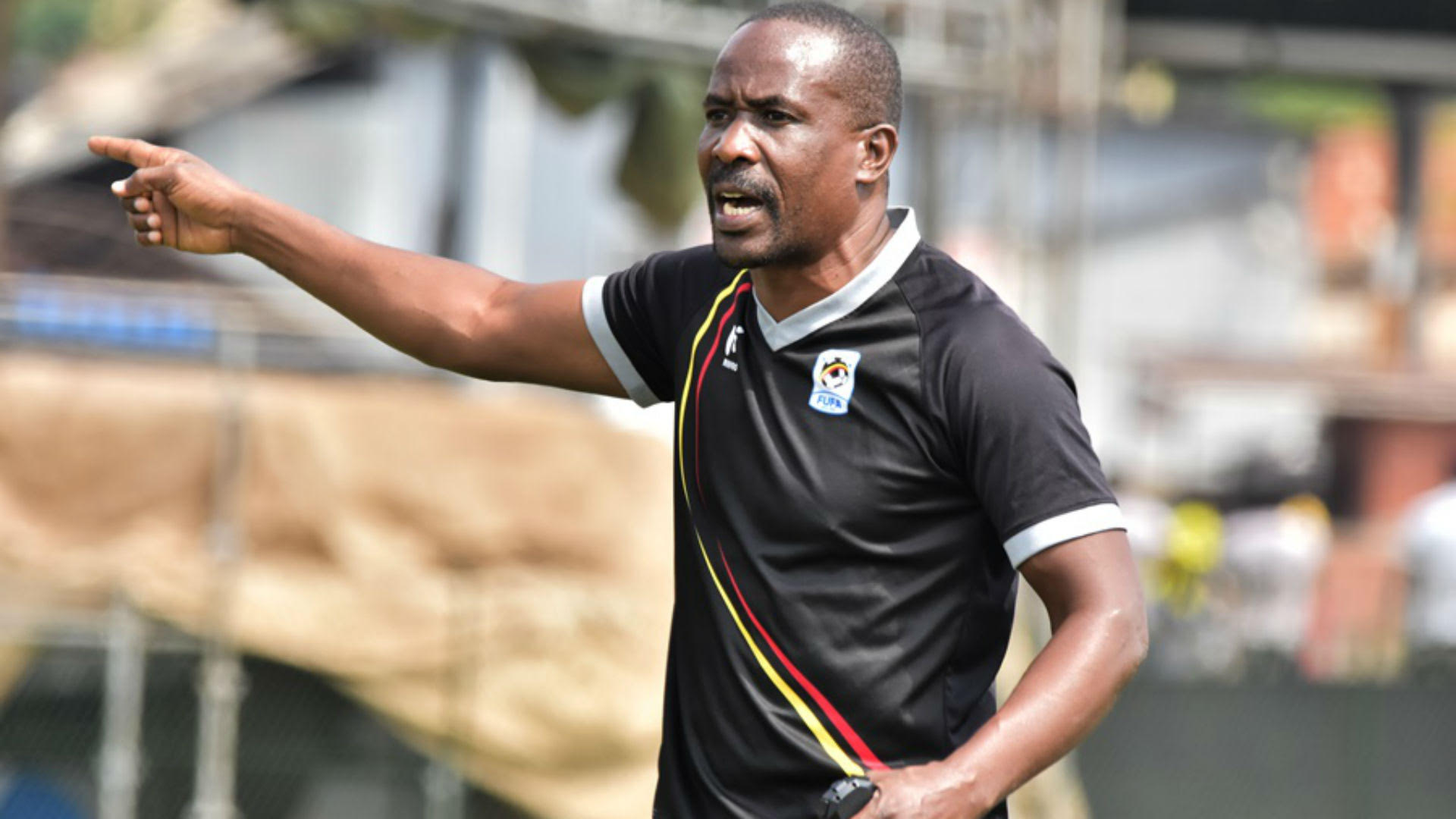 I think I have made myself clear. It's up to Afande Kasingye to act or continue in sleep. Now let me dissect the real CANCER that is eating up the club at Police. Our institutions especially those owning football clubs have failed to learn from history.
We shall do the counting for big time examples of institutional football clubs that suffered natural deaths because of the grim tendencies and haughty nature of their settings.
In the 70s, through to the 80s', Uganda boasted of several Clubs that were owned by institutions. They were great clubs. The list had Coffee FC, UCB FC, Nile FC, Posta, UEB, to mention but just a few. Today, we can only see KCCA FC successfully running football in the country.
What is killing police and other clubs owned by institutions, is lack of enough funds to hire good players and other technical staff. All the former clubs we have talked about, failed the moment the institutions that were supporting them financially were either privatized or went under altogether. Or, when those companies got managers who were not interested in sports, just like the one above.
But, honestly speaking, how can a Police Force which cannot build moderate homes for its staff, be able to finance a football club? Seriously, what Kasingye and other officers managing institution soccer clubs should do, is to attract larger fan bases that can help to fund them.
Isn't it scandalous enough, for example, for Kasingye to fail to attract men and women in Uniform to support the club itself? Look at Manchester FC, for instance. Doesn't it surprise Kasingye that a village team Manchester is boasts of millions of fans across the globe?
Suppose Manchester had not worked on raising its fan base, wouldn't it have died long ago? So, guys wake up and do the needful. What about working on the brand of the Police Force itself.
That the force is cited among the leading torturers itself, makes it an unattractive brand. So, guys, work on cleaning the brand before you can think of attracting fans and firing managers.
At Vipers, Dr Lawrence Mulindwa has tried his level best to build it into a very good brand. And the fruits of his efforts are there for all and sundry to see. Mulindwa didn't start Vipers and sit back. He struggled to look for fans who are surprisingly, surpassing those of Police, a club of so many years and which incidentally boasts of thousands of cops.
From a little club, Vipers has gone on in a few years, moreover, to grow into an intimidating club, which is threatening to run away with this season`s trophy after bagging more before. Yet Police last lifted it several years ago.
Just thinking, may be clubs owned by institutions must be run by professional people who aren't necessarily attached to them. I see it working at KCCA where the CEO, Kabugo isn't at the same time working at City Hall.
What are we saying then? Police can hire, hire, fire and fire. But that itself isn't the solution. We hope we have our best to point at the cancer eating up the Force`s and other institutional clubs.
We all know that Police FC stands firmly in the relegation zone but that alone could not have been an excuse for sacking the man who has been in the coaching position for years.
Author Profile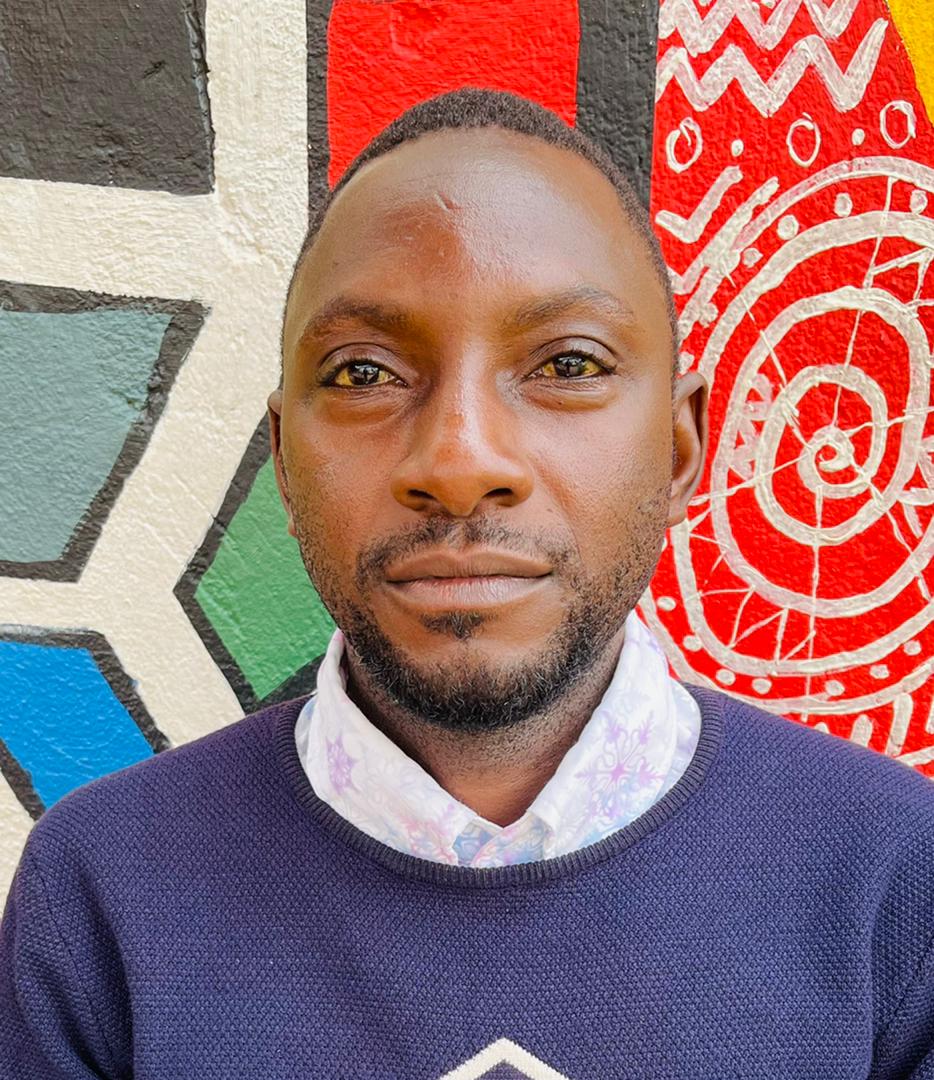 Mr. Daniels N. Tatya is an affluent Sports Writer, Commentator and Editor. His over 15 years of covering almost major sporting events makes him a revered and an authority on investigative Sports journalism in Uganda. He can also be reached via [email protected] +256(0)758268315