The Victoria Pearls team in Nepal for the Bilateral T20i series has kept it 100% record. Its either, expected or unexpected because Nepal's Cricket rank, and that of the respective Women Cricket team ranks higher than that of Uganda.
Nepal's Cricket plays with a huge experience, a different style and on the competitive part of the World largely, so one would expect some shake-ups. Nepal women who are ranked 16th in the World continue to suffer losses against their visitors – The Victoria Pearls who are lately 21st, having dropped from 19th in the current rankings, thanks to the tough Namibia series last month.
What is happening in Nepal is however a different story that continues to bring a big smile on the faces of the players of the team Uganda. On Thursday morning the pearls made it 3 out of 3 at the five match ongoing bilateral series at the Tribhuvan University Cricket Ground in Nepal.

Like it has been on the past two matches where individual brilliance has been key, where Rita Musamali was the star of the show as Uganda claimed a one-wicket win against the hosts on Tuesday, Kevin Awino's 42 (51) game stats and brilliances also made her the star of the game for Cricket Uganda and finished on the podium for the Player of the Match honor.
To kick-off the match, Nepal had on Thursday won the toss and elected to bat. By break of the innings, Nepal had put the tally to 99/8 leaving Uganda with a task of pursuing a century of runs off 120 balls for a win. Uganda won the match by 6 wickets as the tally ended 99/8 (20) for Nepal Women while Uganda finished 101/4 (18.2) to lead the series 3-0
Going into the fourth match of the series on Friday, UCA and Victoria Pearls goal is to regain its top-20 status after losing all six matches during the Capricorn Tri-Series against Zimbabwe and Namibia last month. Like on Wednesday, the team on Thursday upheld their stance on their mission for glory against 16th-ranked Nepal by snatching a third victory from the shining jaws of defeat presented by Nepal women. Next match is on May 20th, 2022, this Friday at 10:15 am on the fourth game against the same Nepal before the final match on Saturday May 21st, 2022.
Author Profile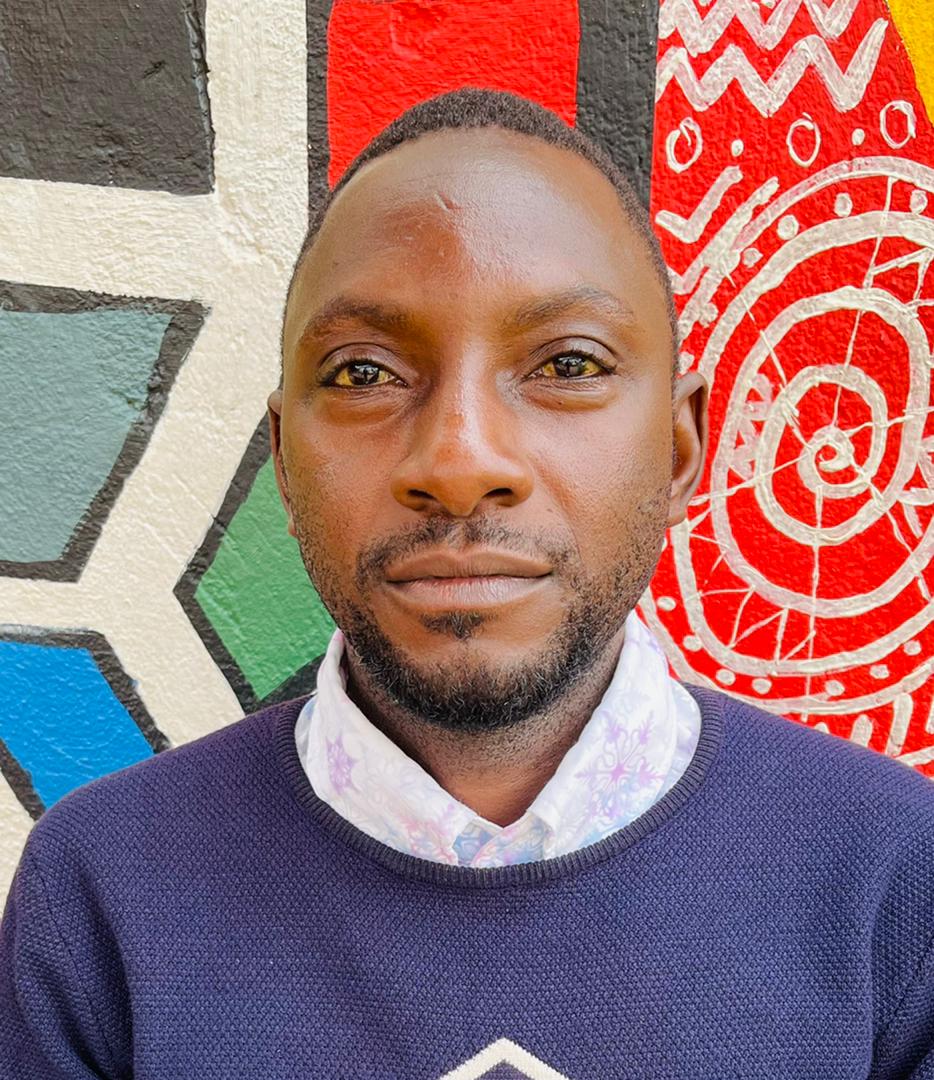 Mr. Daniels N. Tatya is an affluent Sports Writer, Commentator and Editor. His over 15 years of covering almost major sporting events makes him a revered and an authority on investigative Sports journalism in Uganda. He can also be reached via [email protected] +256(0)758268315